Broken Spring? Give Us A RING!
Residential Garage Door Specialist
Garage Door Installation, Service, Repair, Openers, Remotes and Key Pads
Cable and Sidetrack Repair and Installation
Doors Off Track or Hit by a Car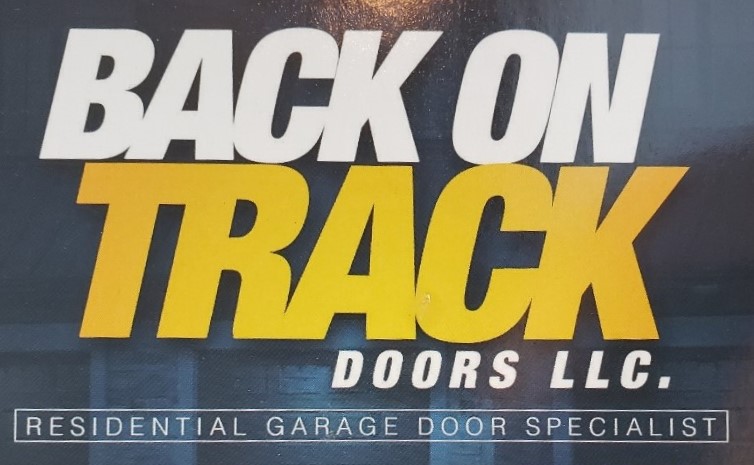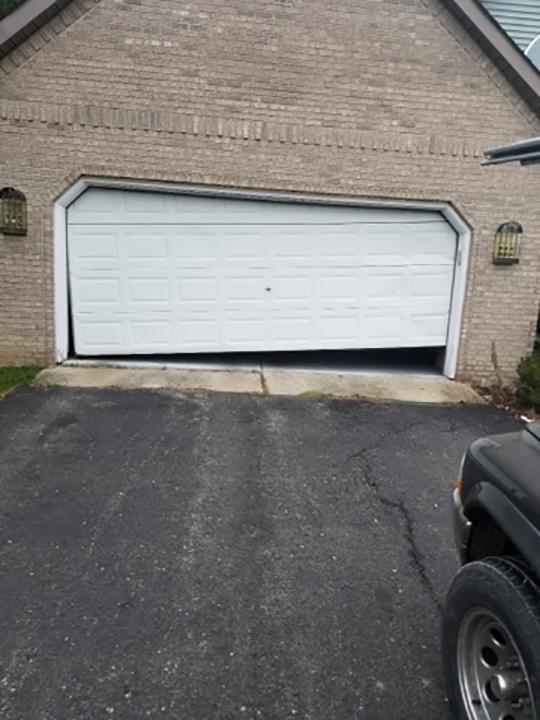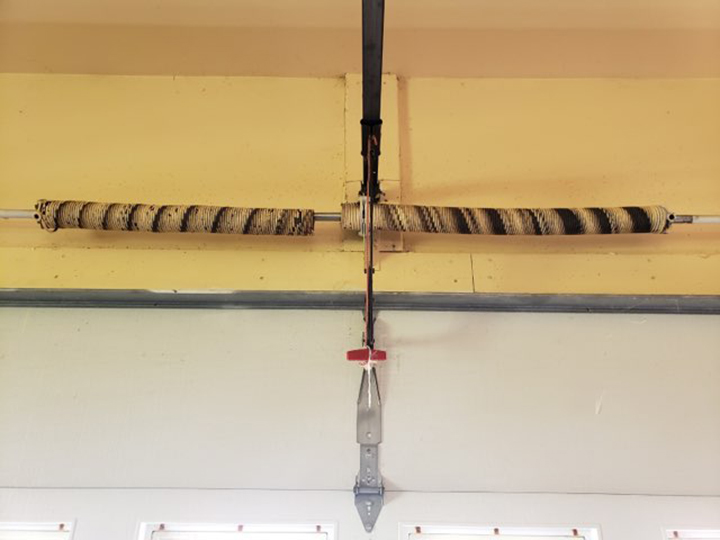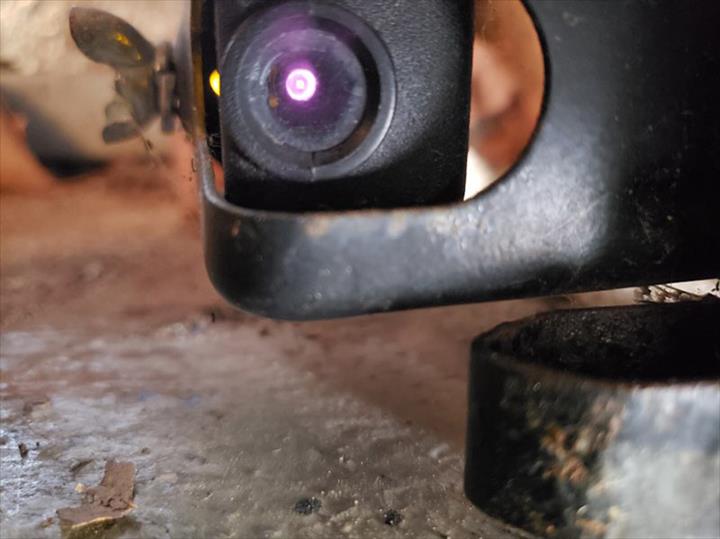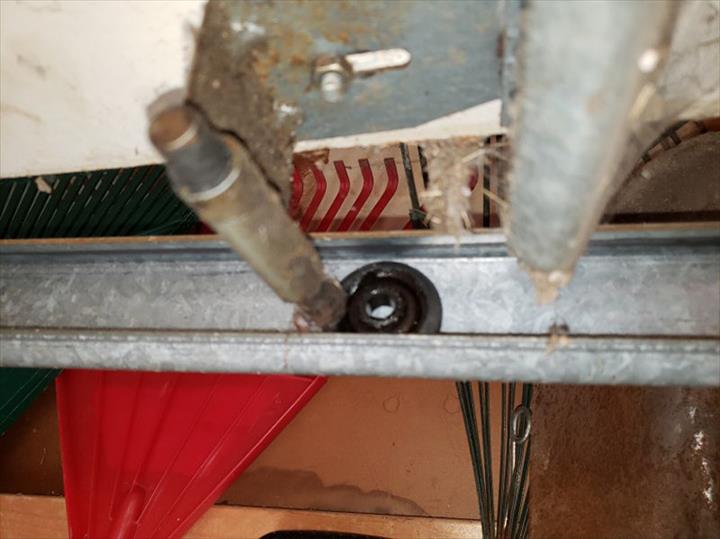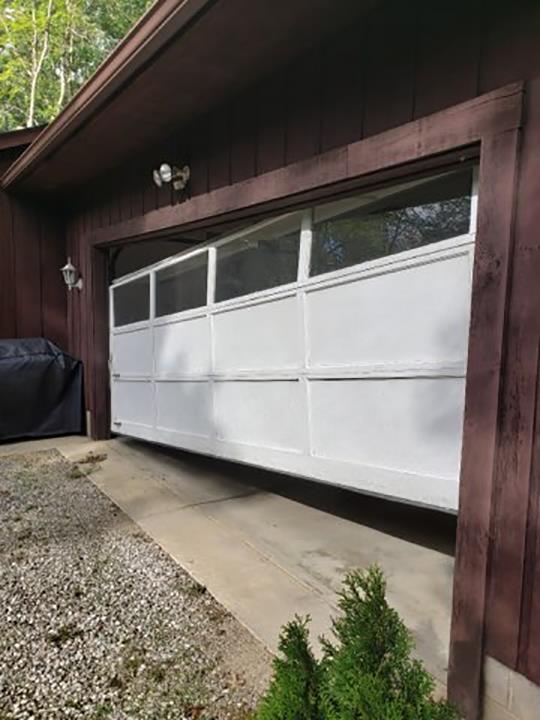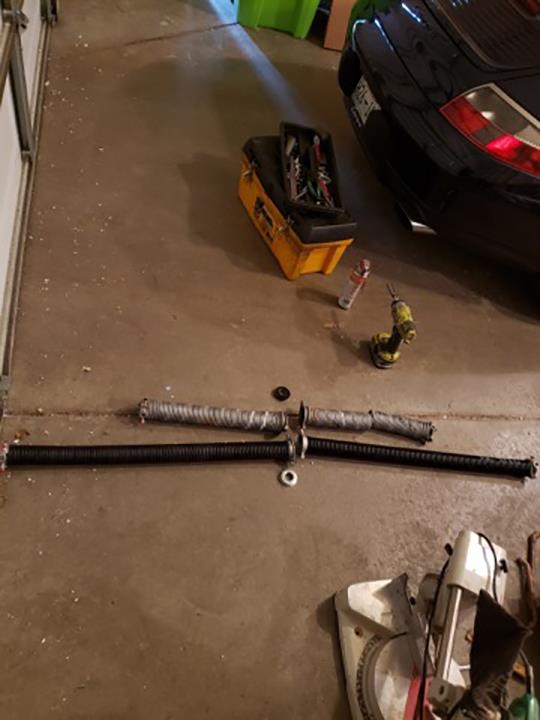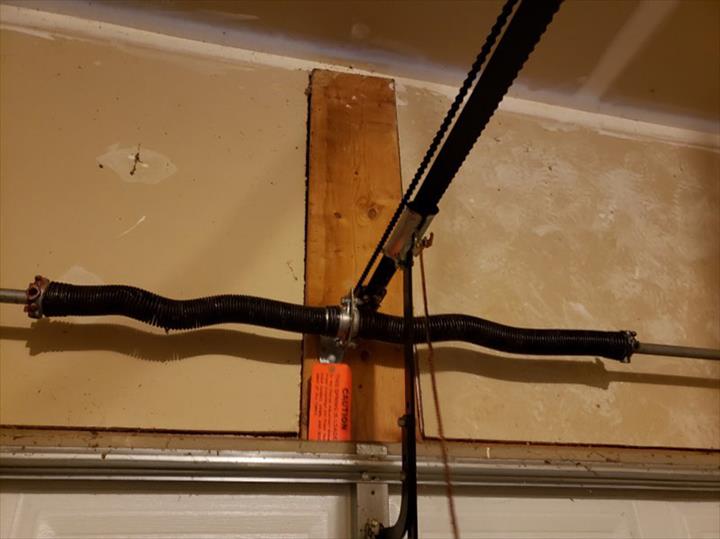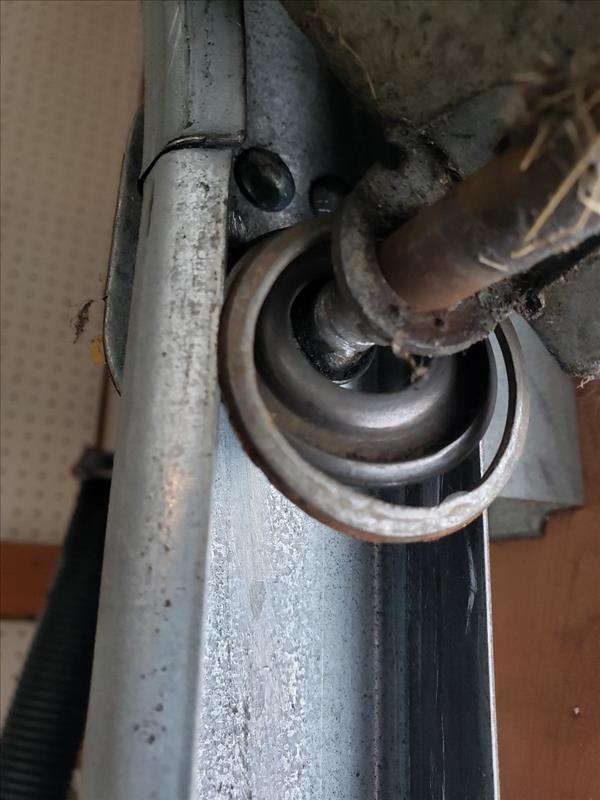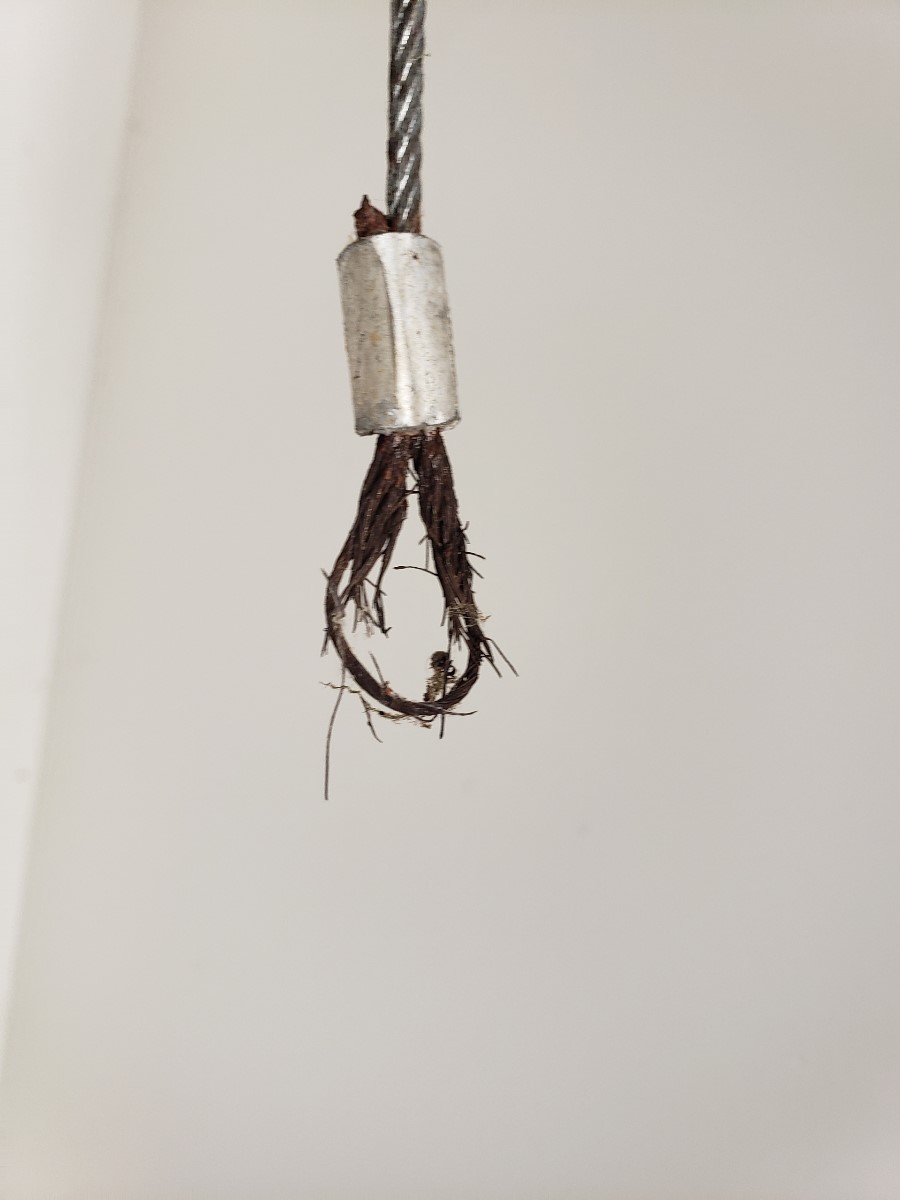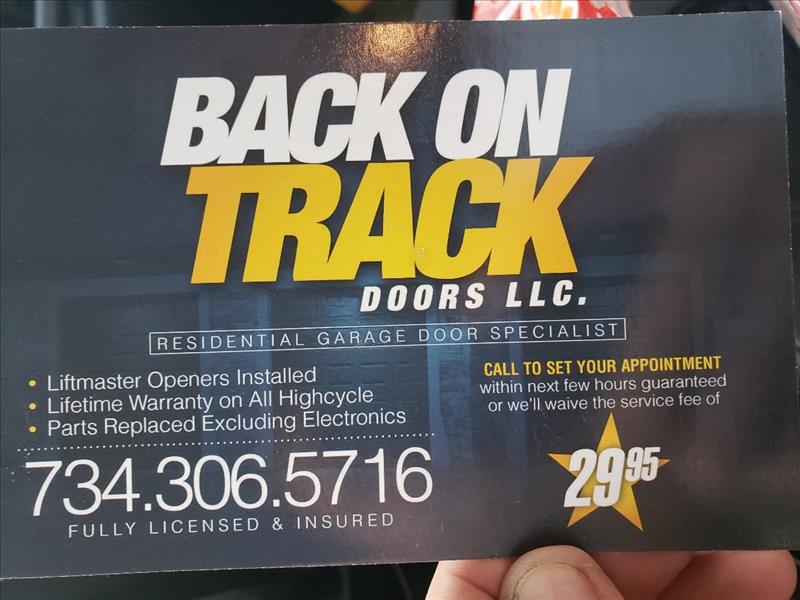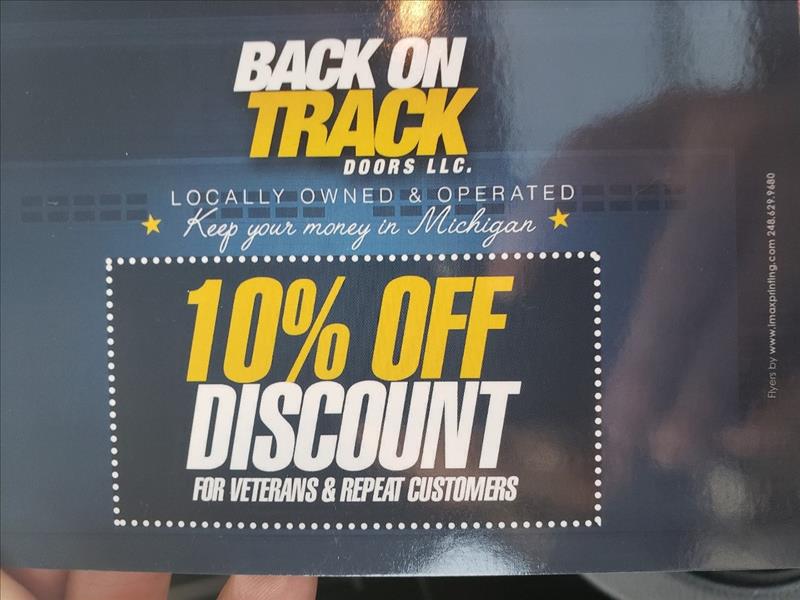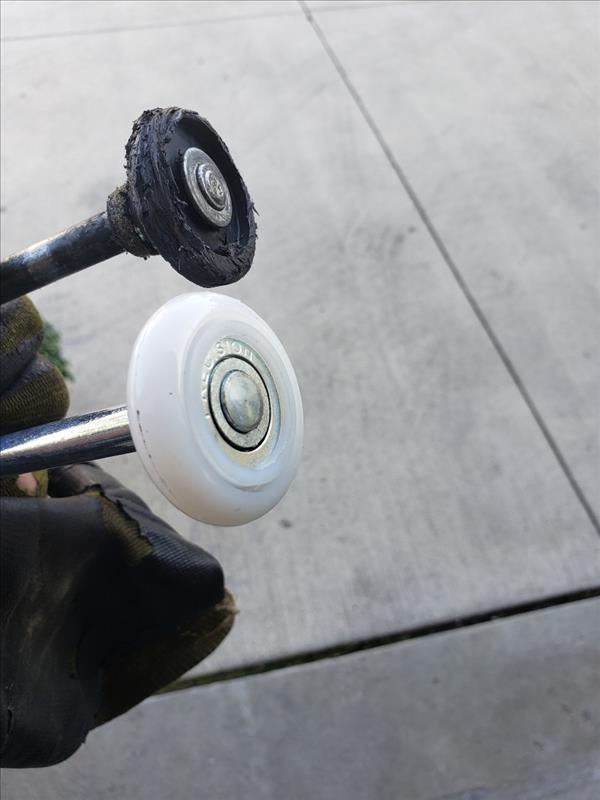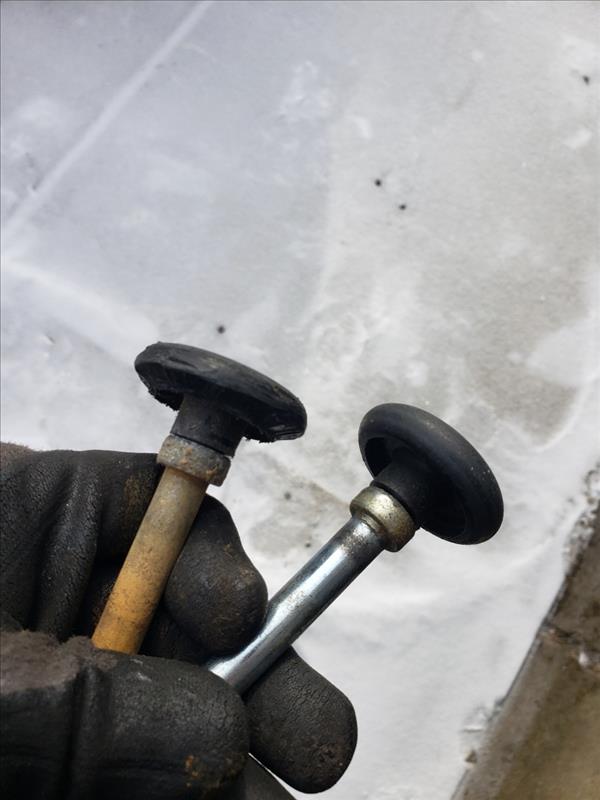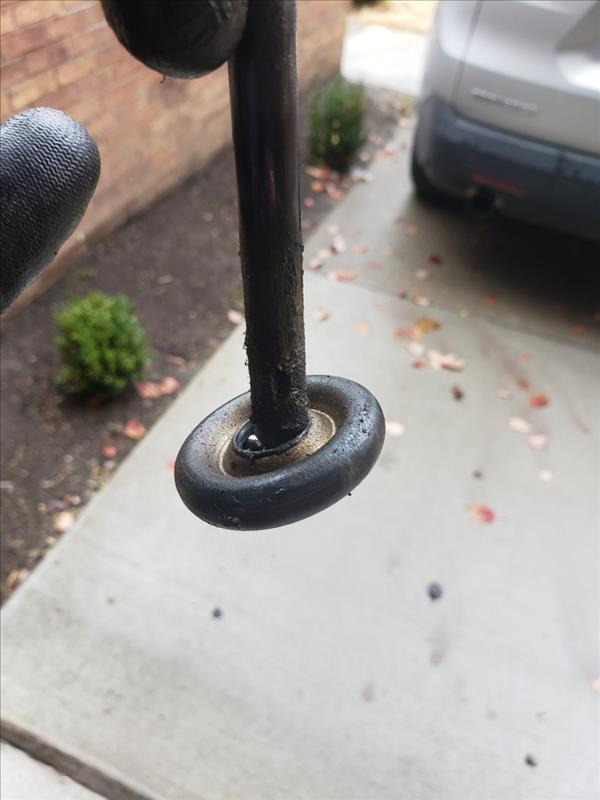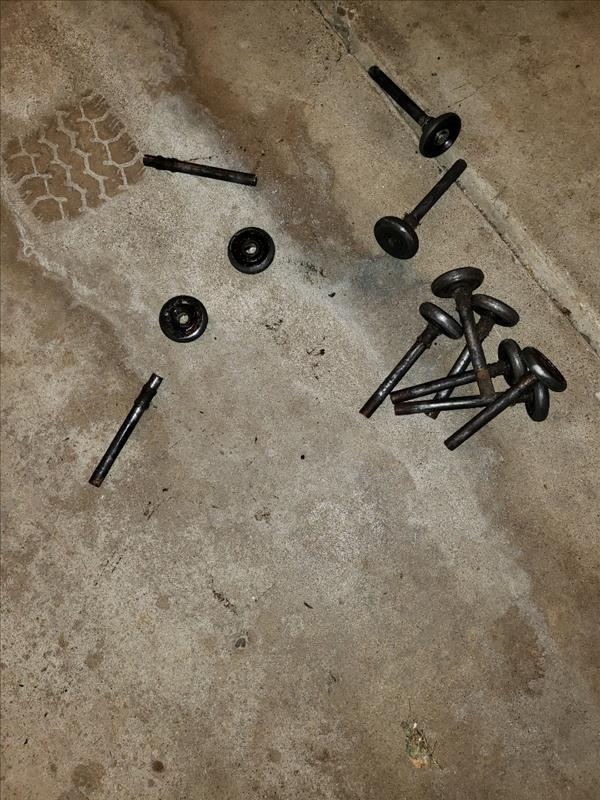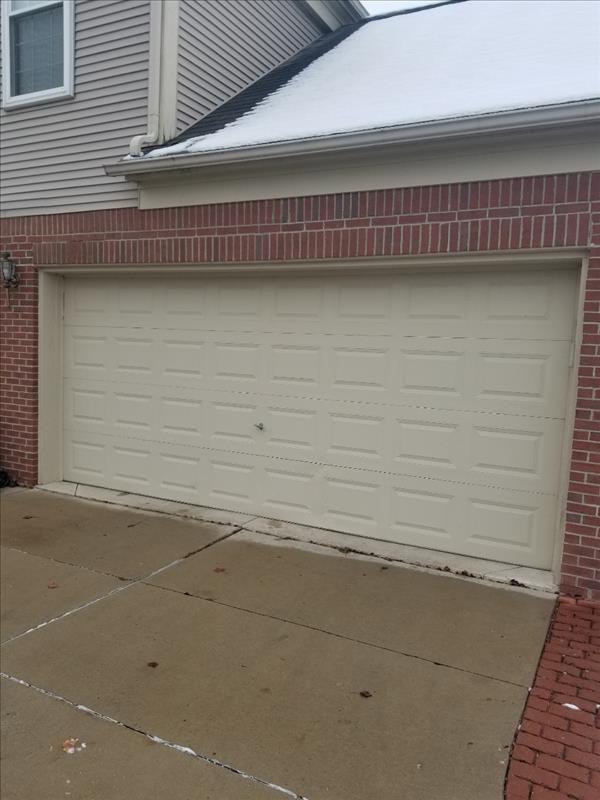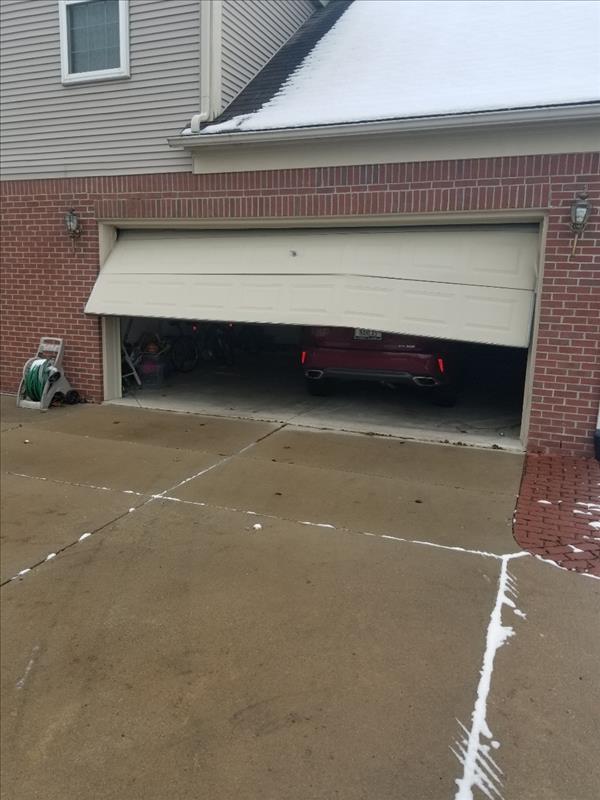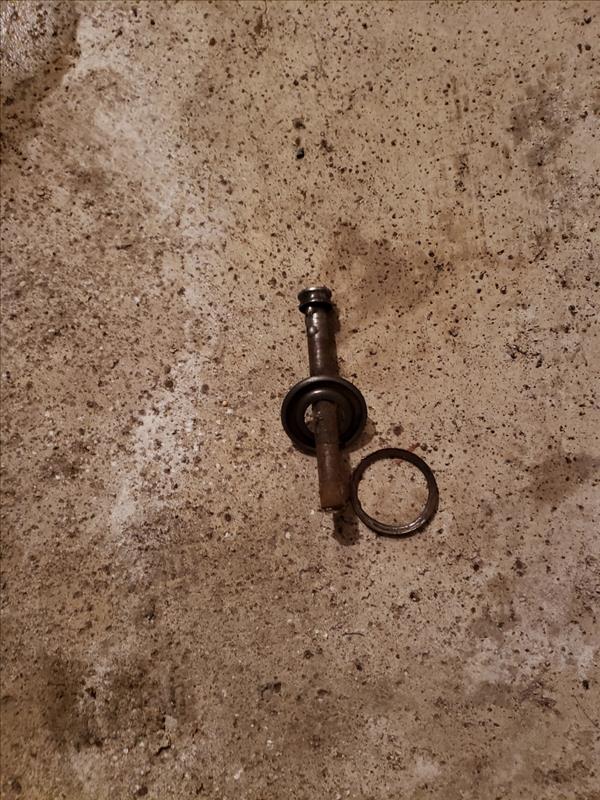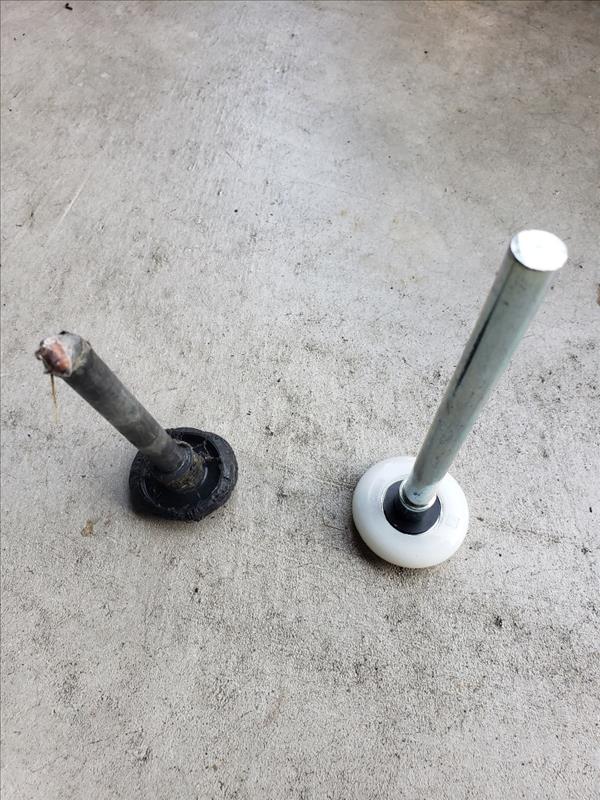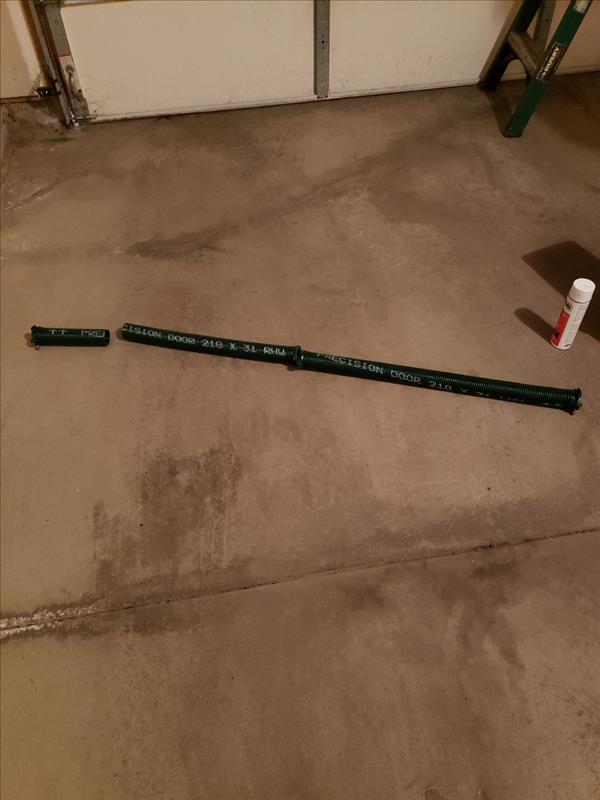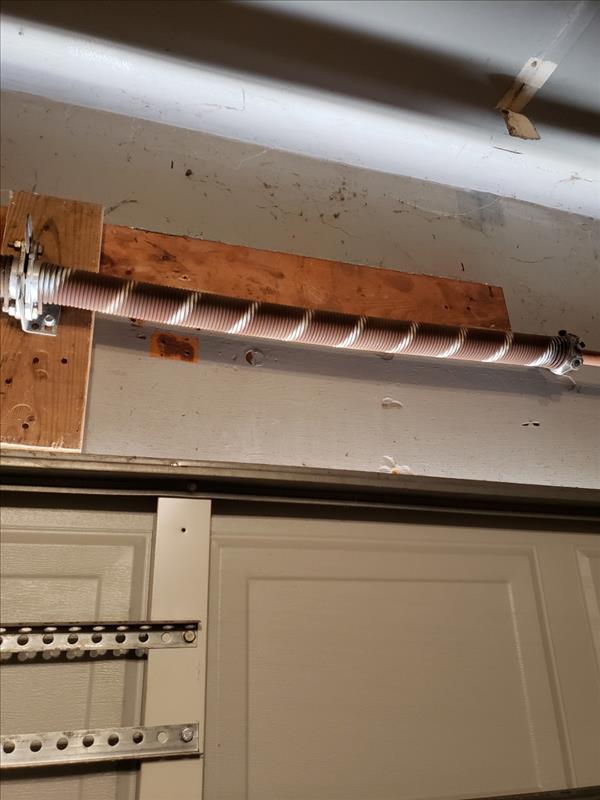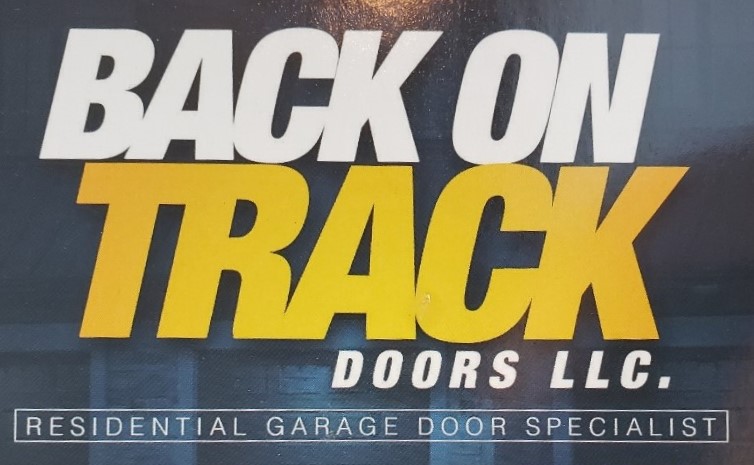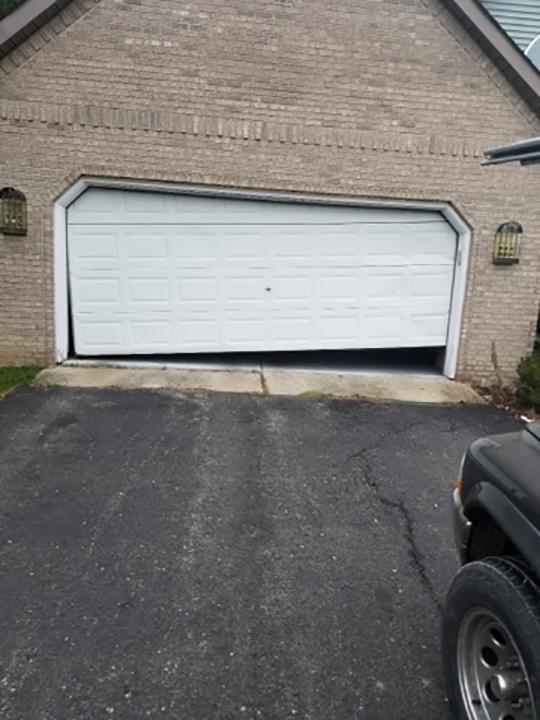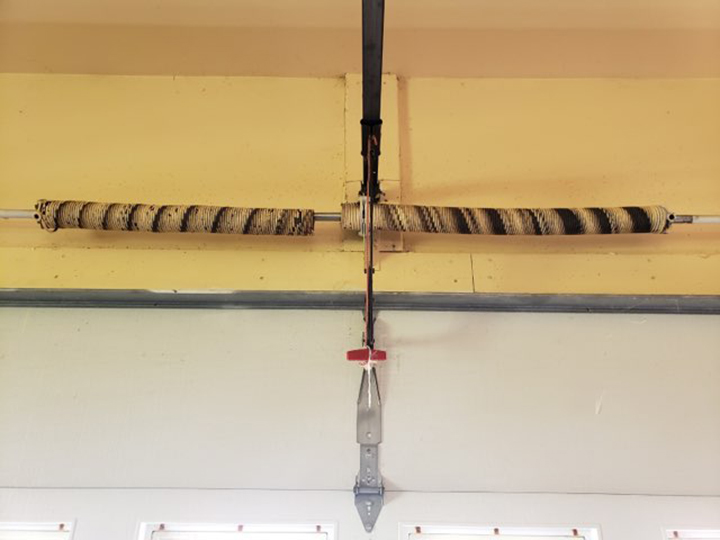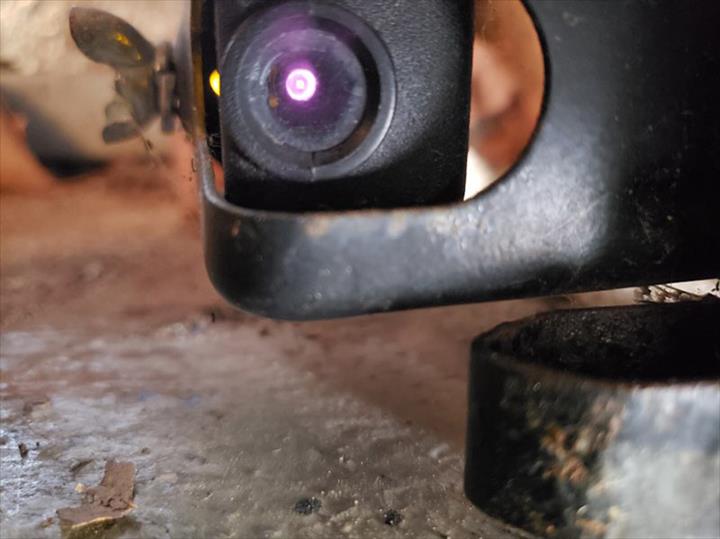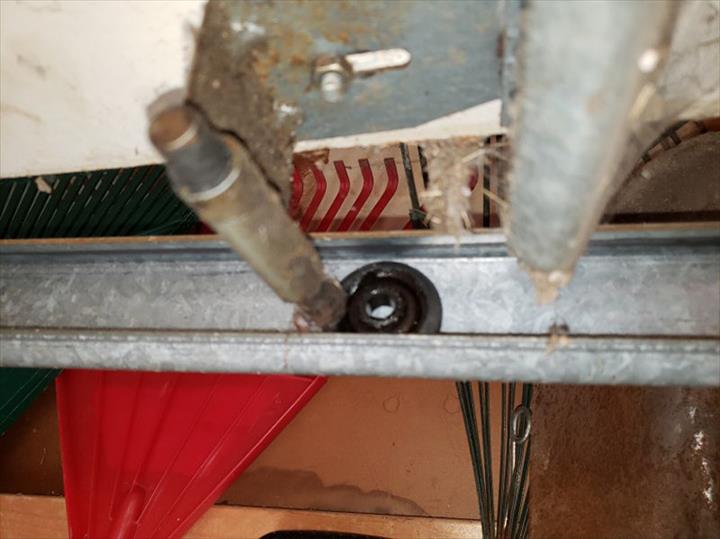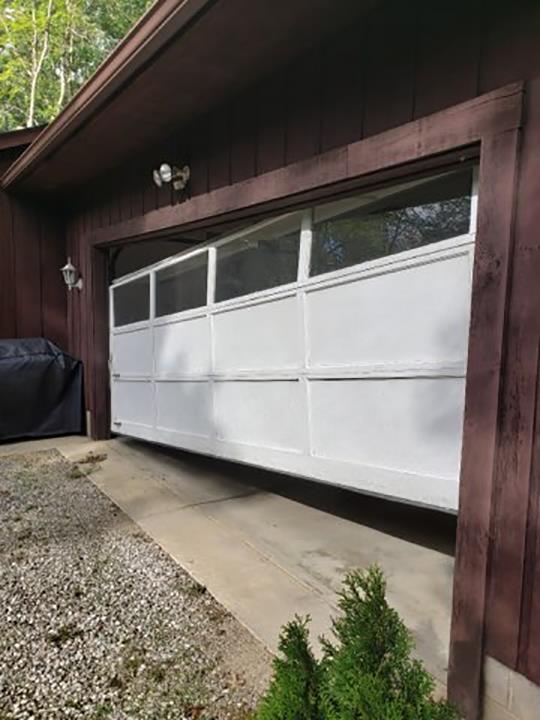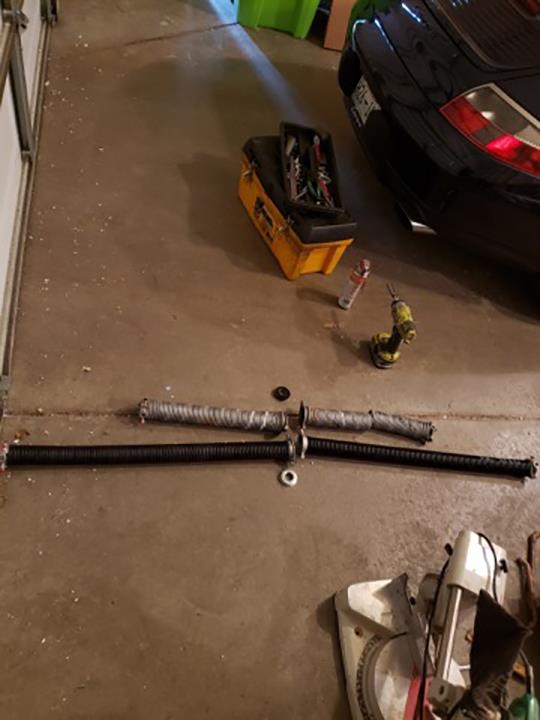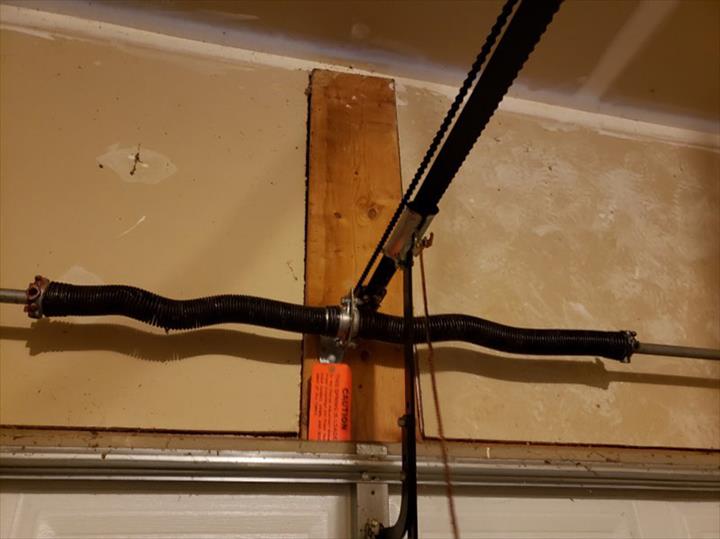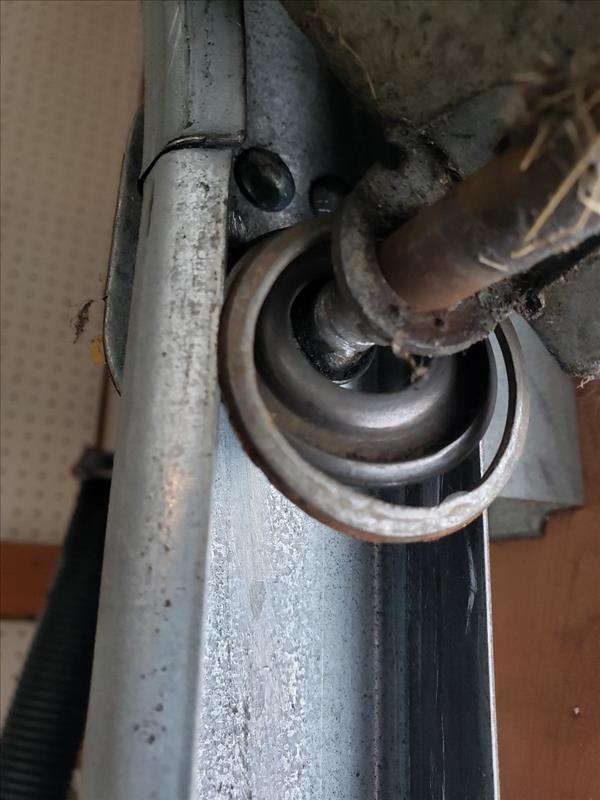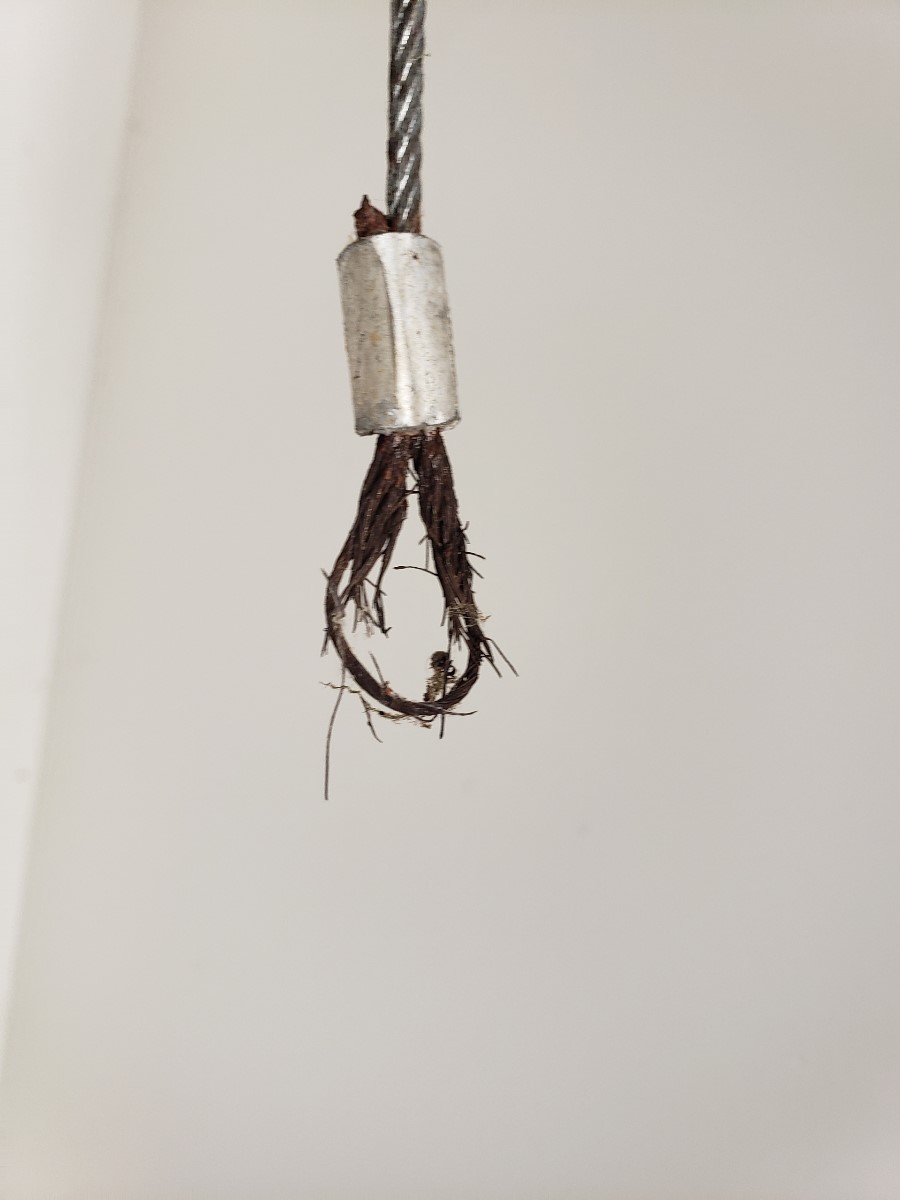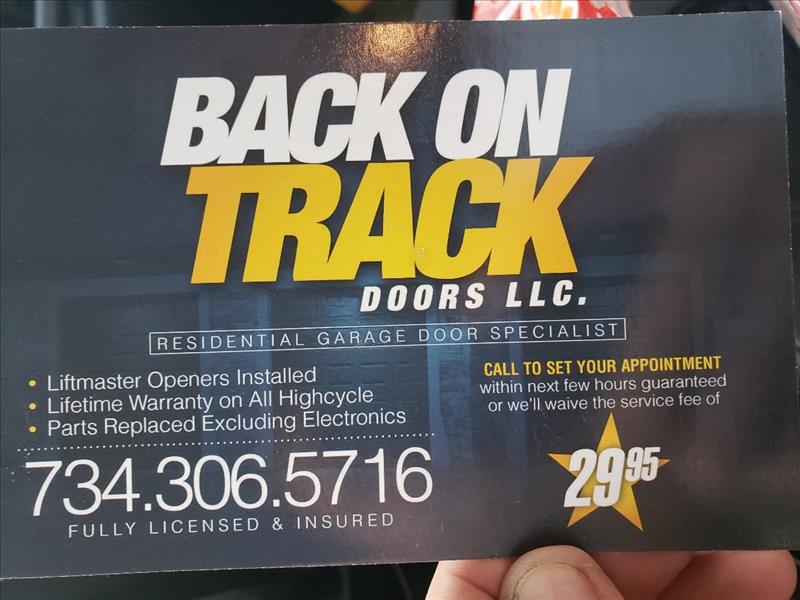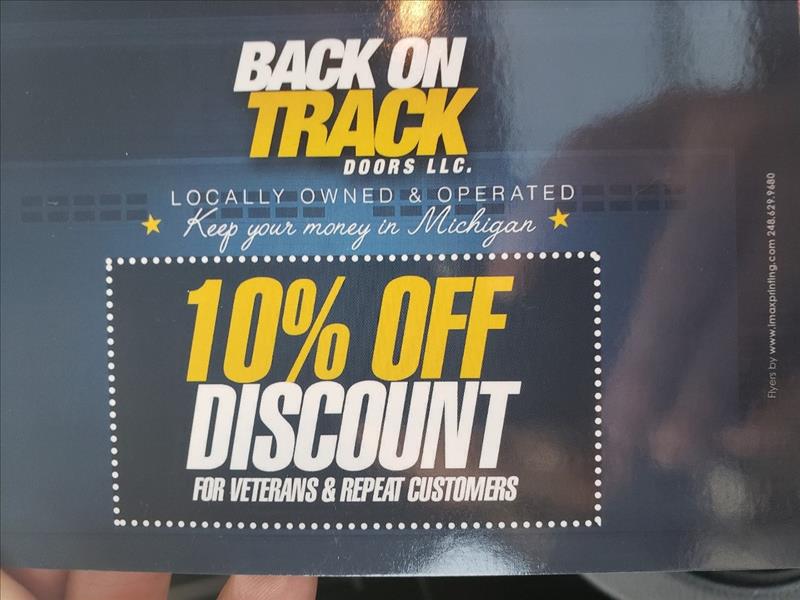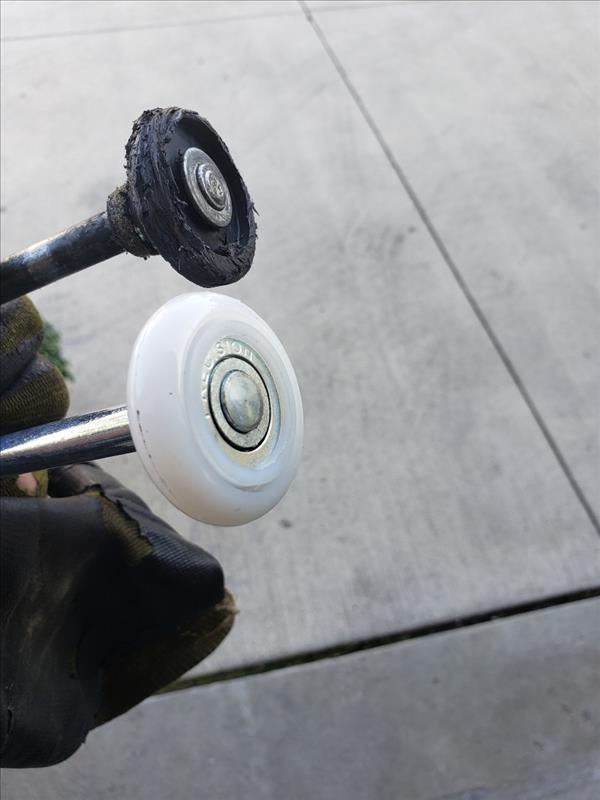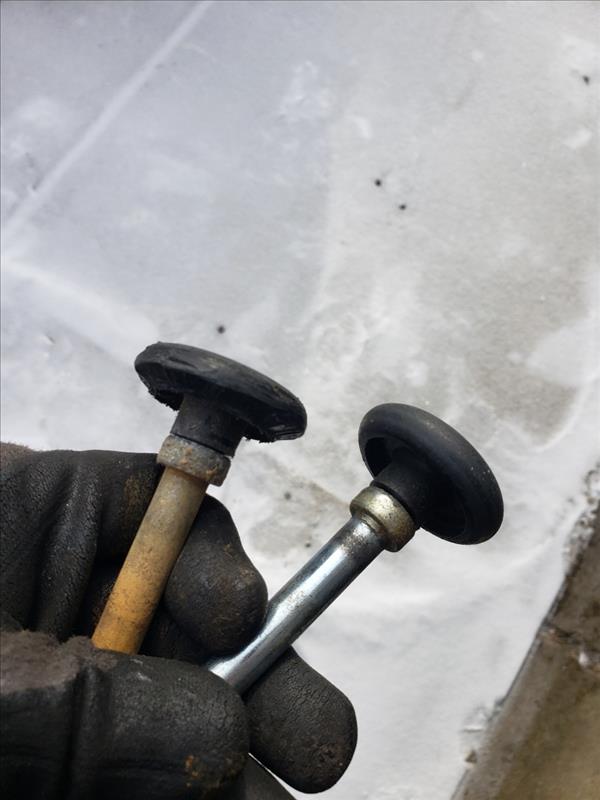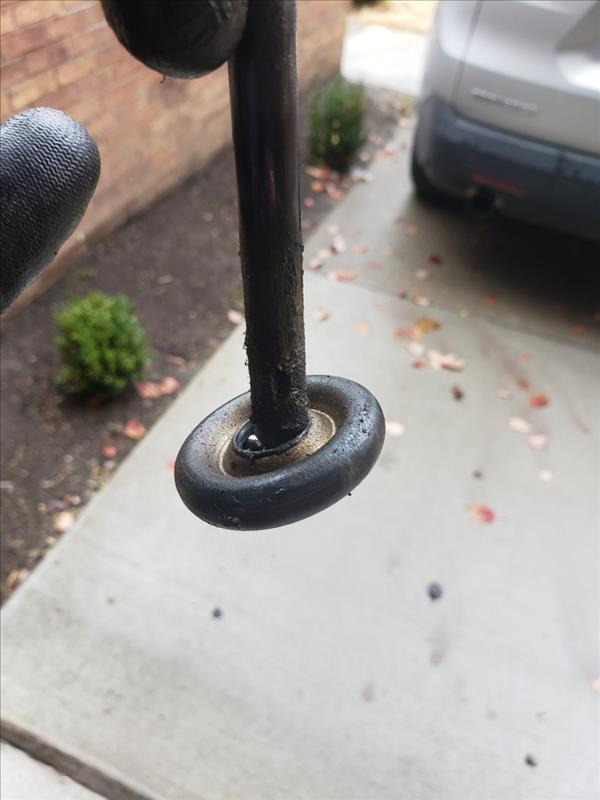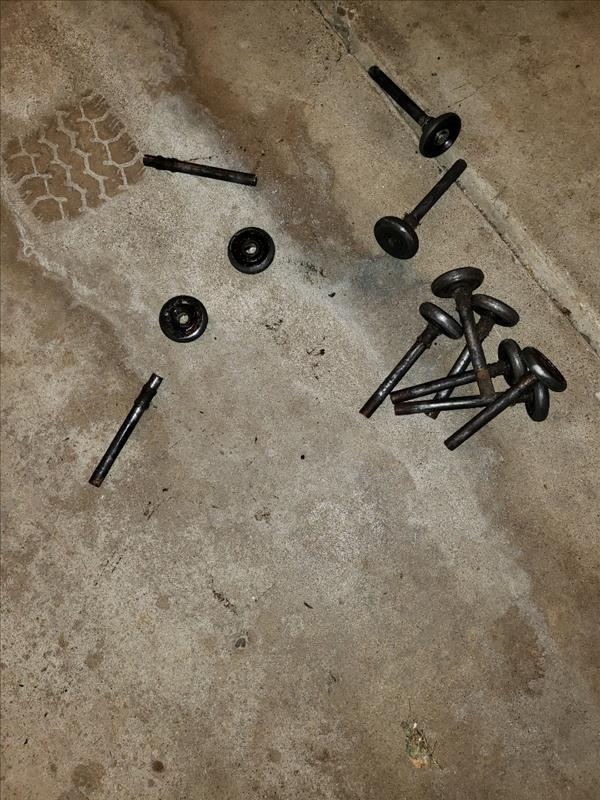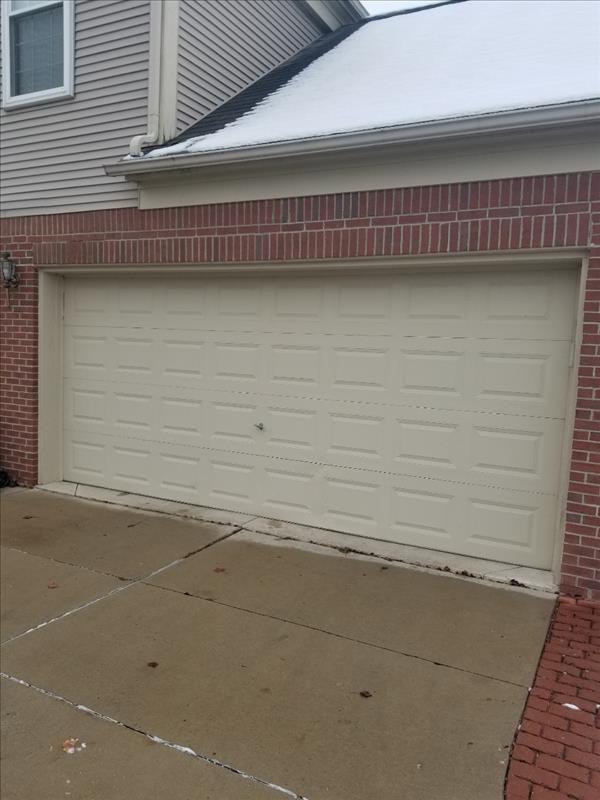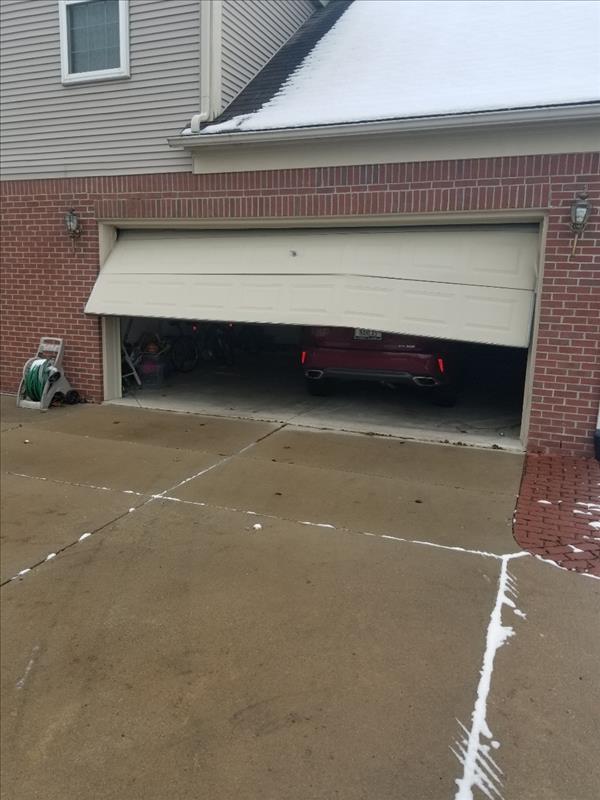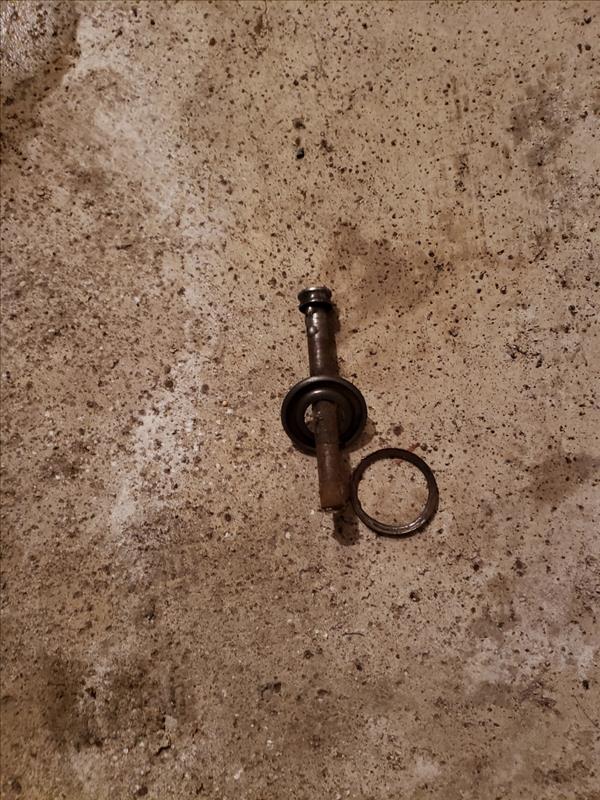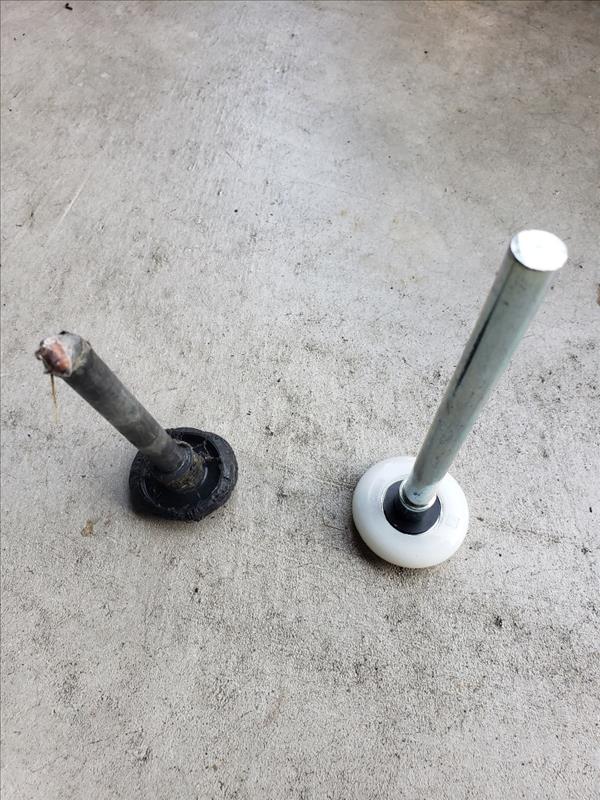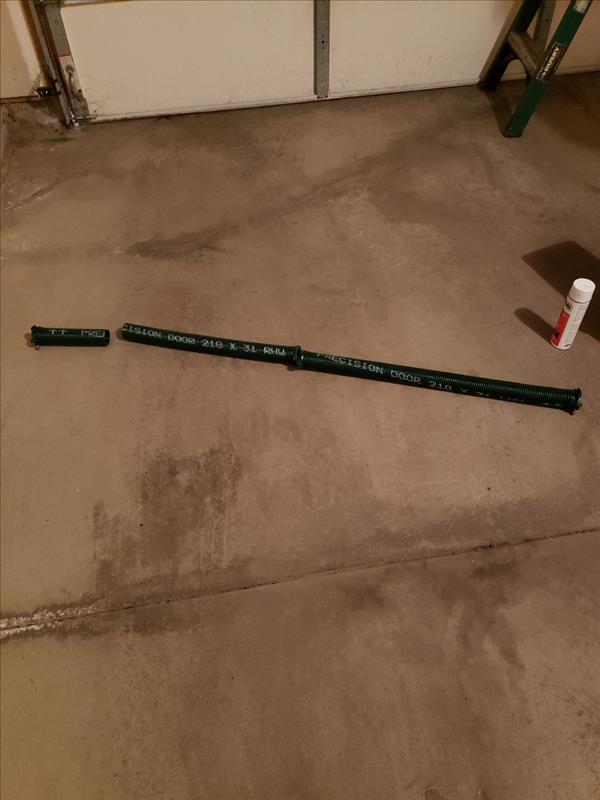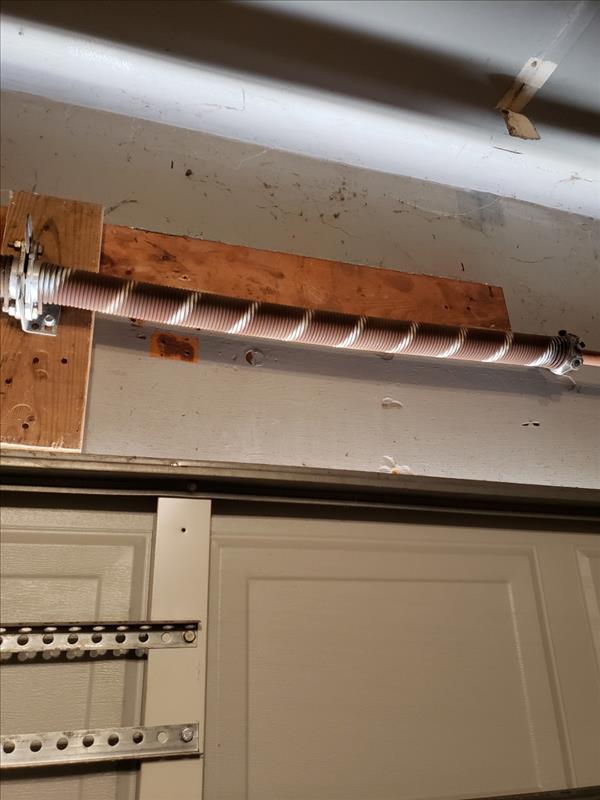 "Jim, the owner, was great. Very professional, knowledgeable, and helpful. He had the problem fixed very quickly. I highly recommend Back On Track Doors, LLC!"