Broken Spring? Give Us A RING!
Residential Garage Door Specialist
Garage Door Installation, Service, Repair, Openers, Remotes and Key Pads
Cable and Sidetrack Repair and Installation
Doors Off Track or Hit by a Car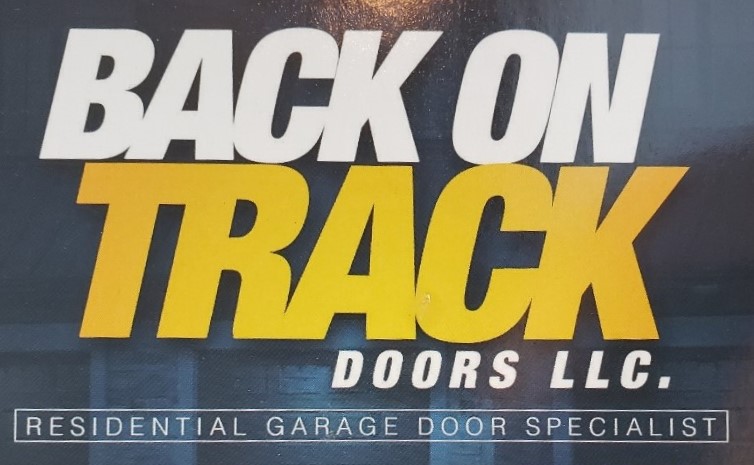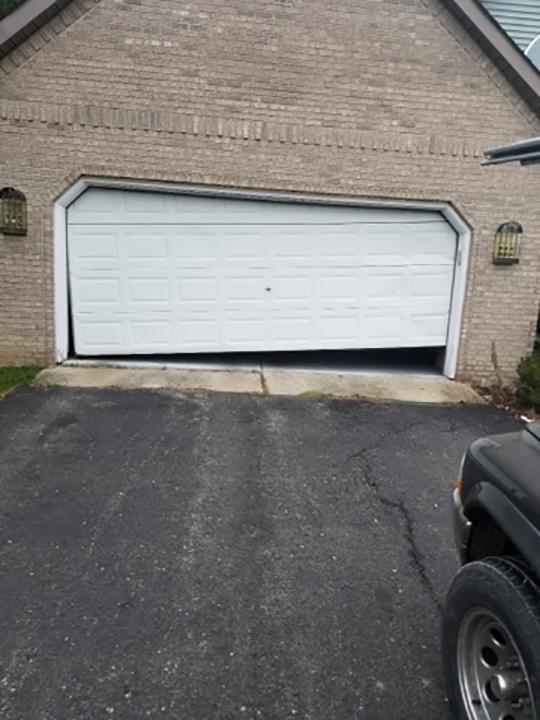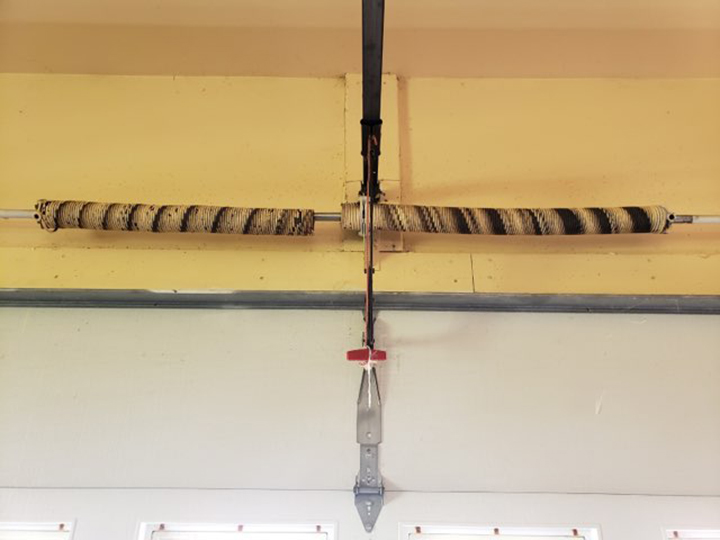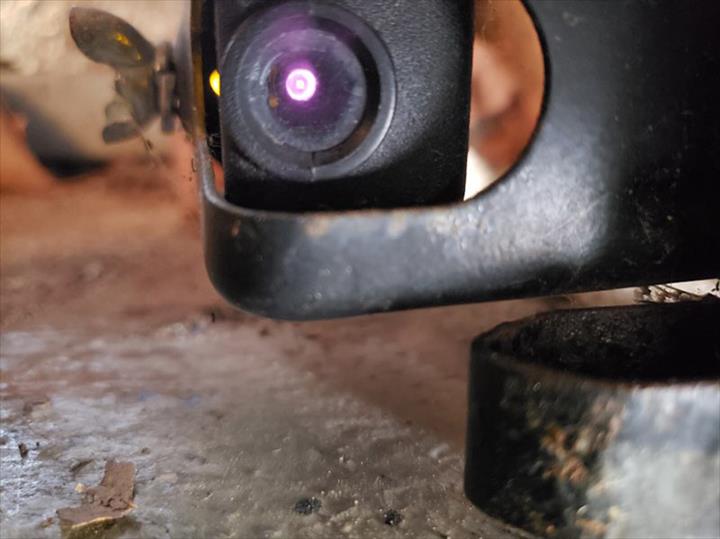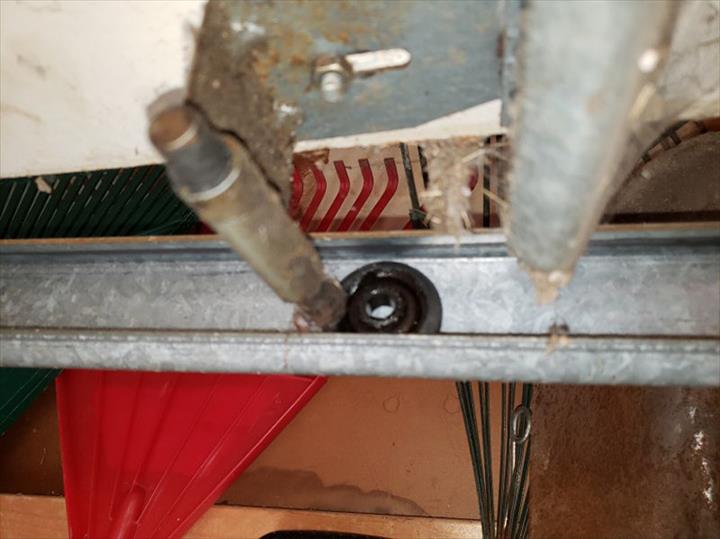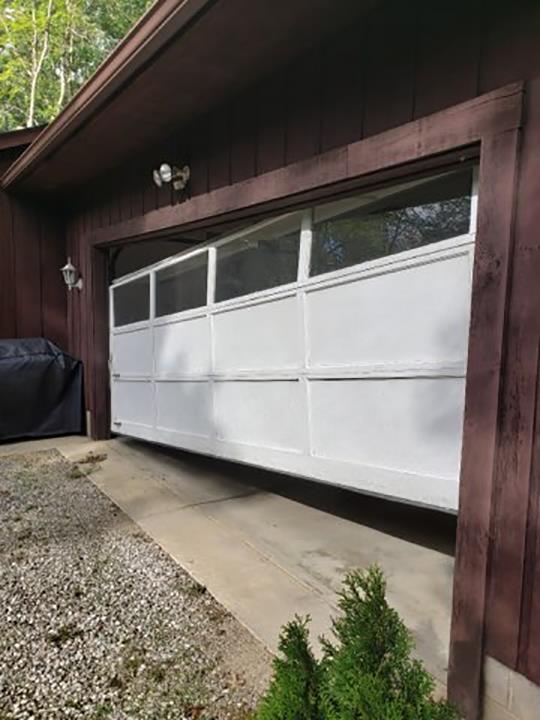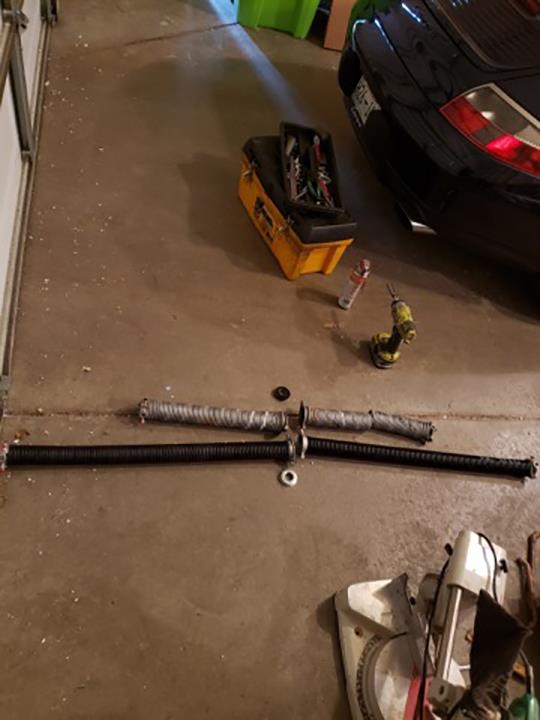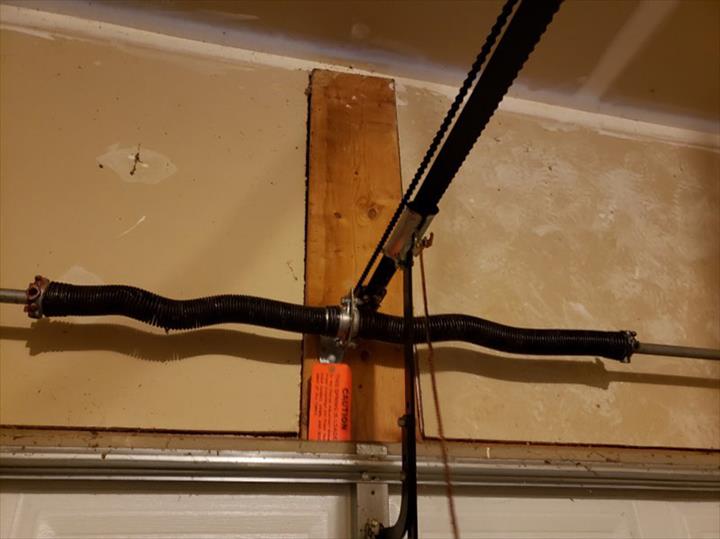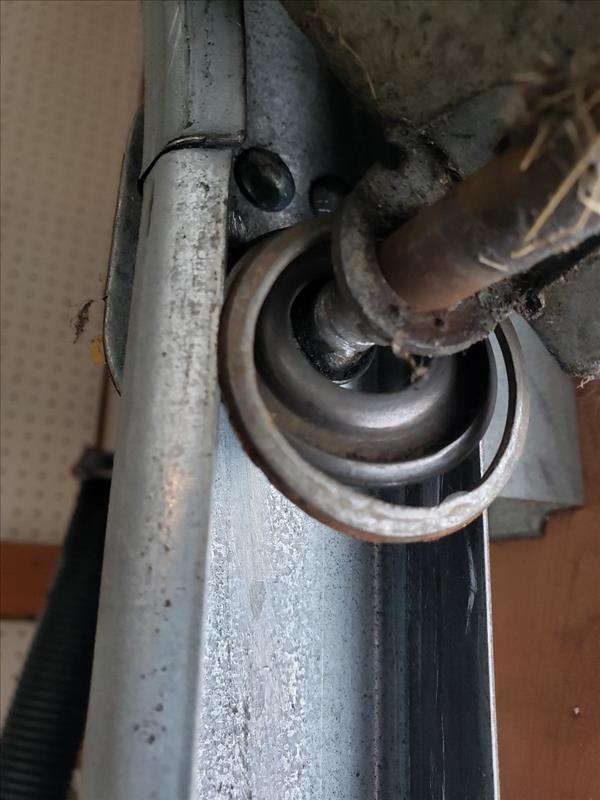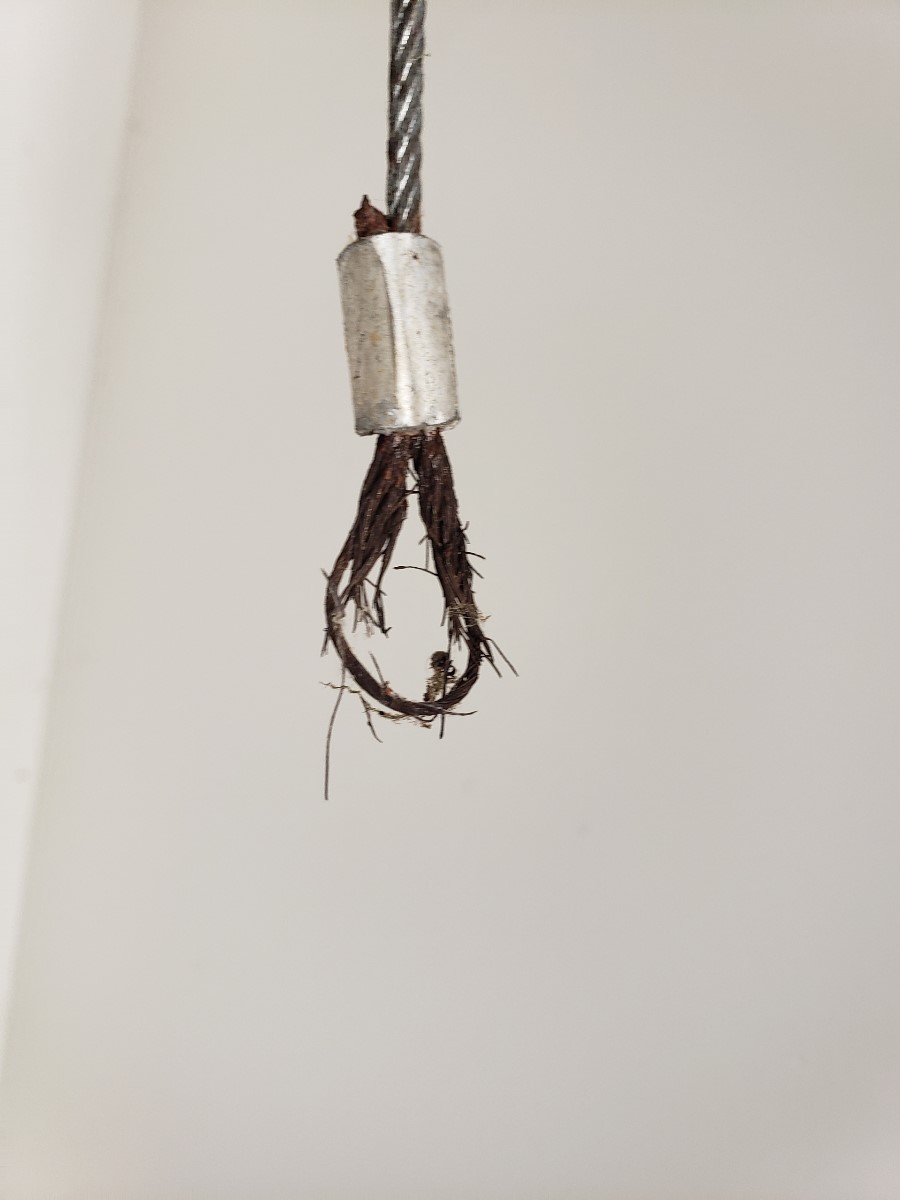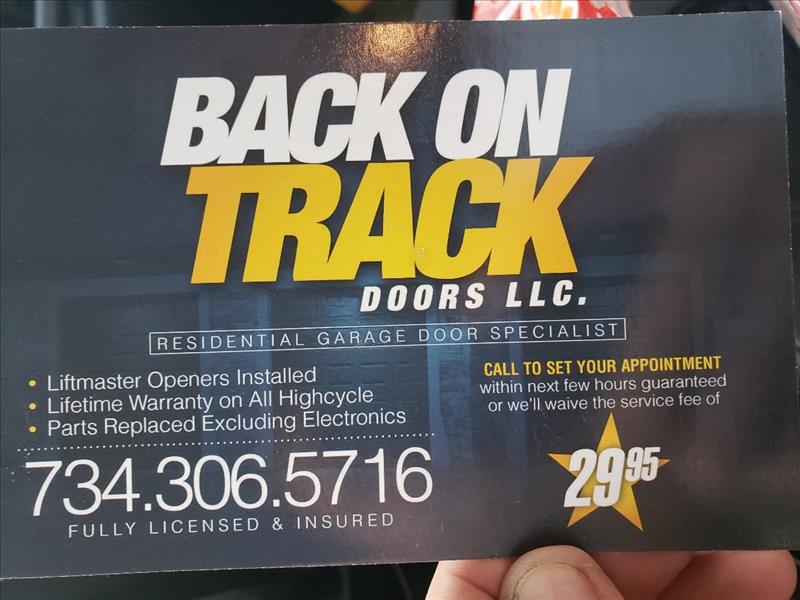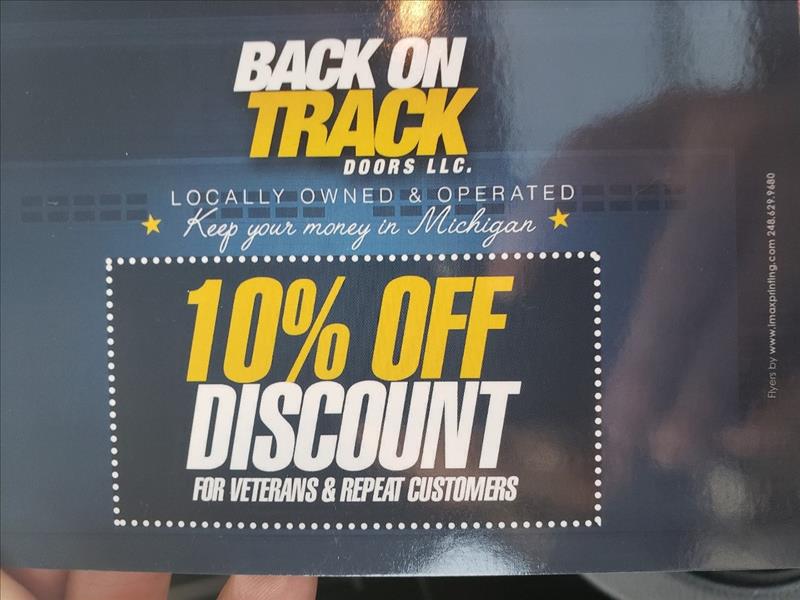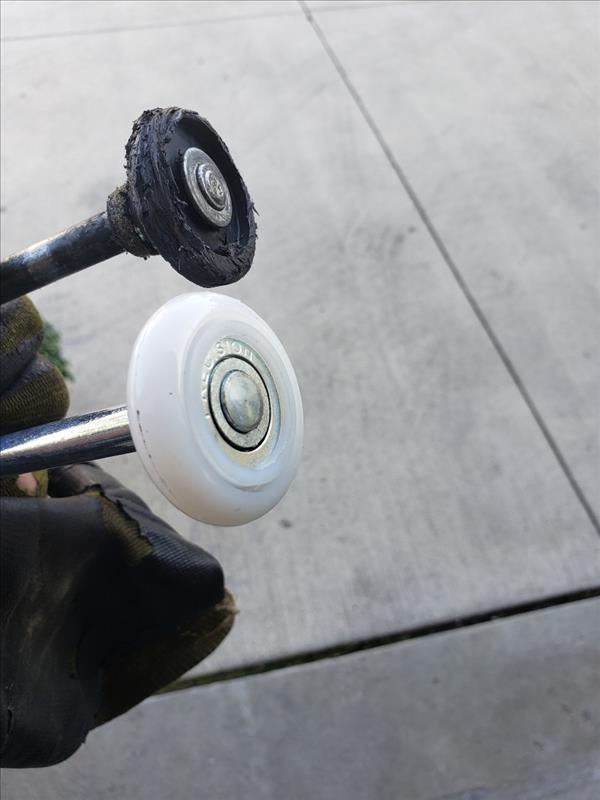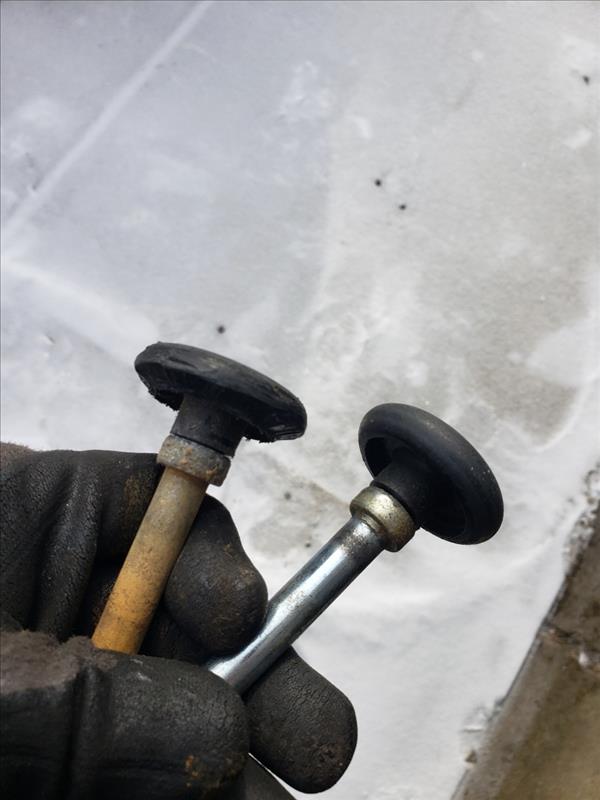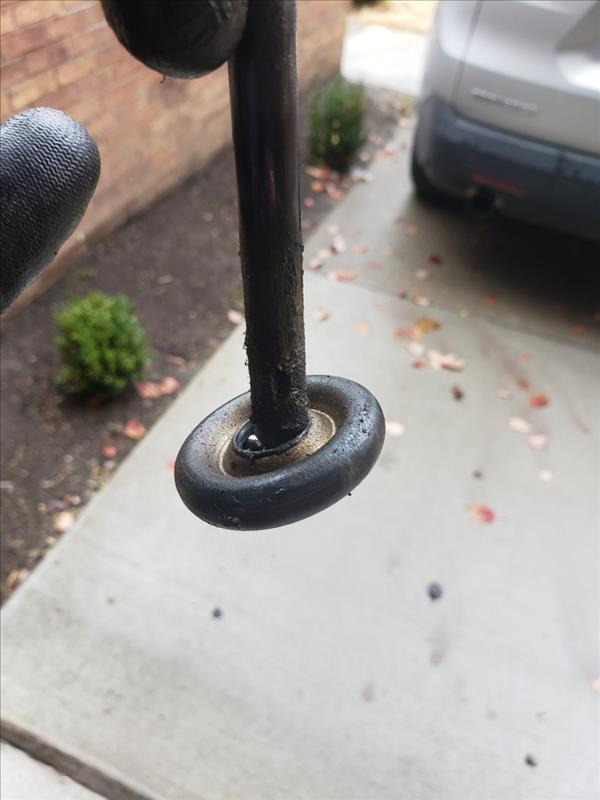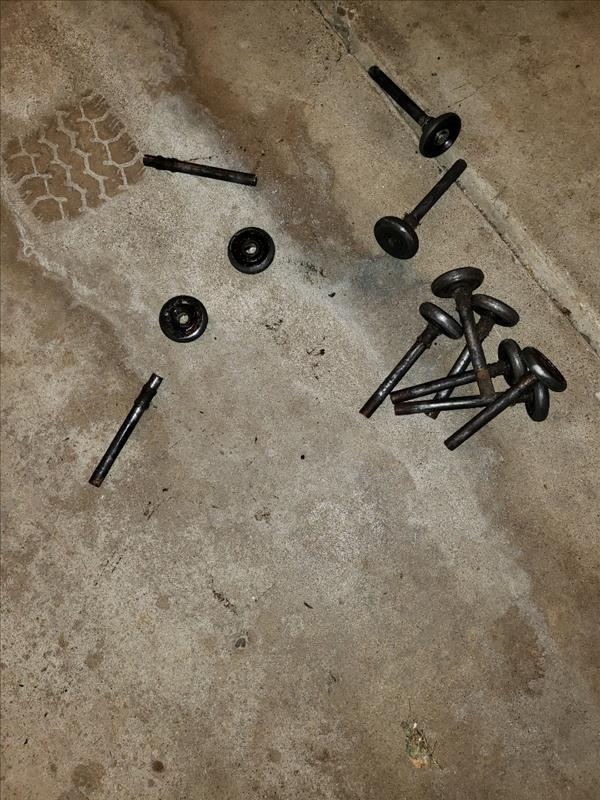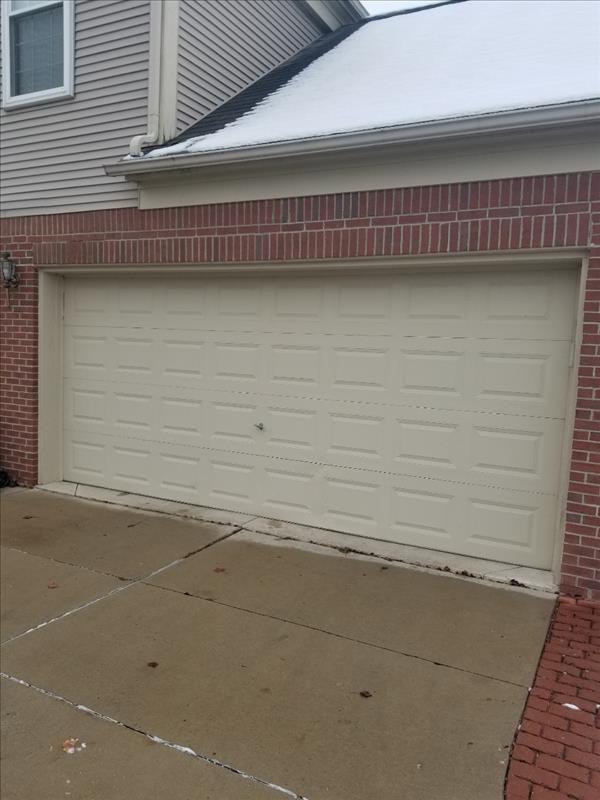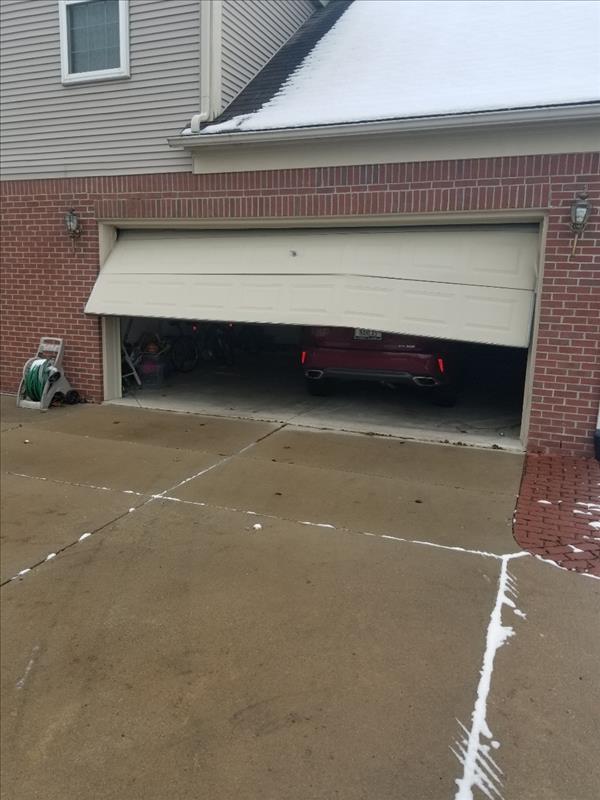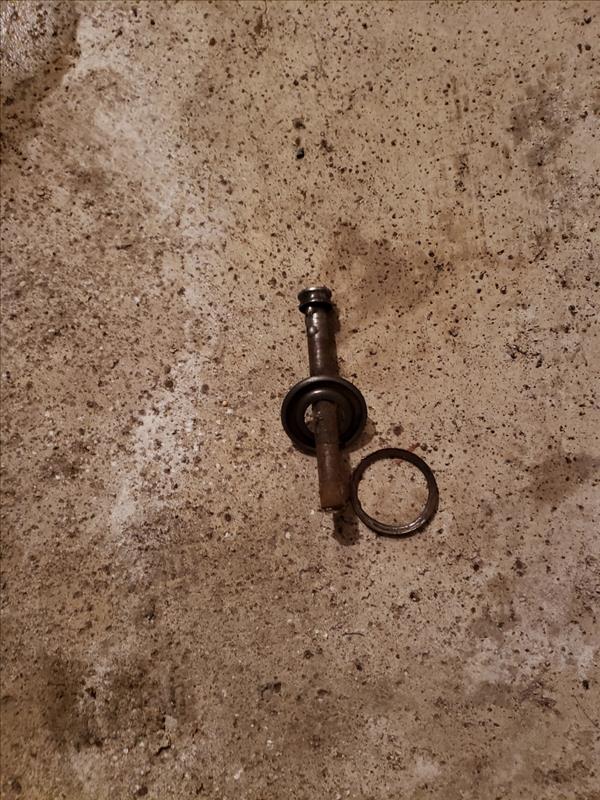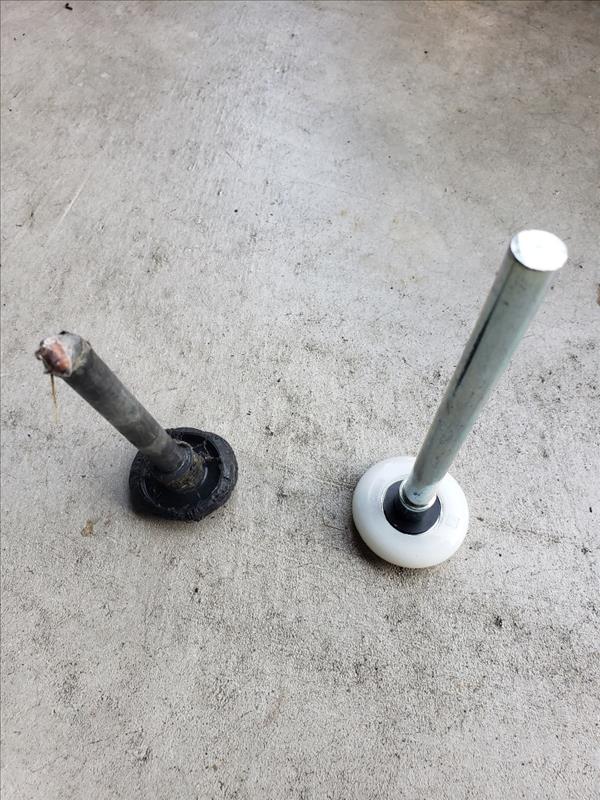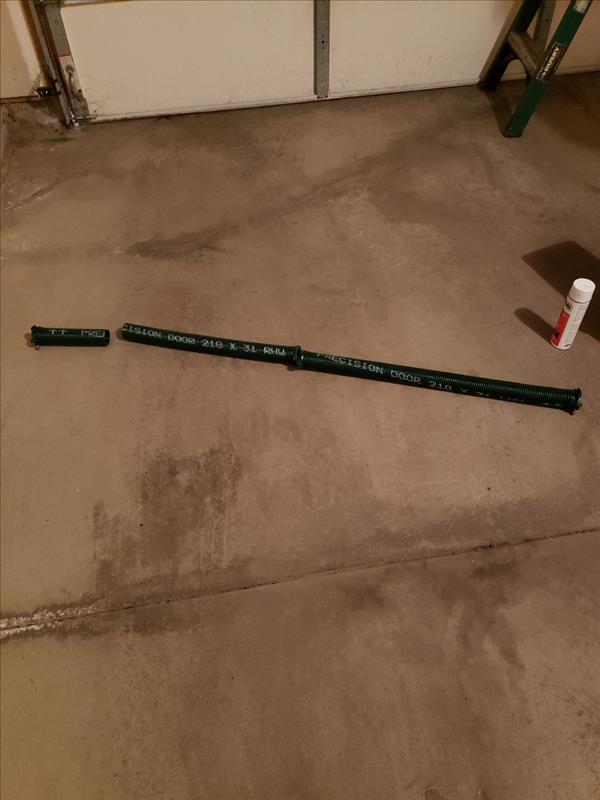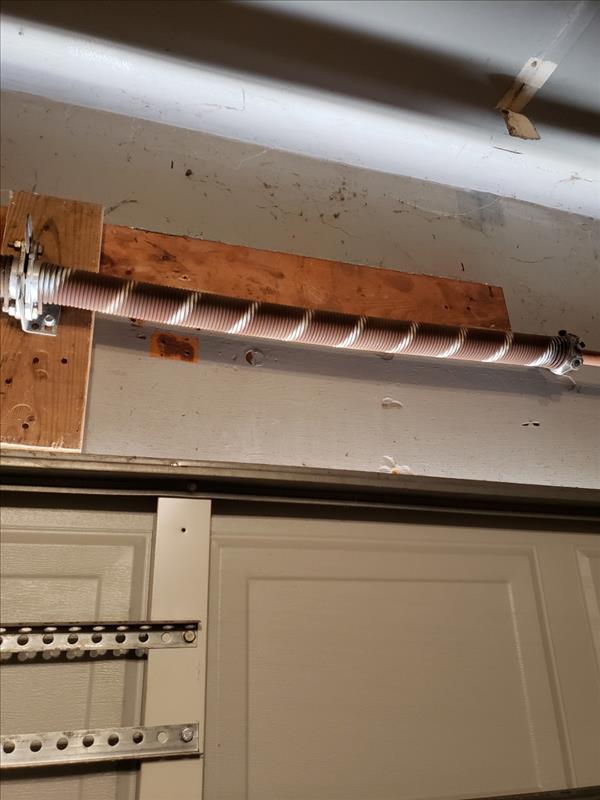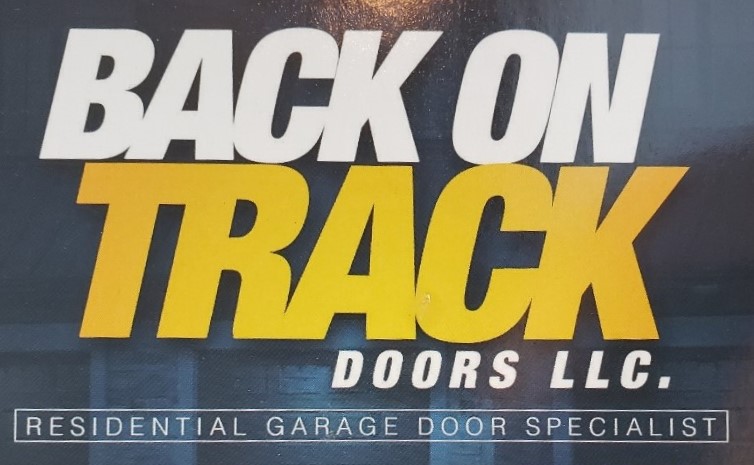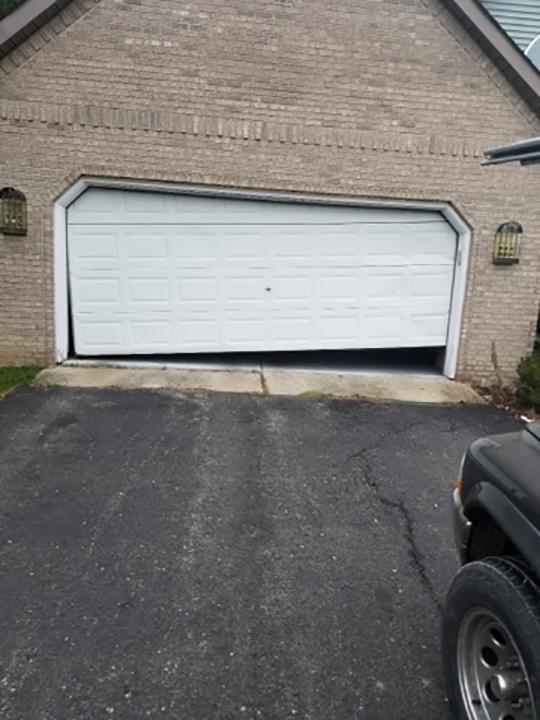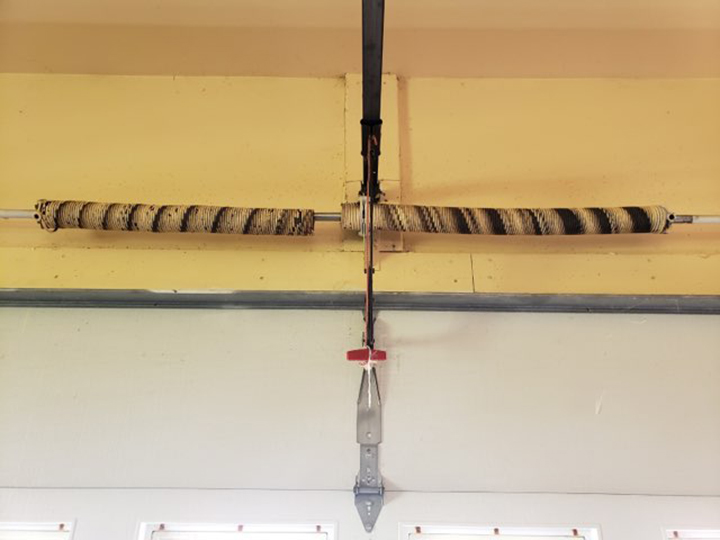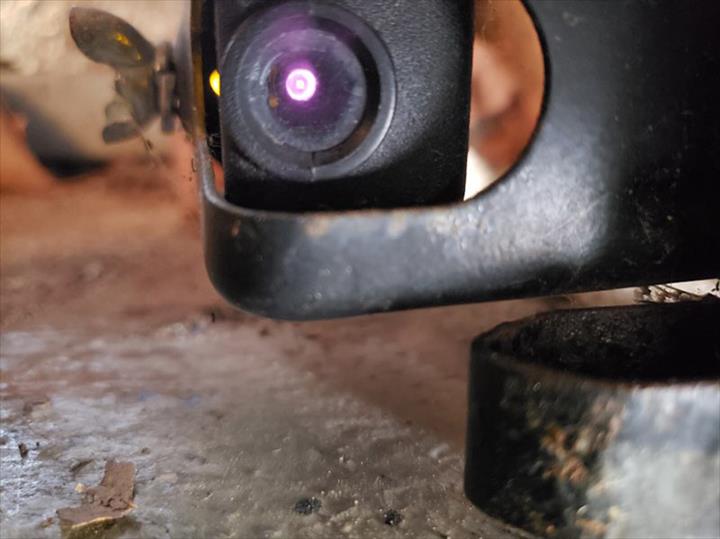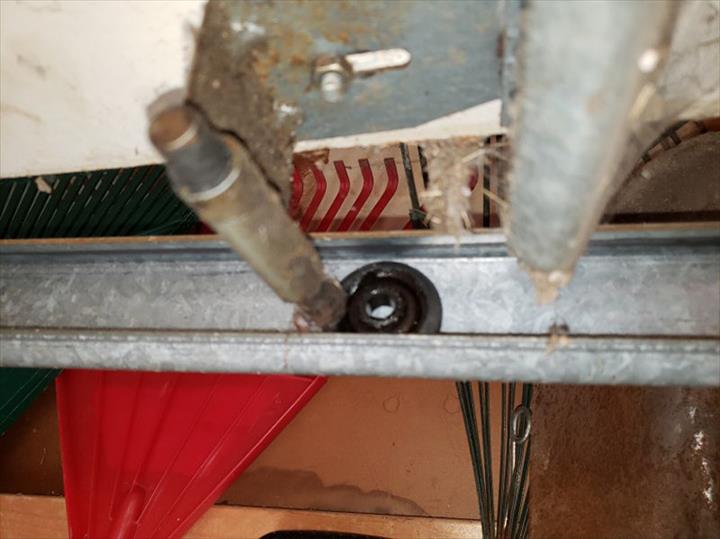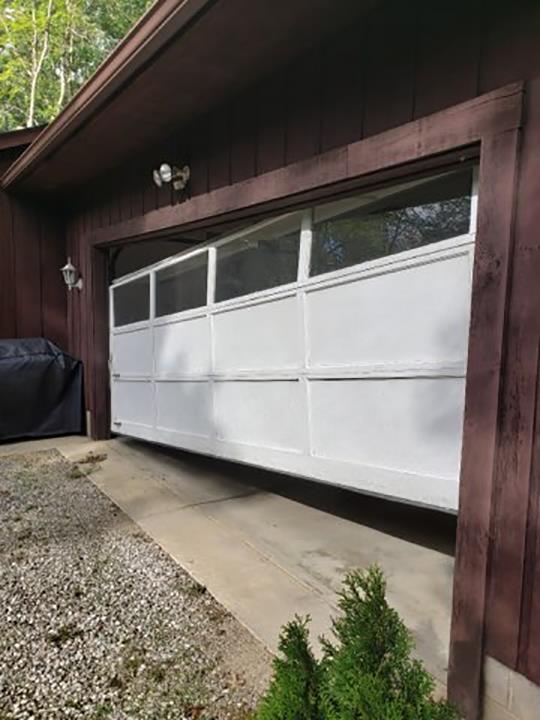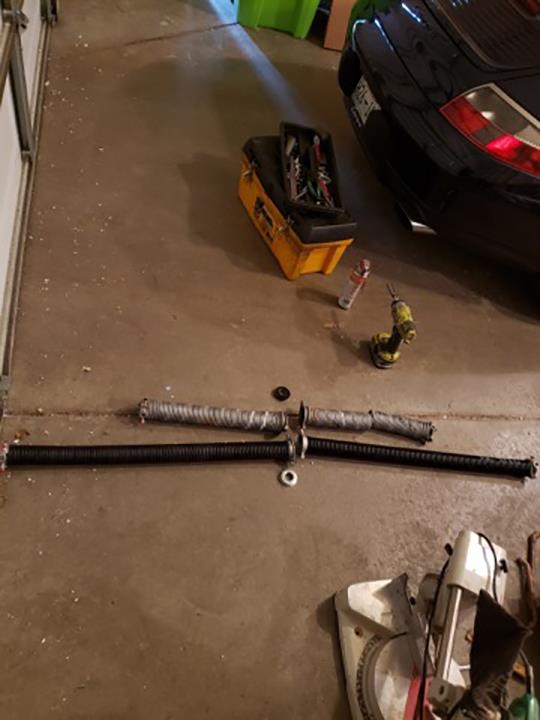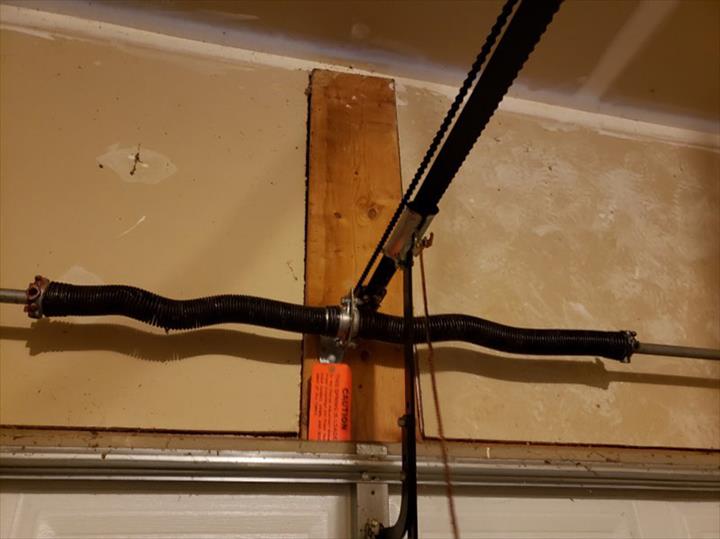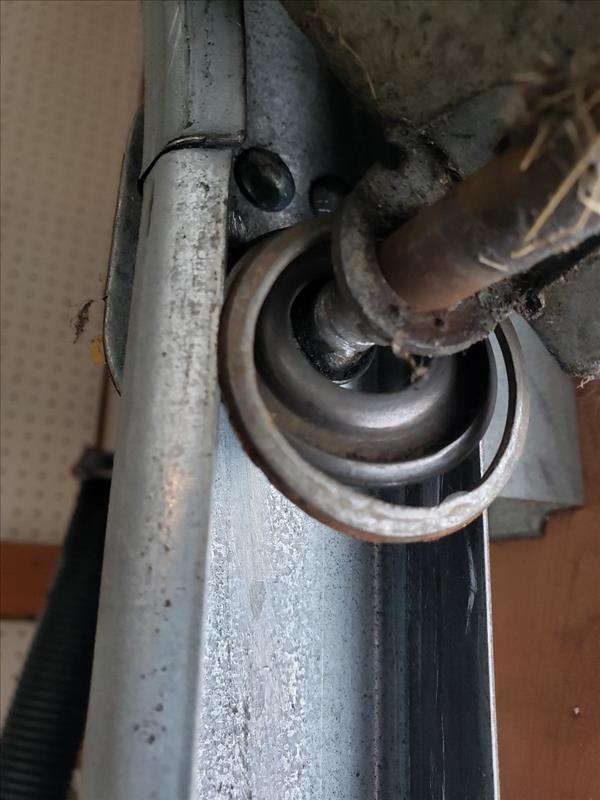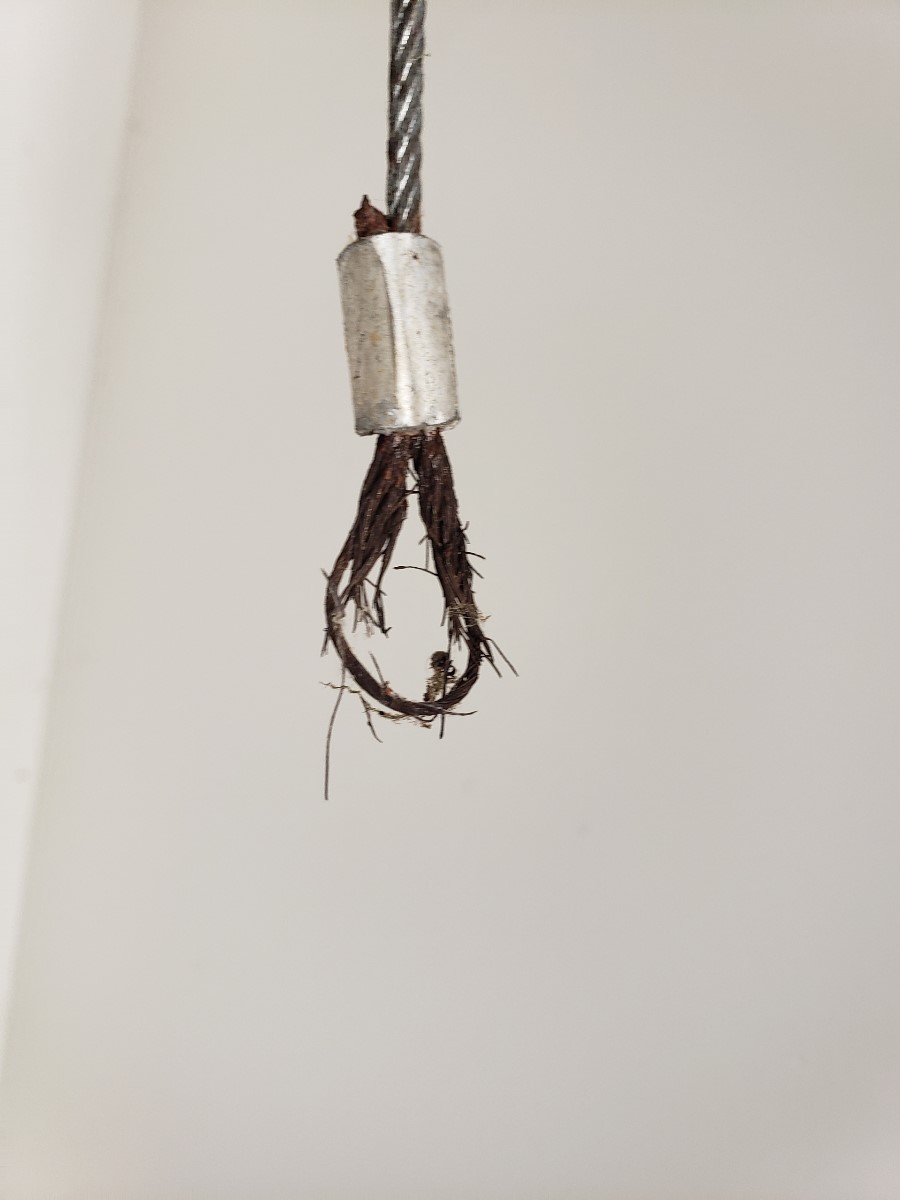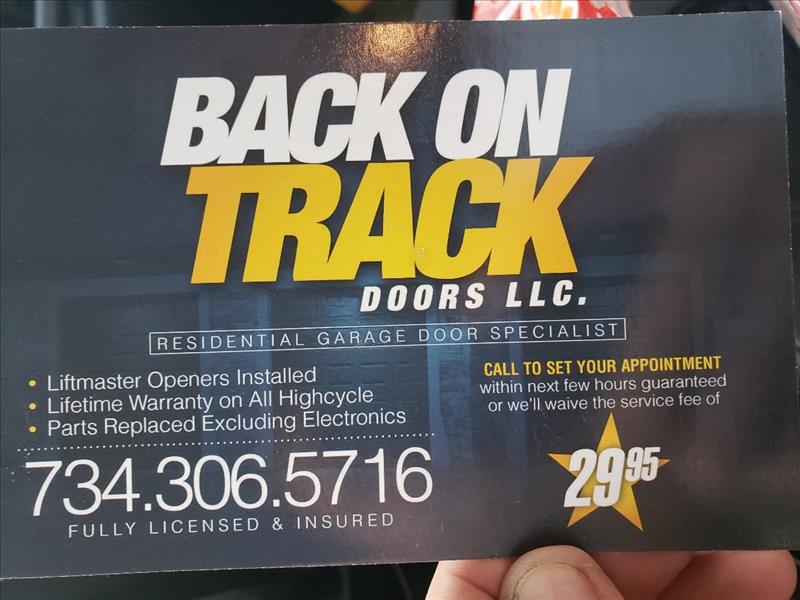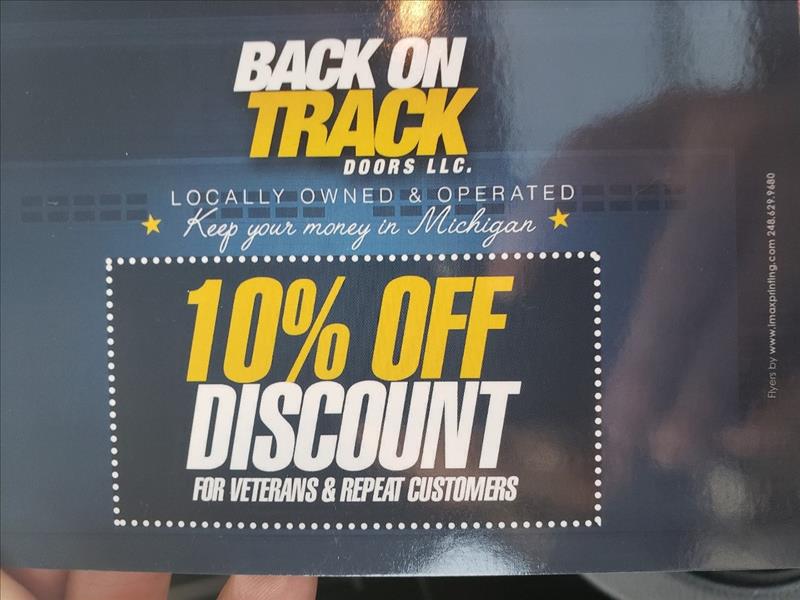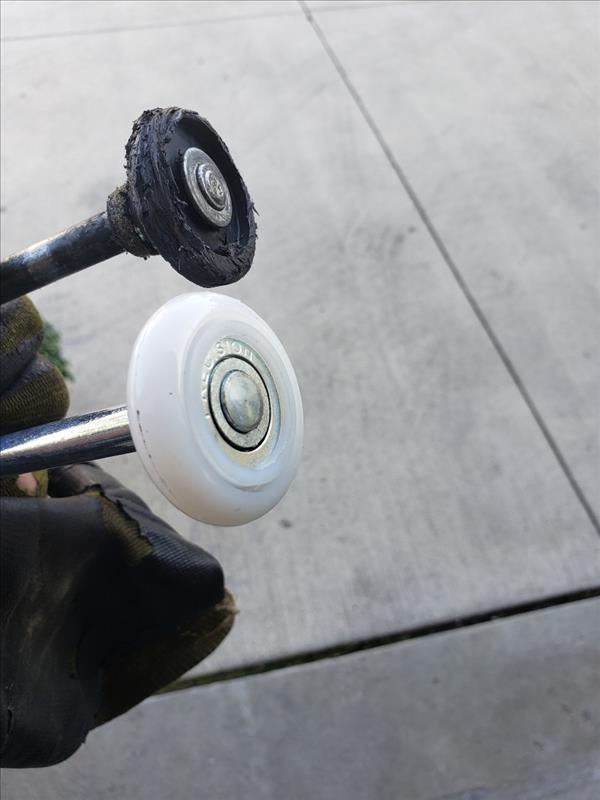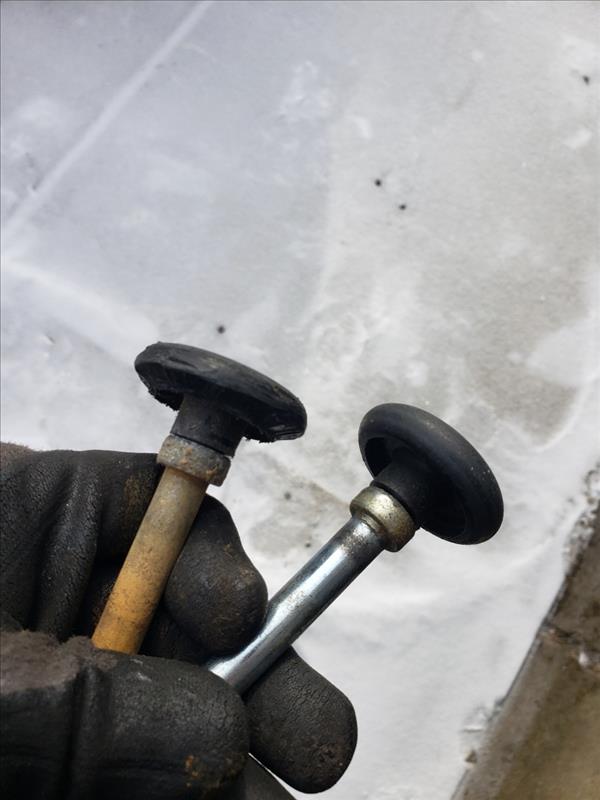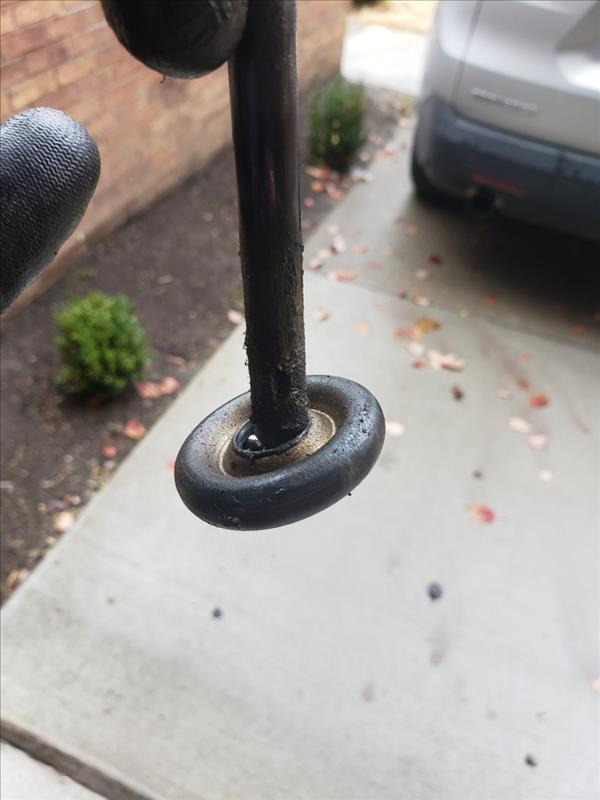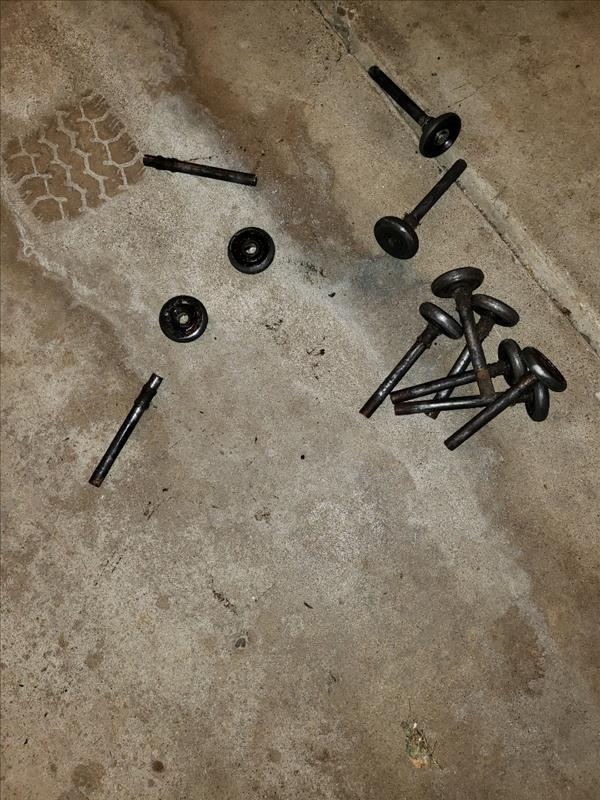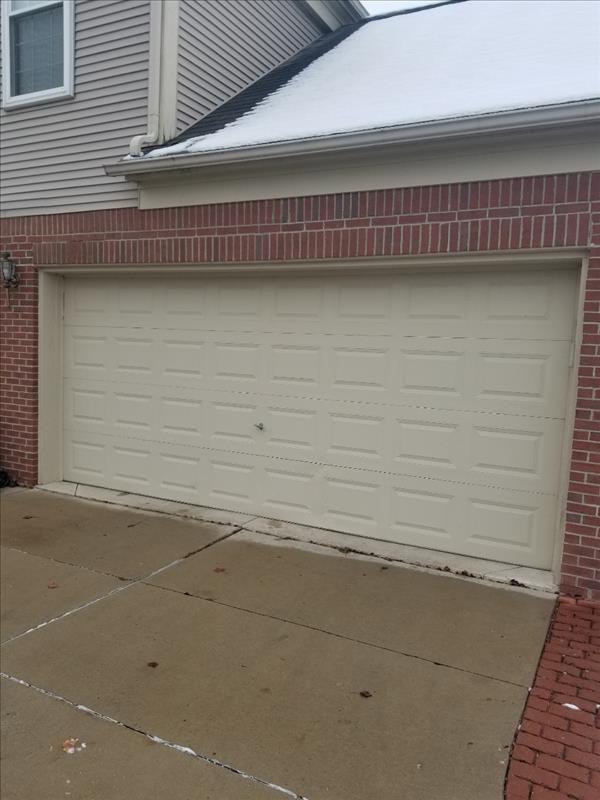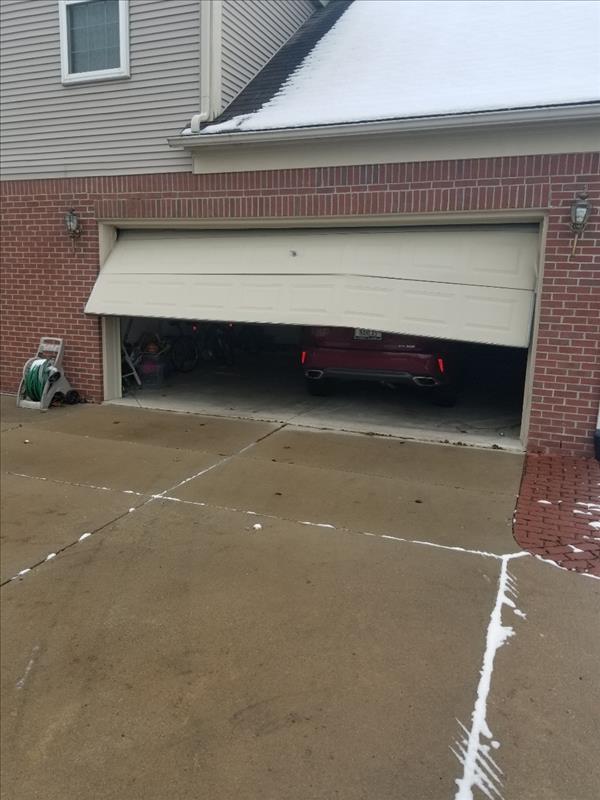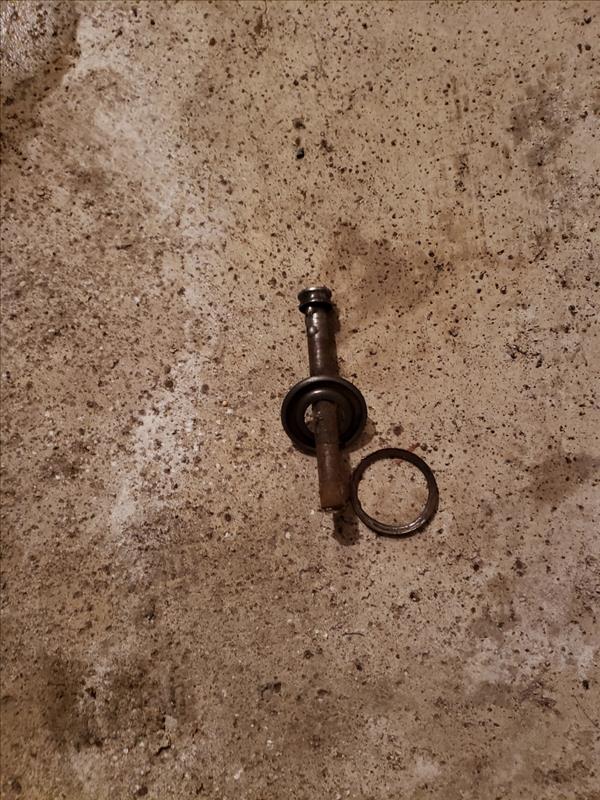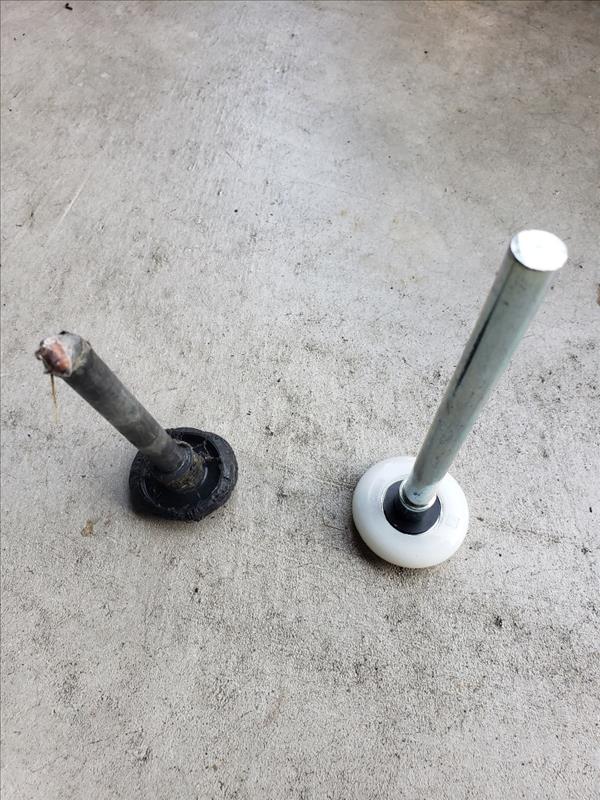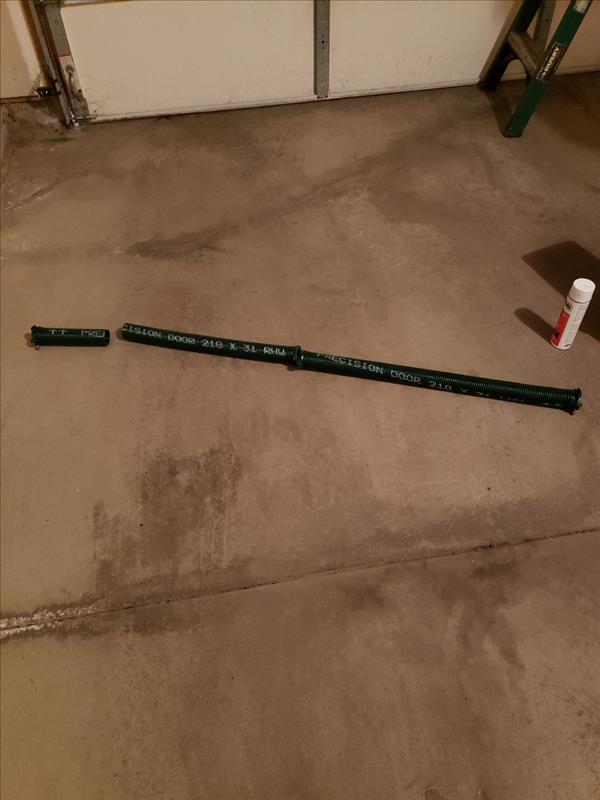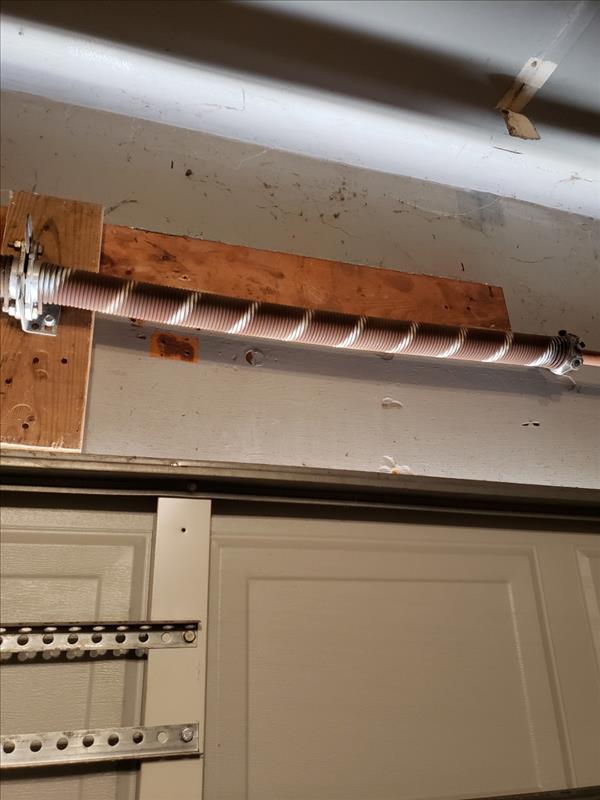 "Nice people. Fixed our garage door perfectly. What a relief to have it stay down. No more dog eascapes. Thank you."