Broken Spring? Give Us A RING!
Residential Garage Door Specialist
Garage Door Installation, Service, Repair, Openers, Remotes and Key Pads
Cable and Sidetrack Repair and Installation
Doors Off Track or Hit by a Car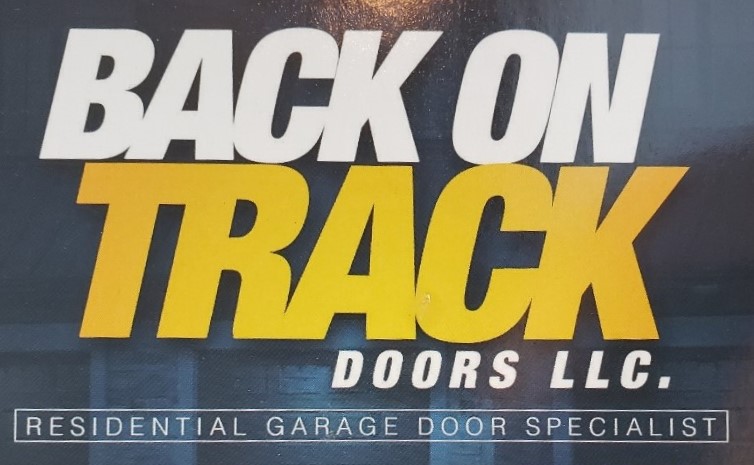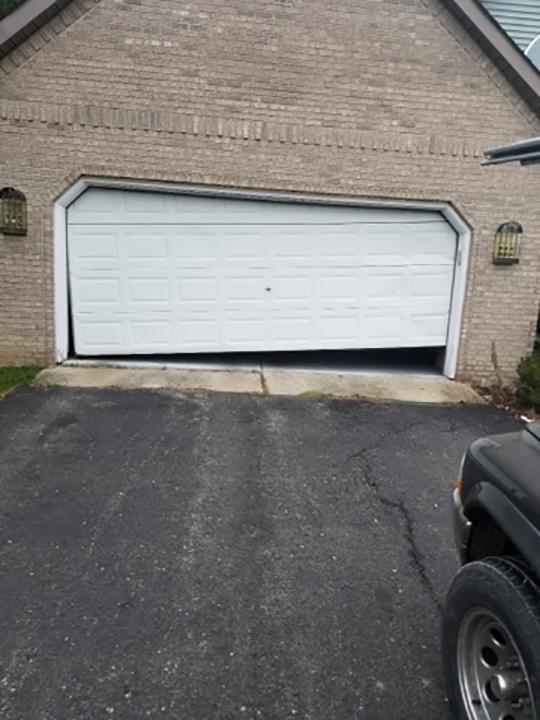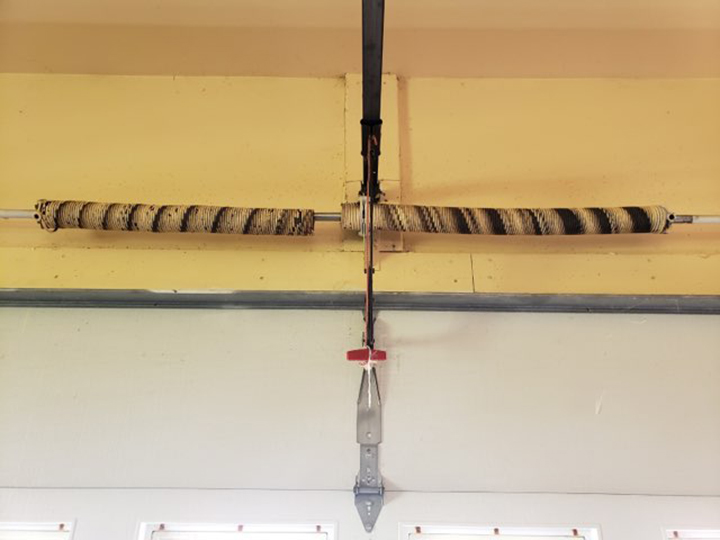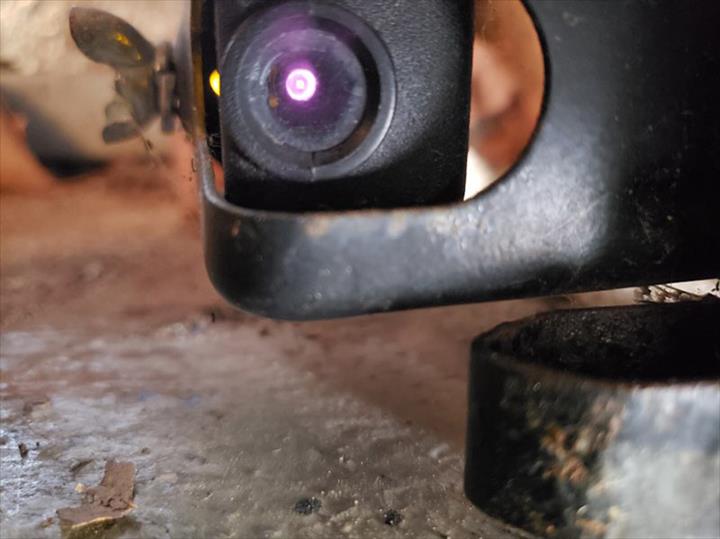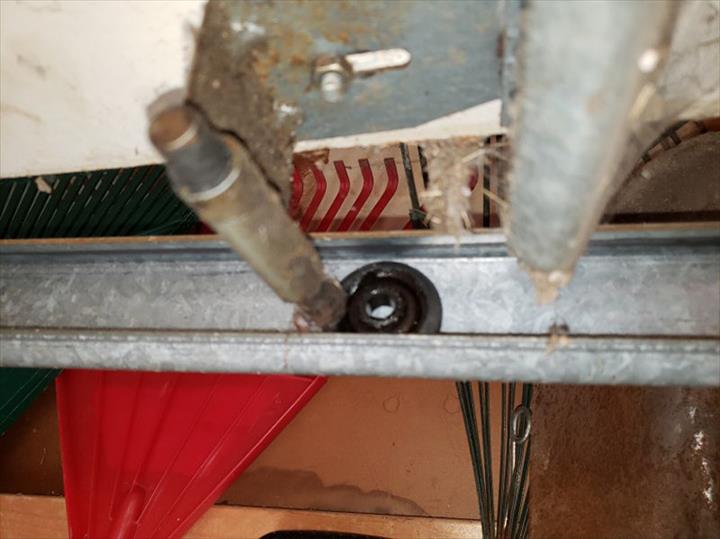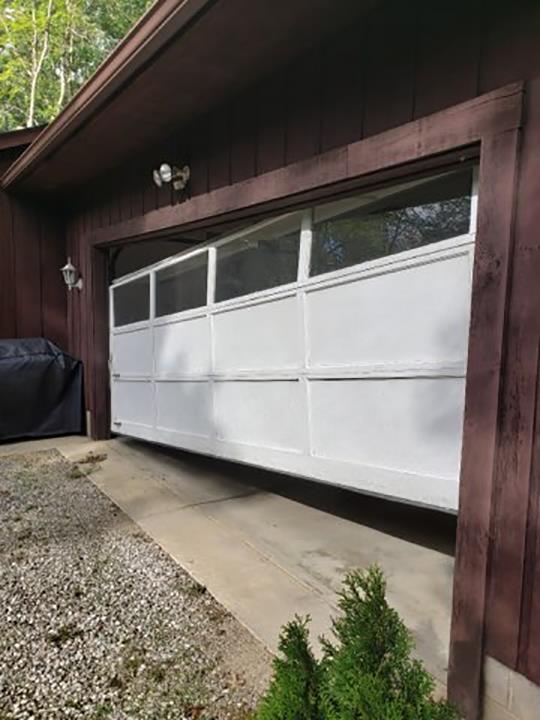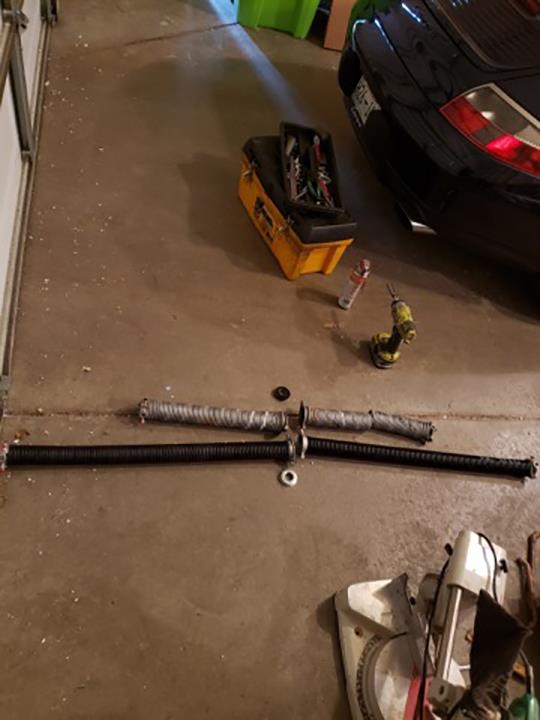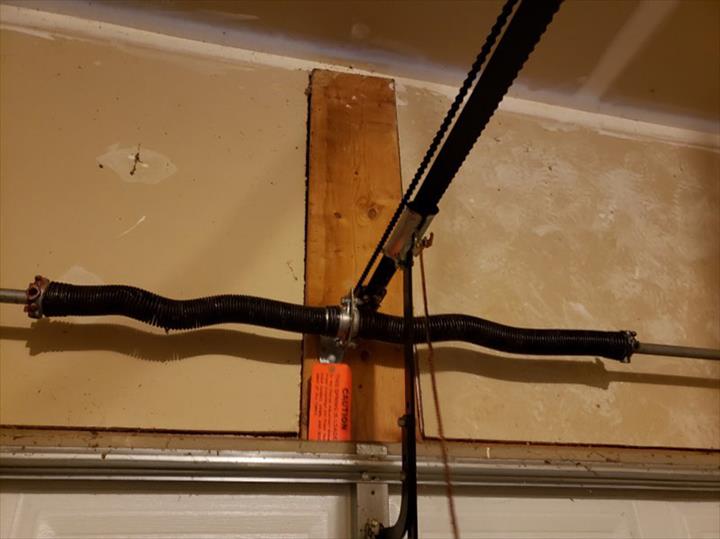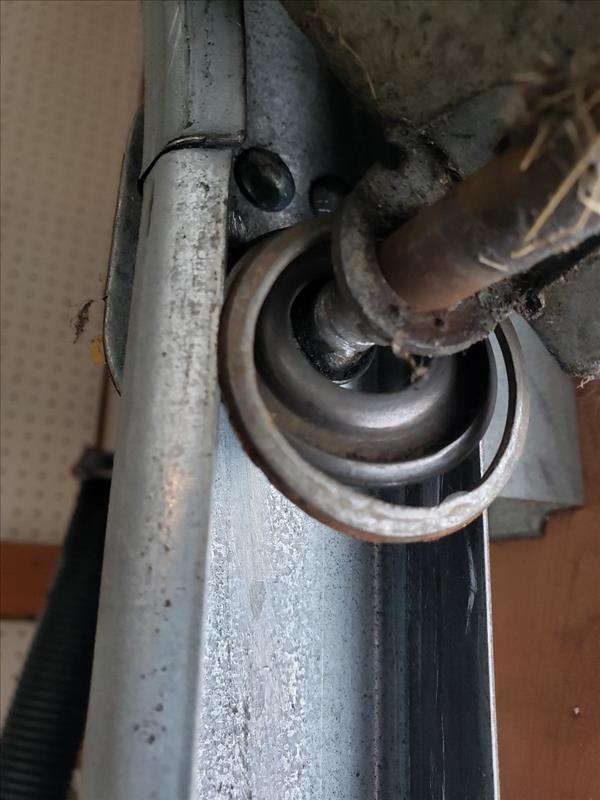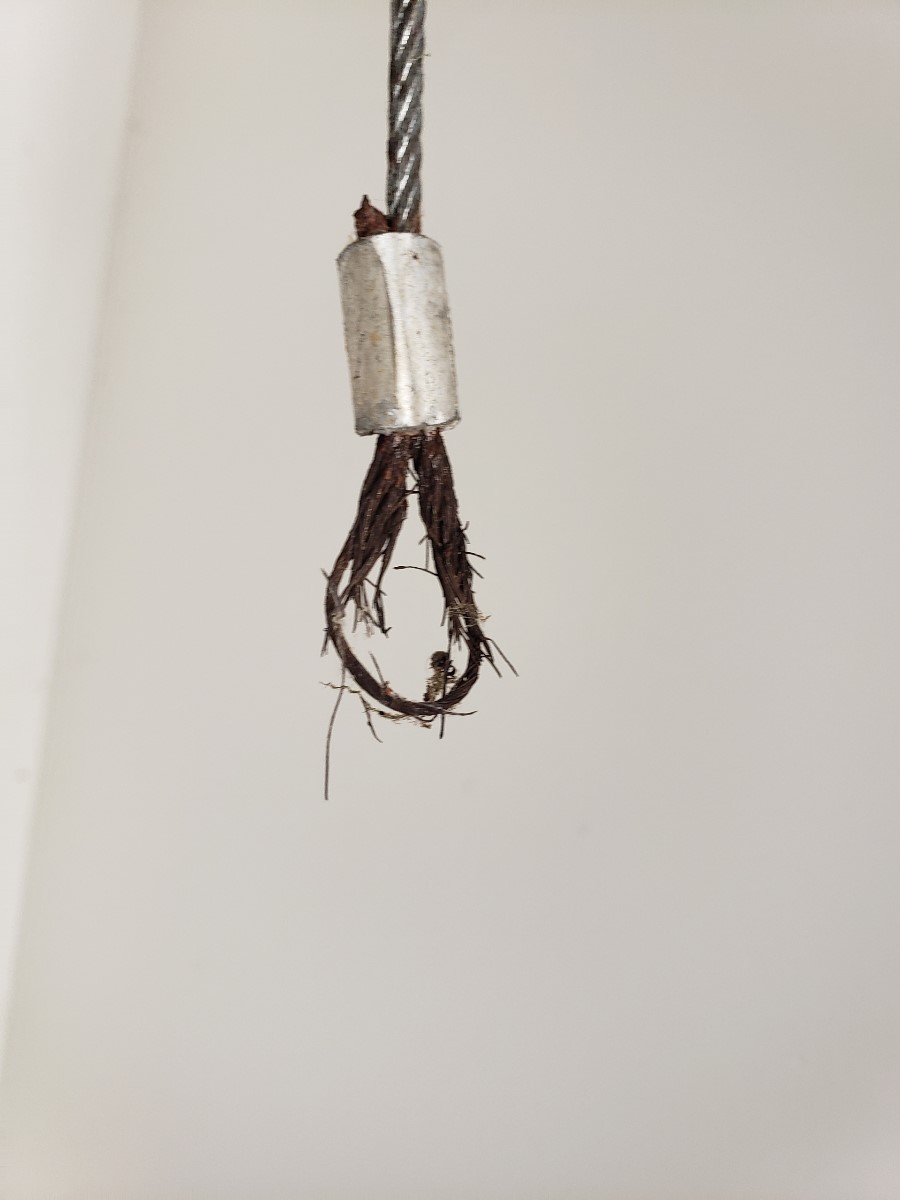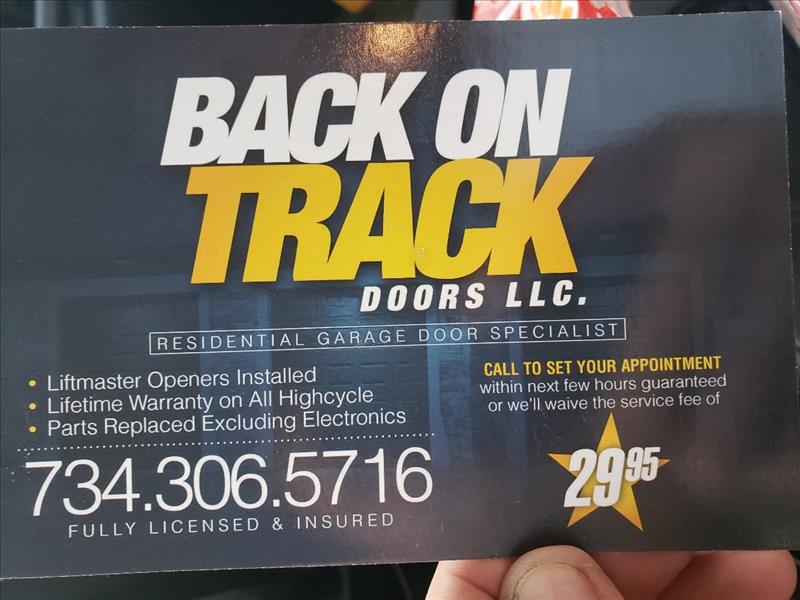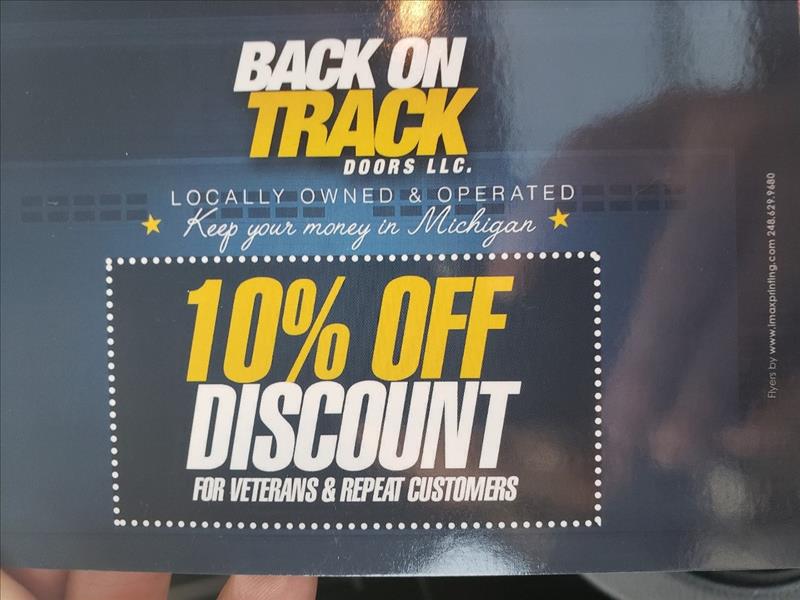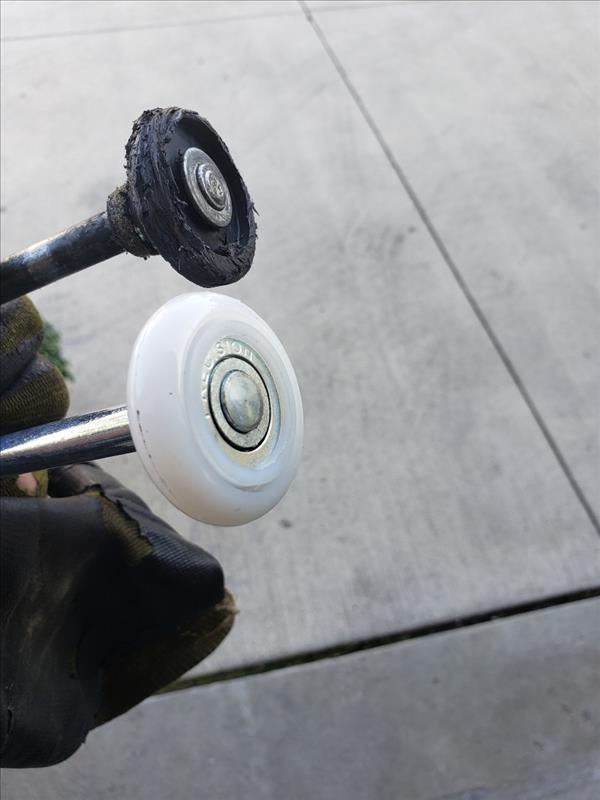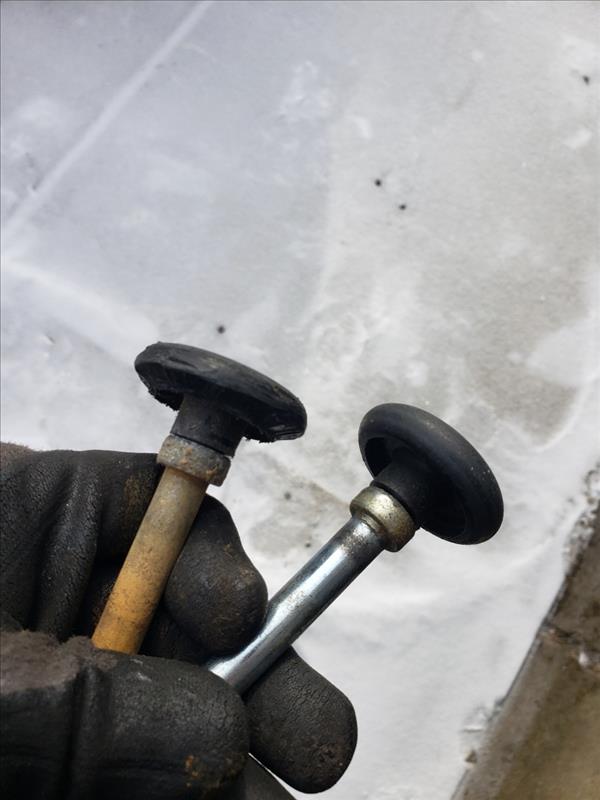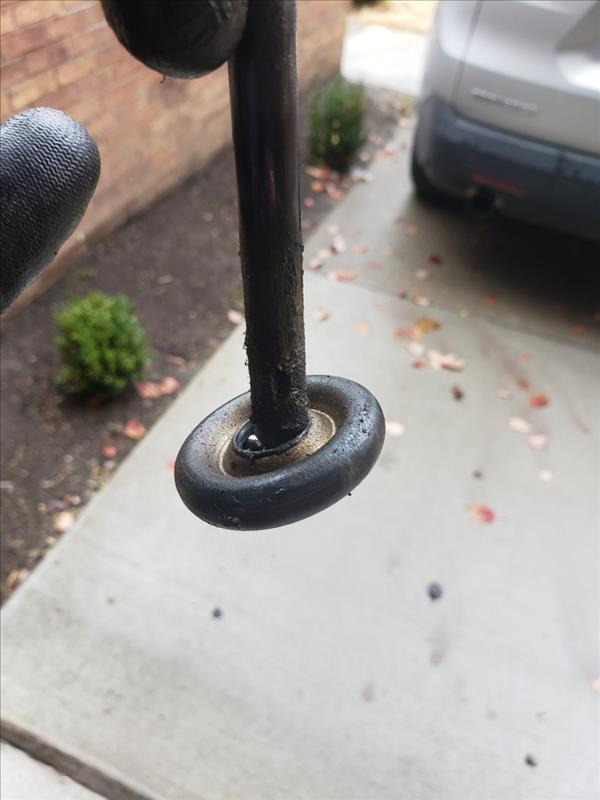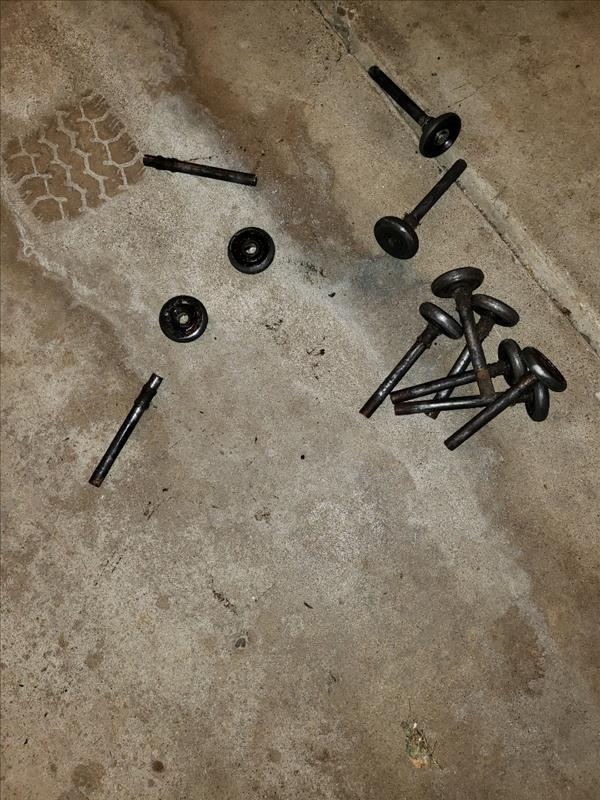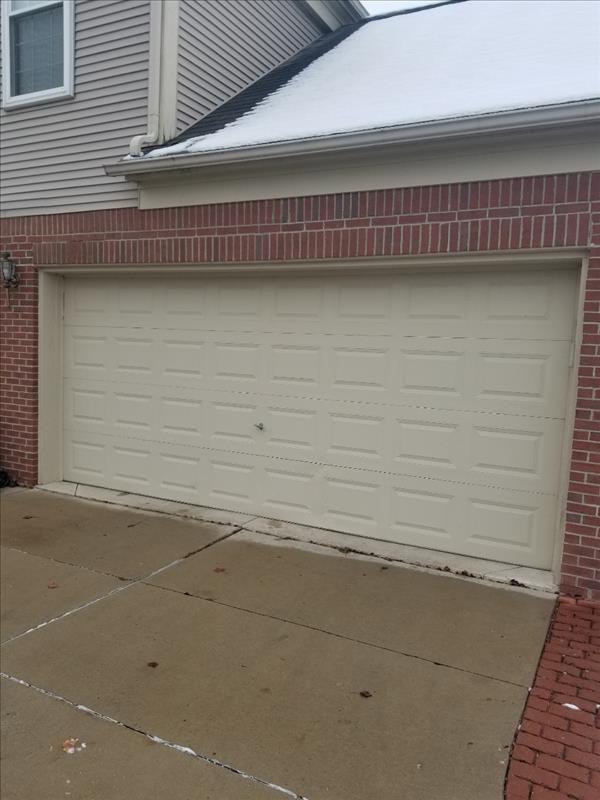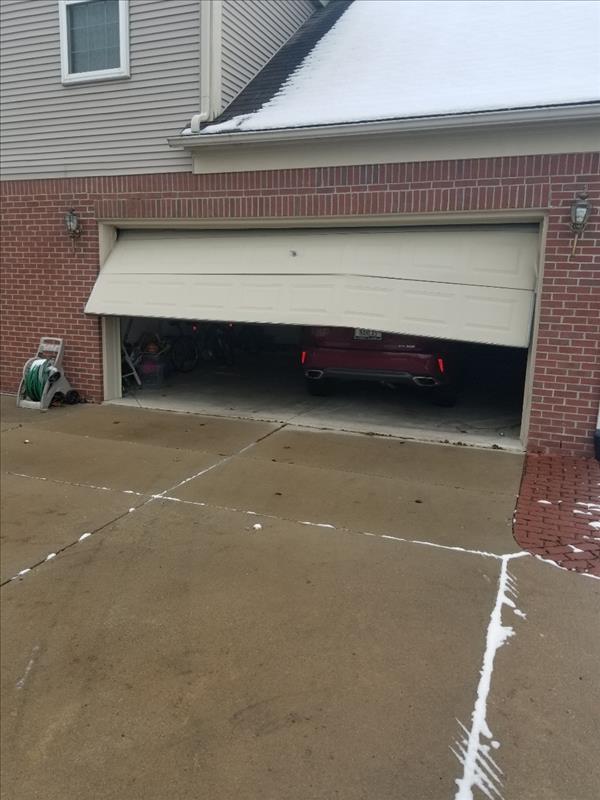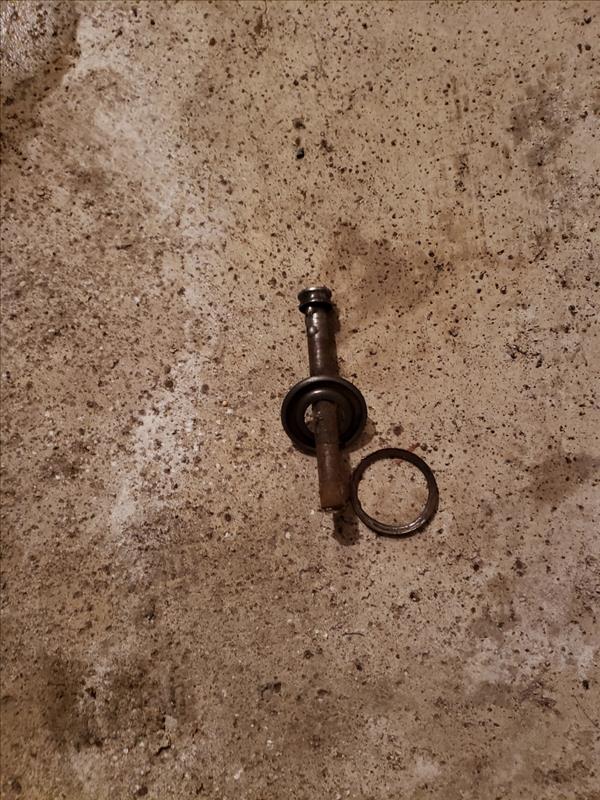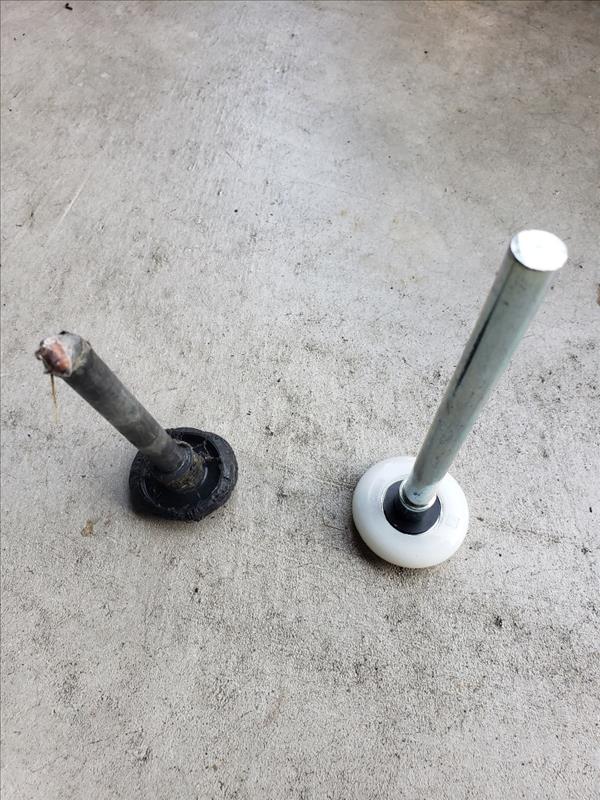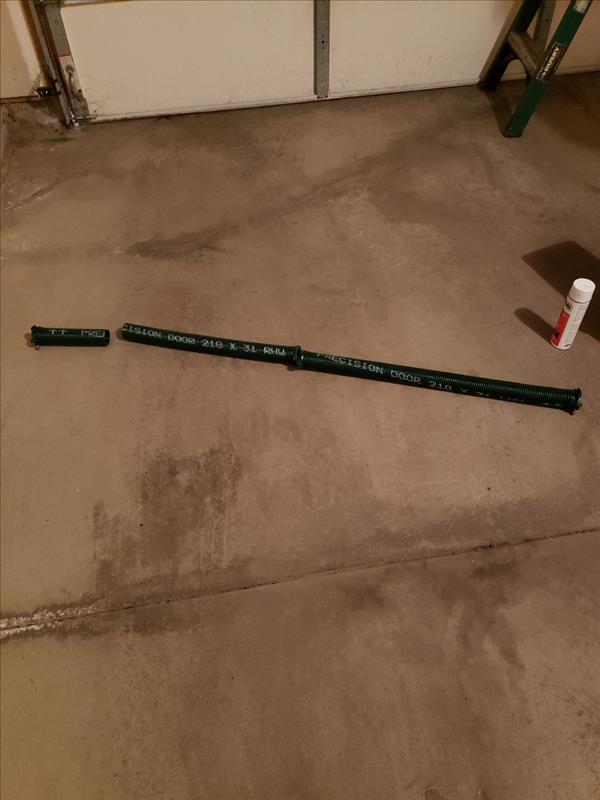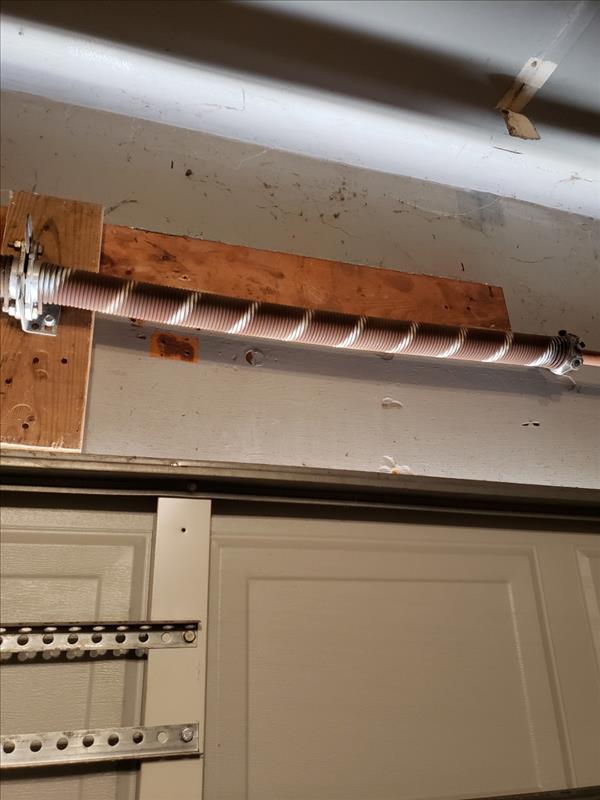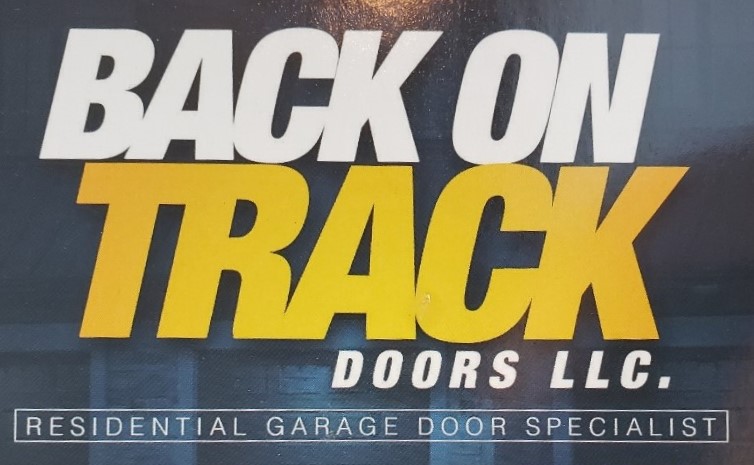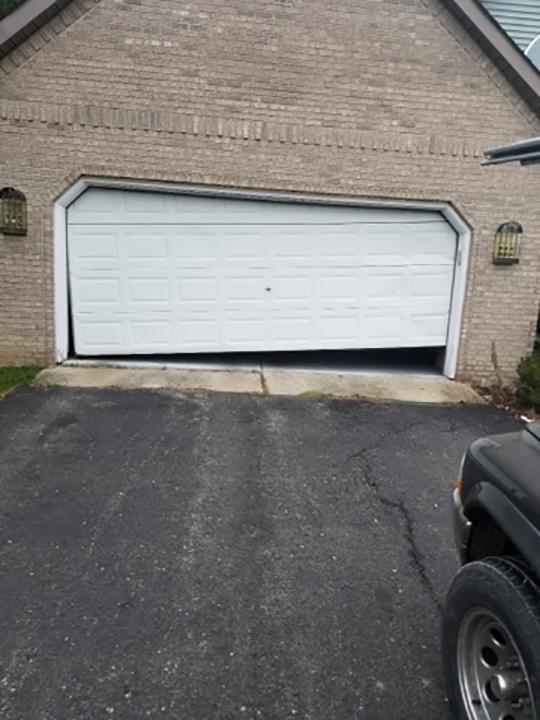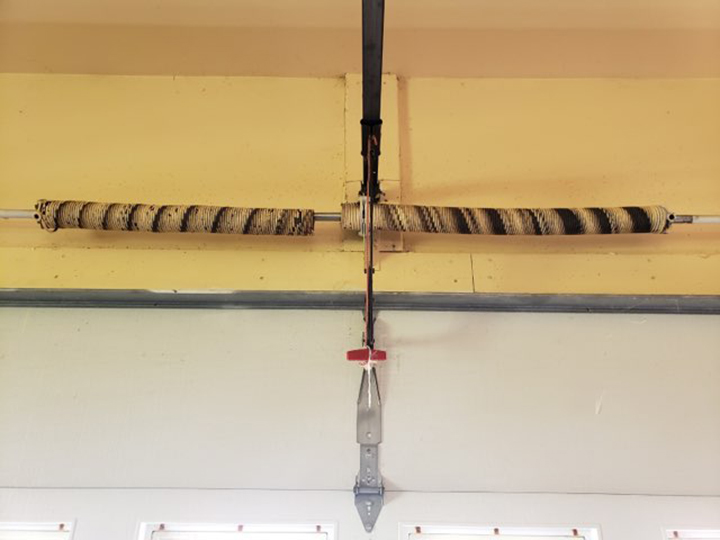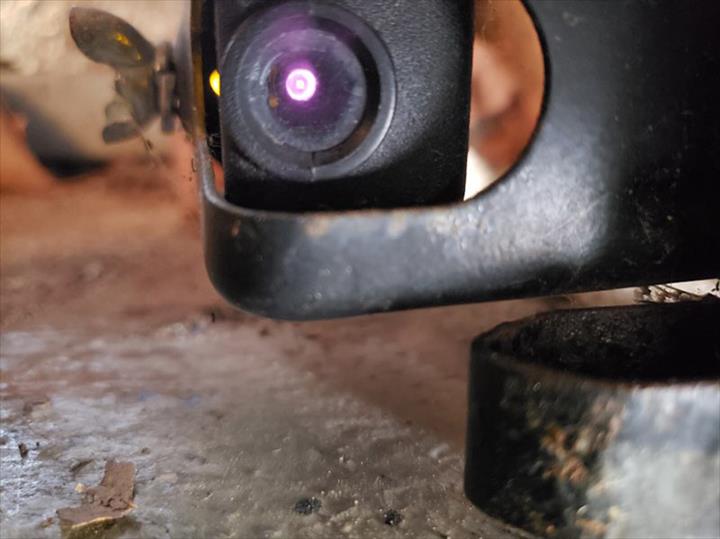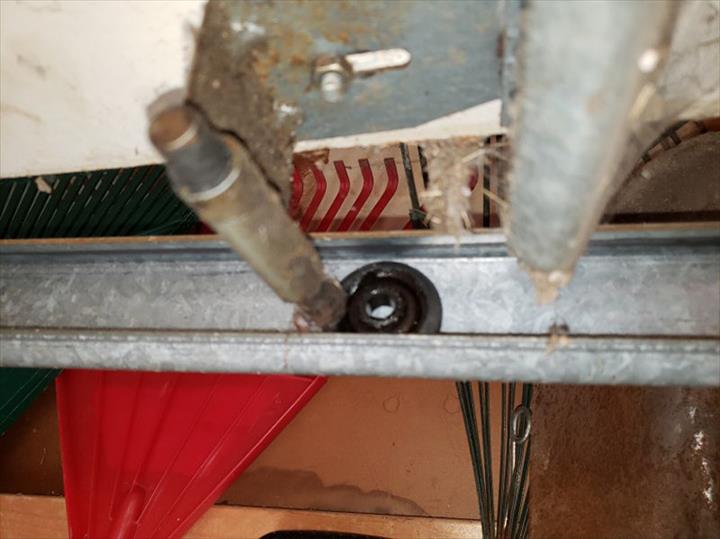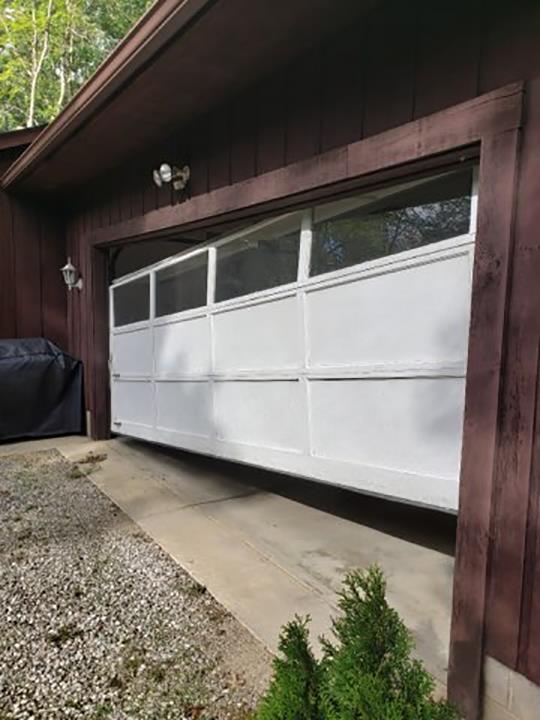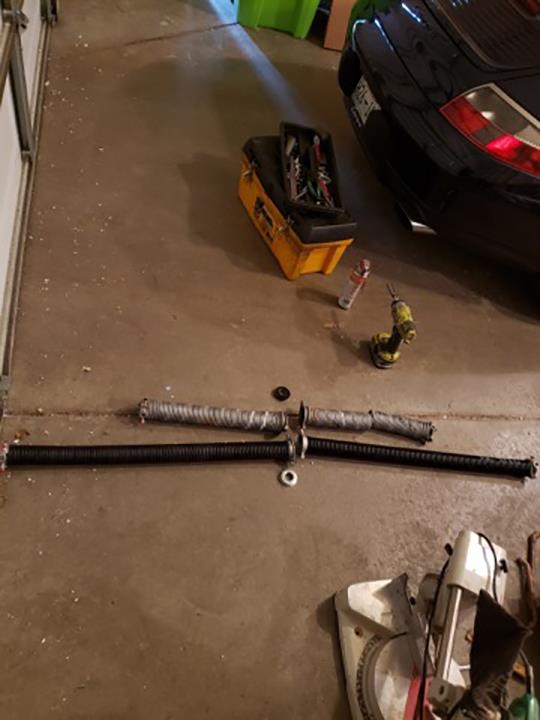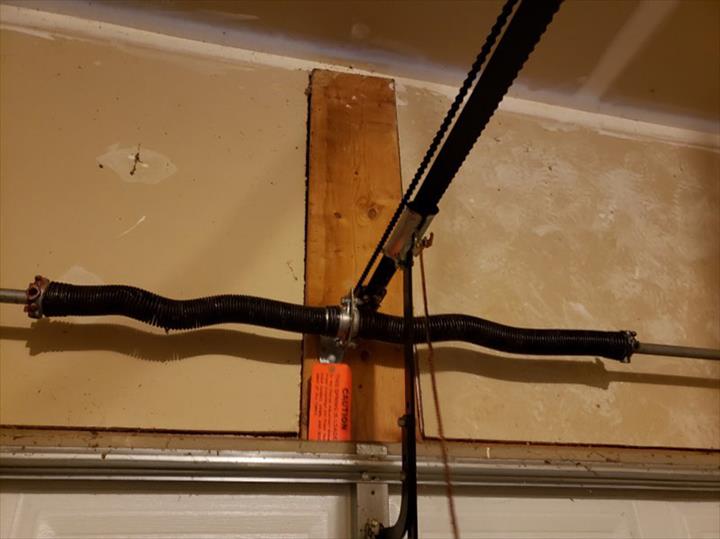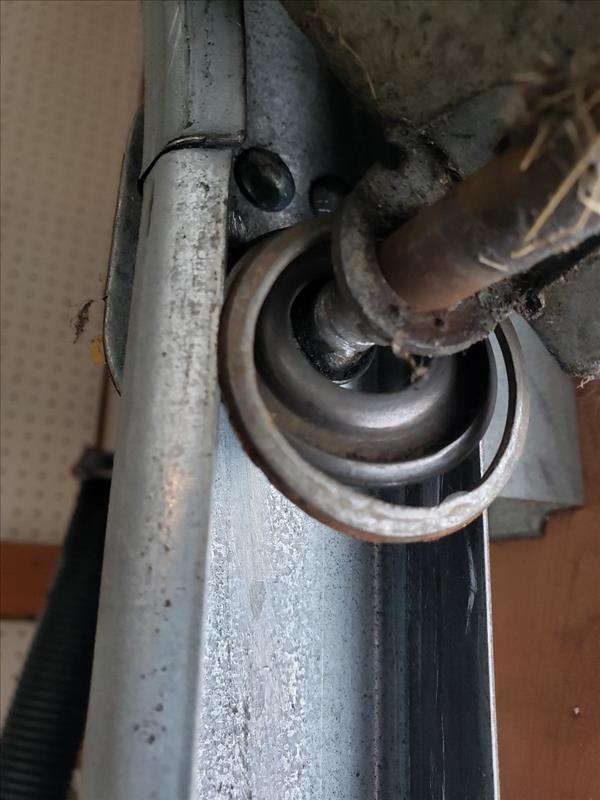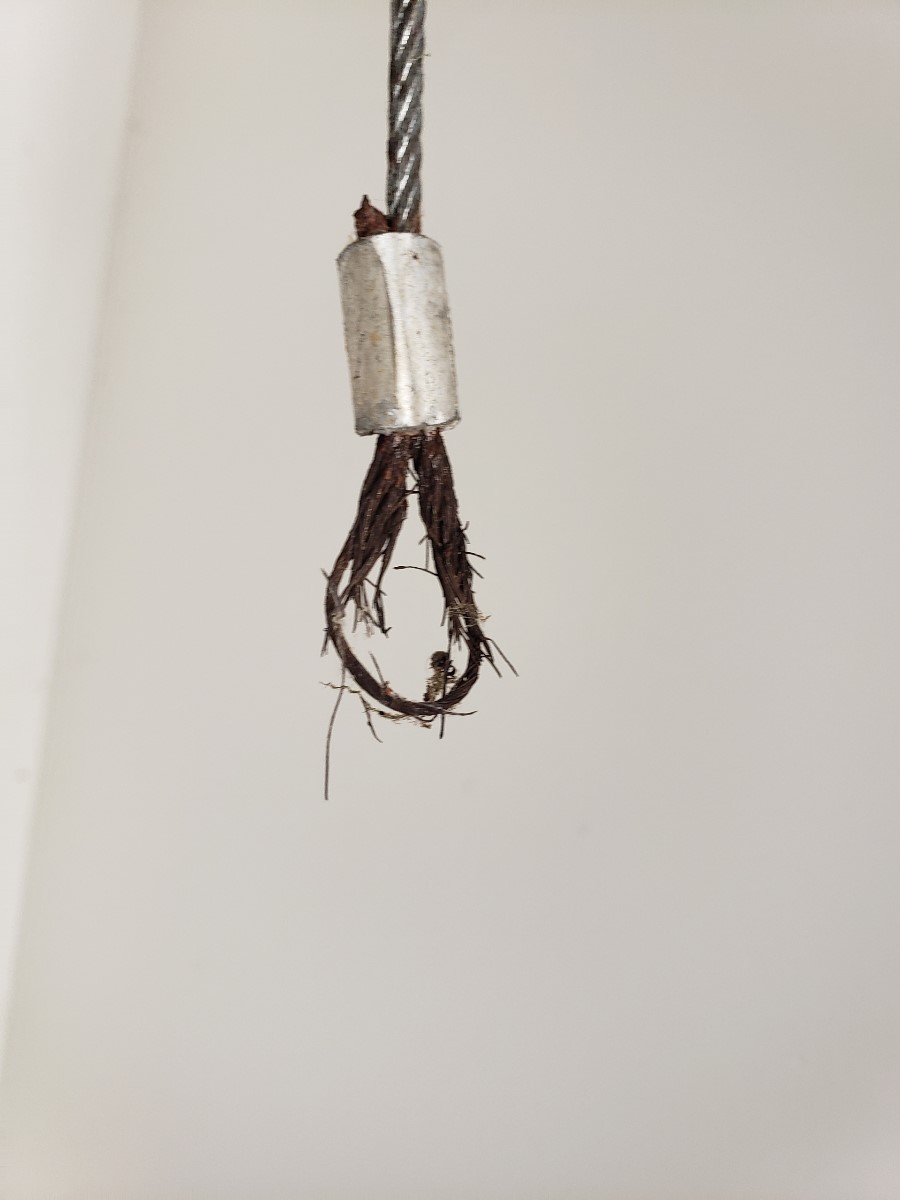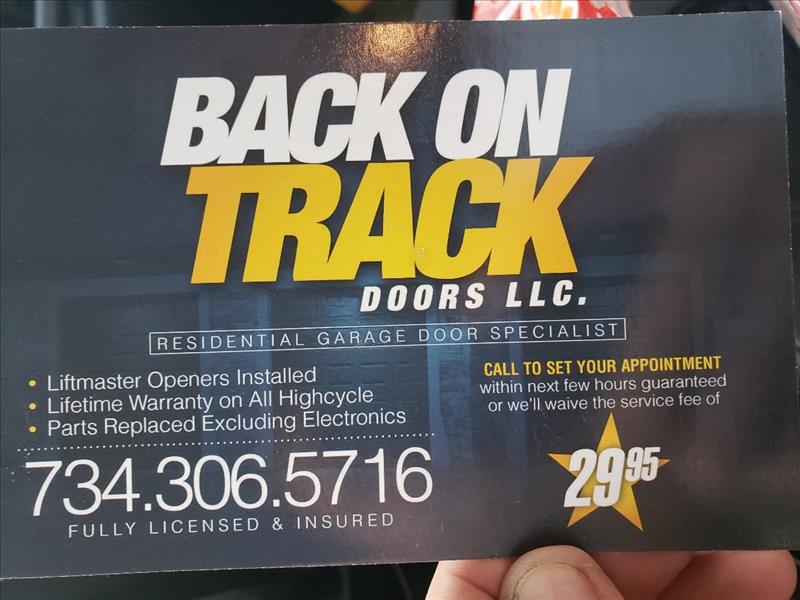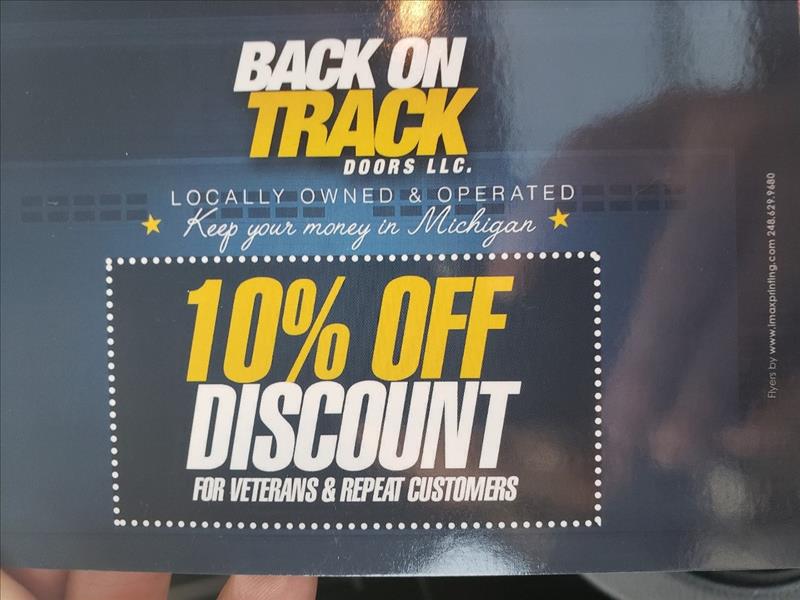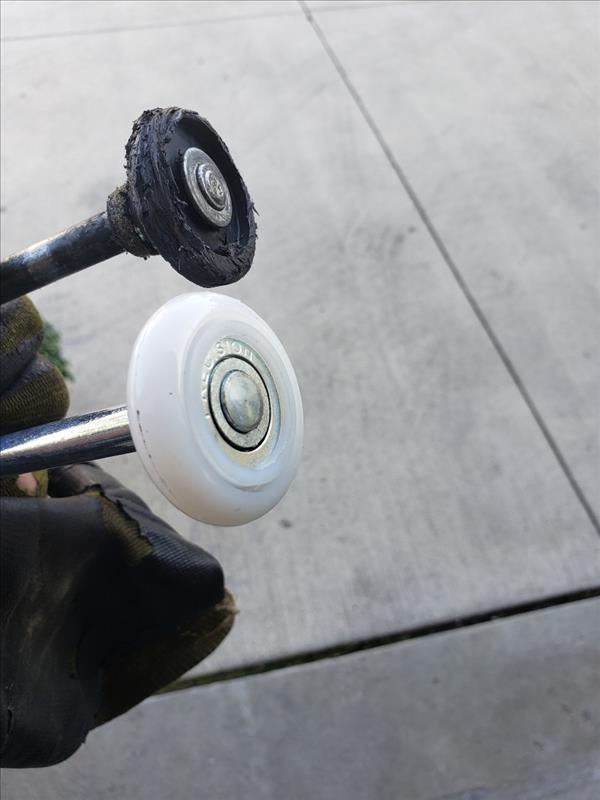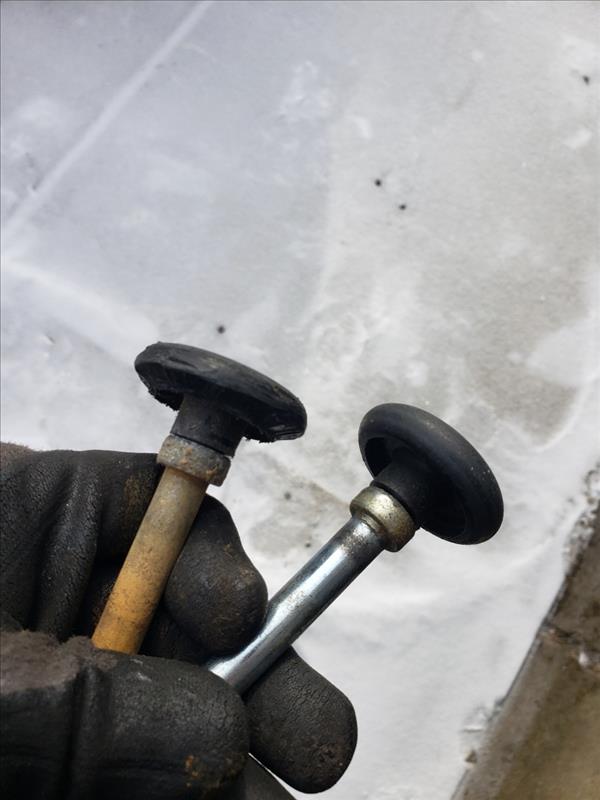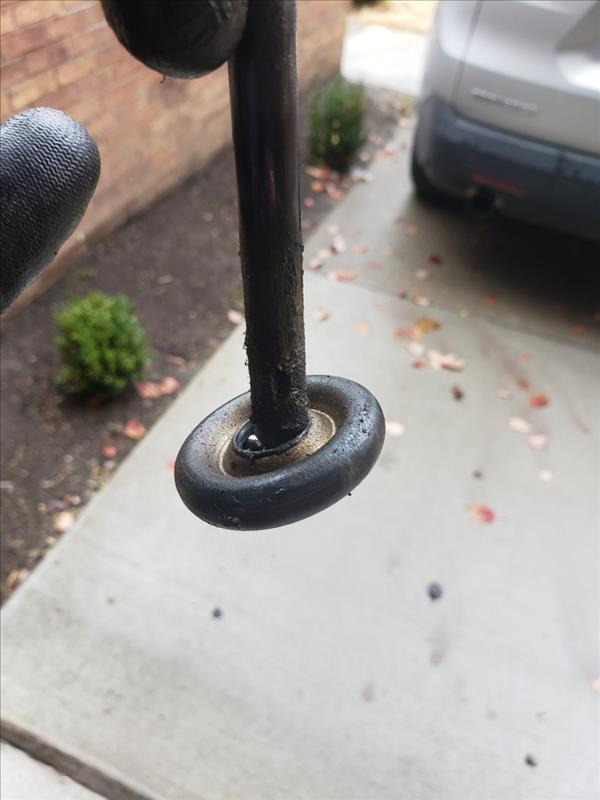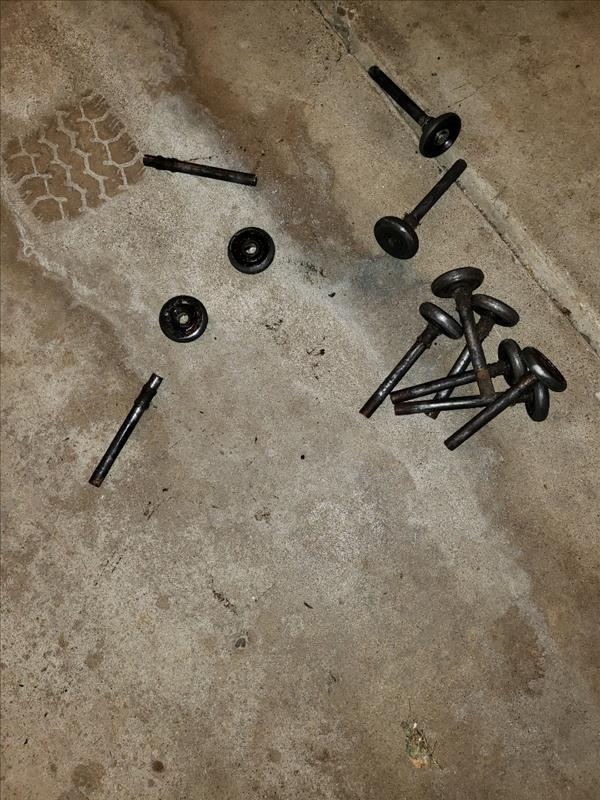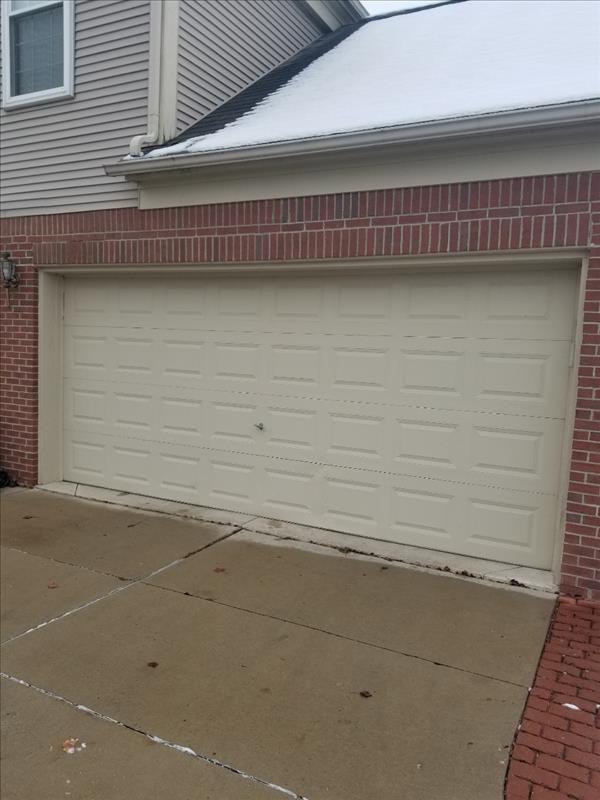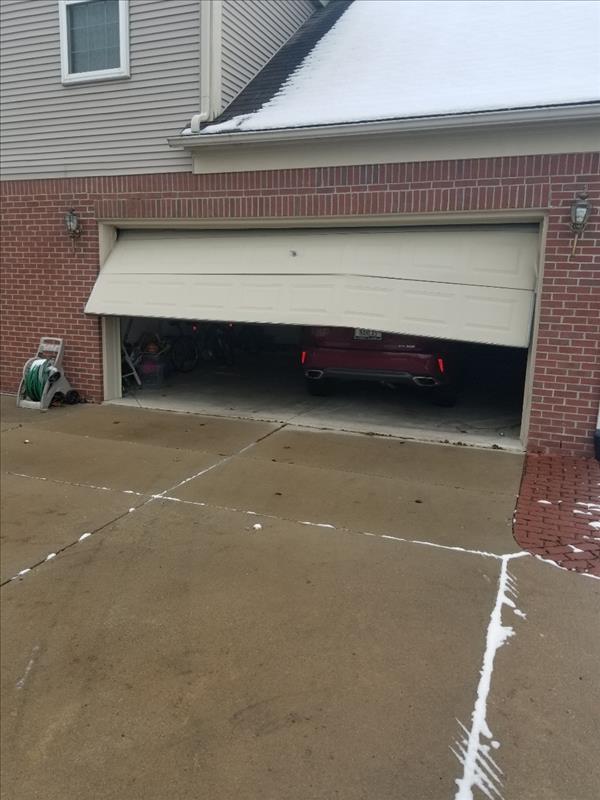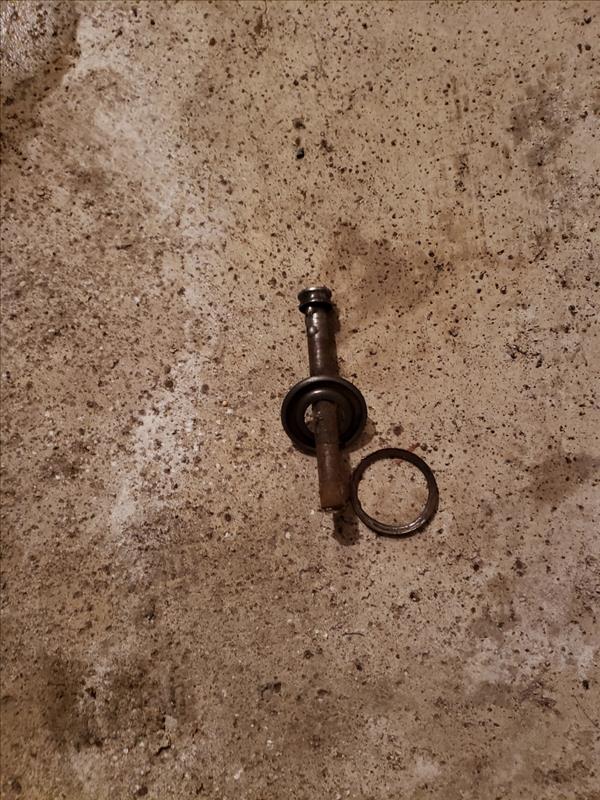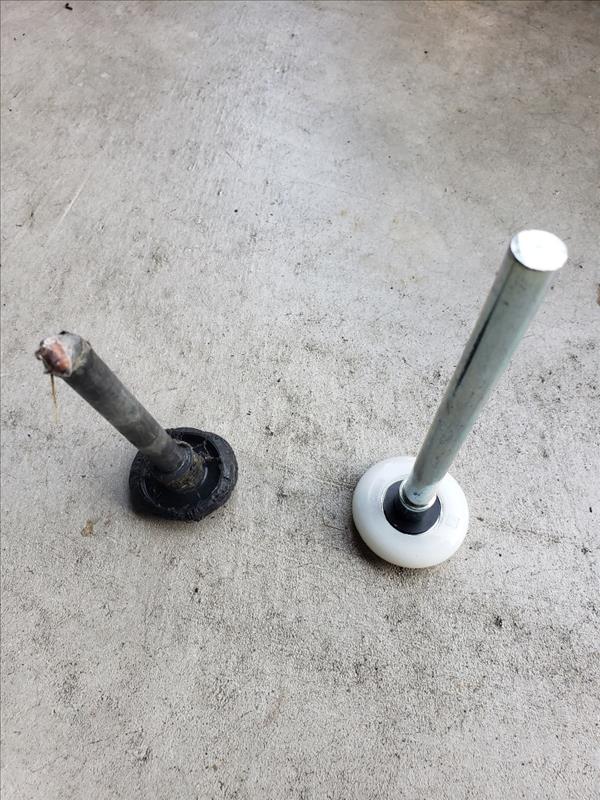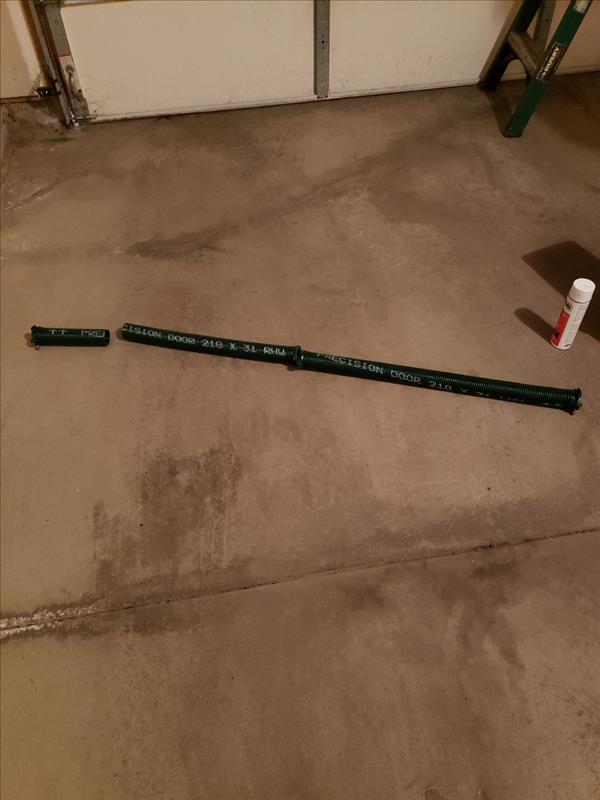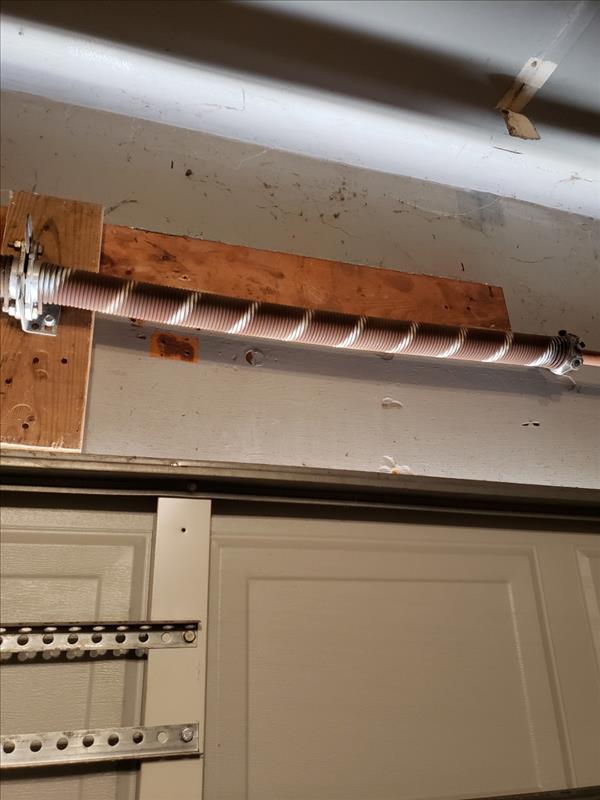 "Jim was prompt and friendly. He showed us exactly what was wrong and explained thoroughly everything that needed doing. He had our garage door working like new in a little over an hour. Thank you, Jim."