Broken Spring? Give Us A RING!
Residential Garage Door Specialist
Garage Door Installation, Service, Repair, Openers, Remotes and Key Pads
Cable and Sidetrack Repair and Installation
Doors Off Track or Hit by a Car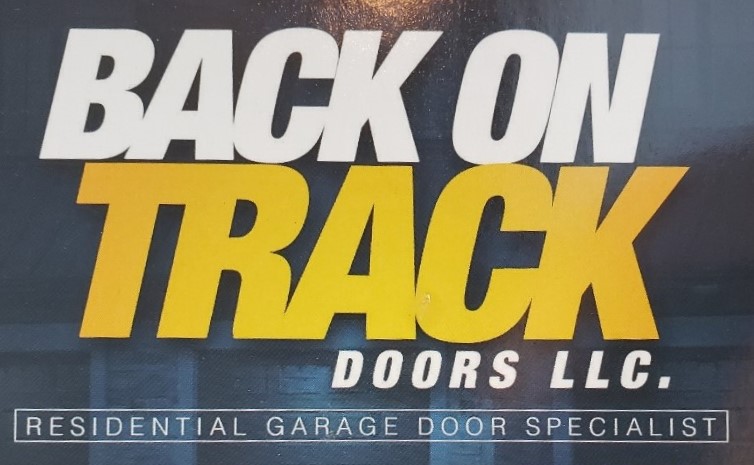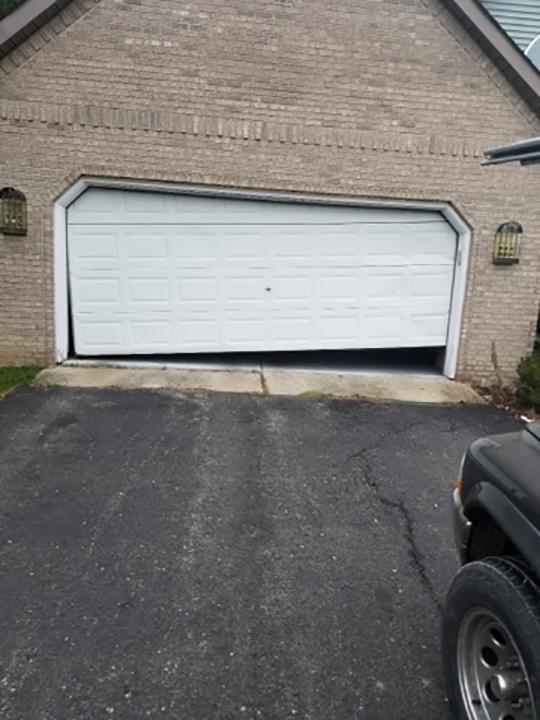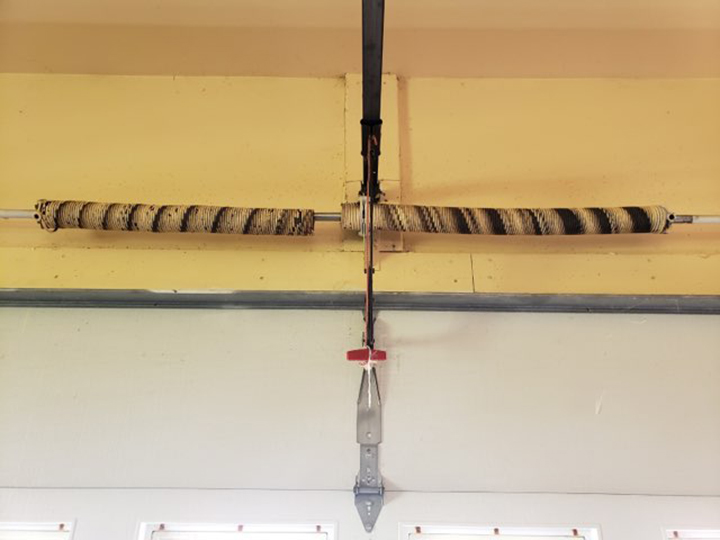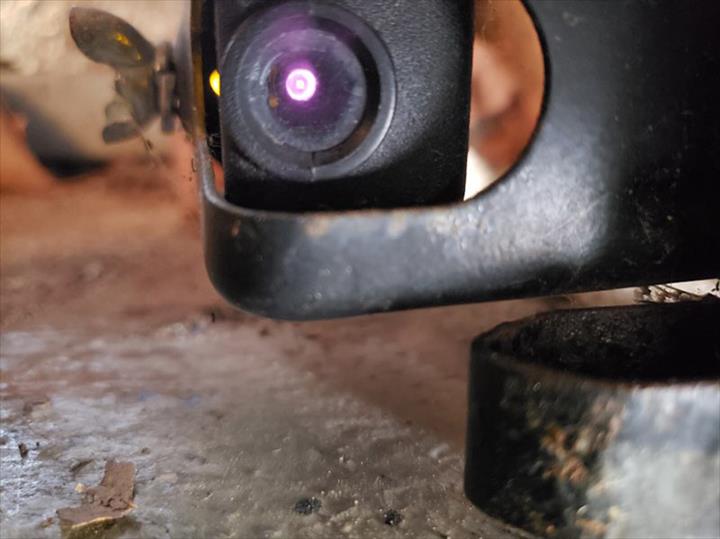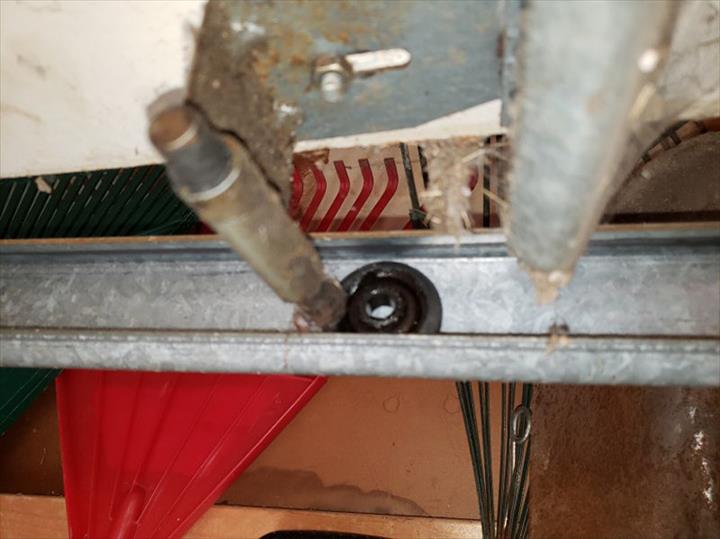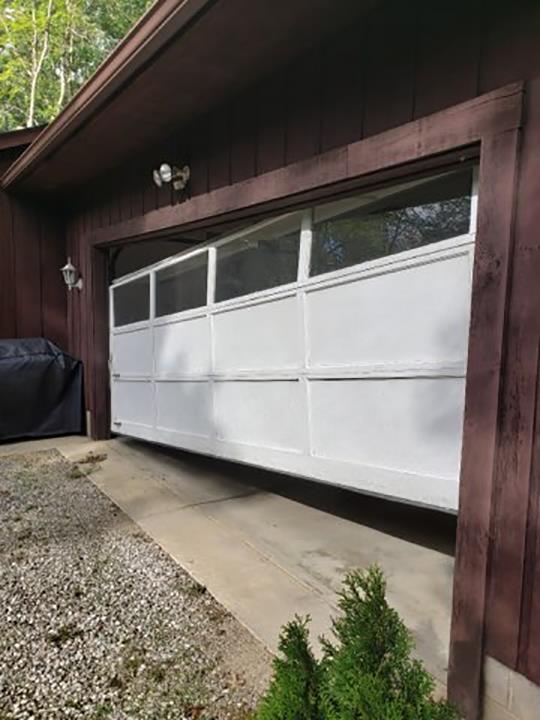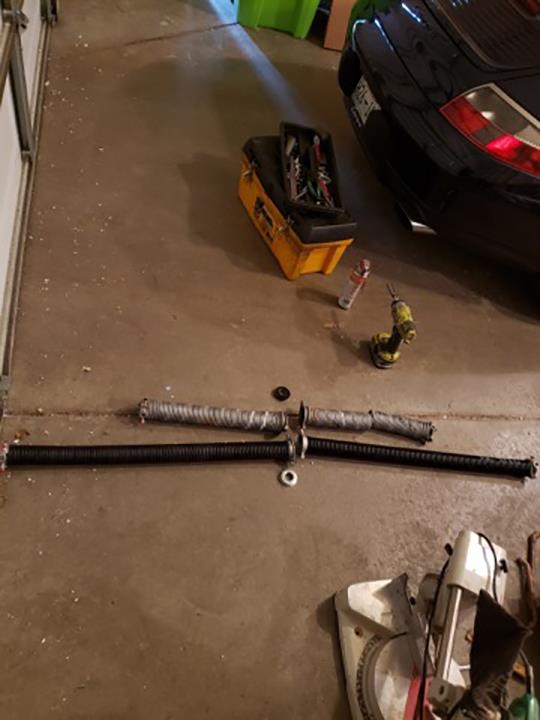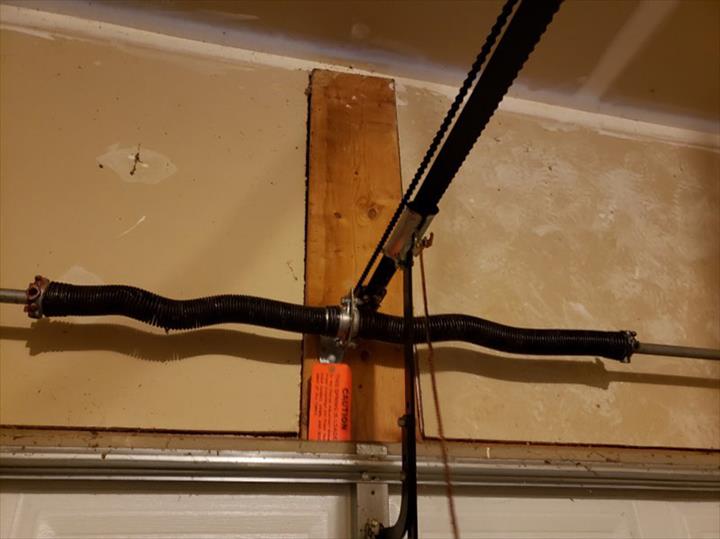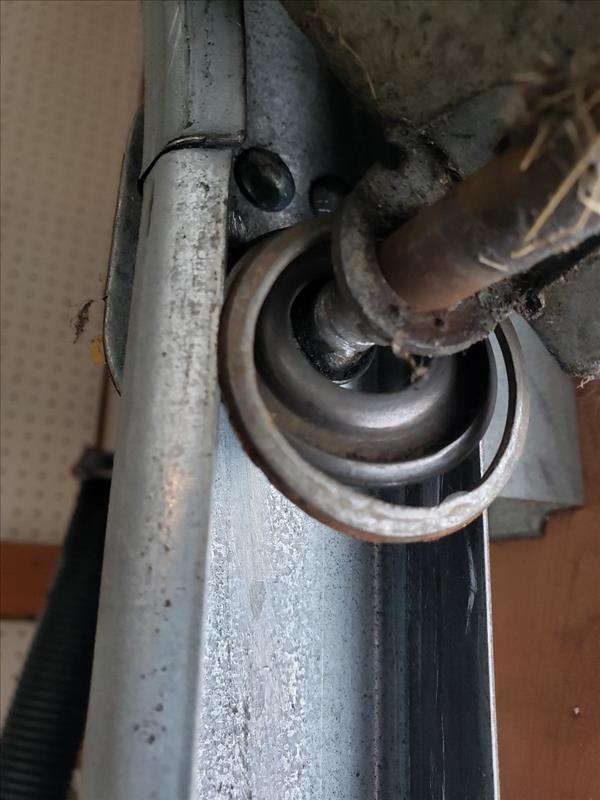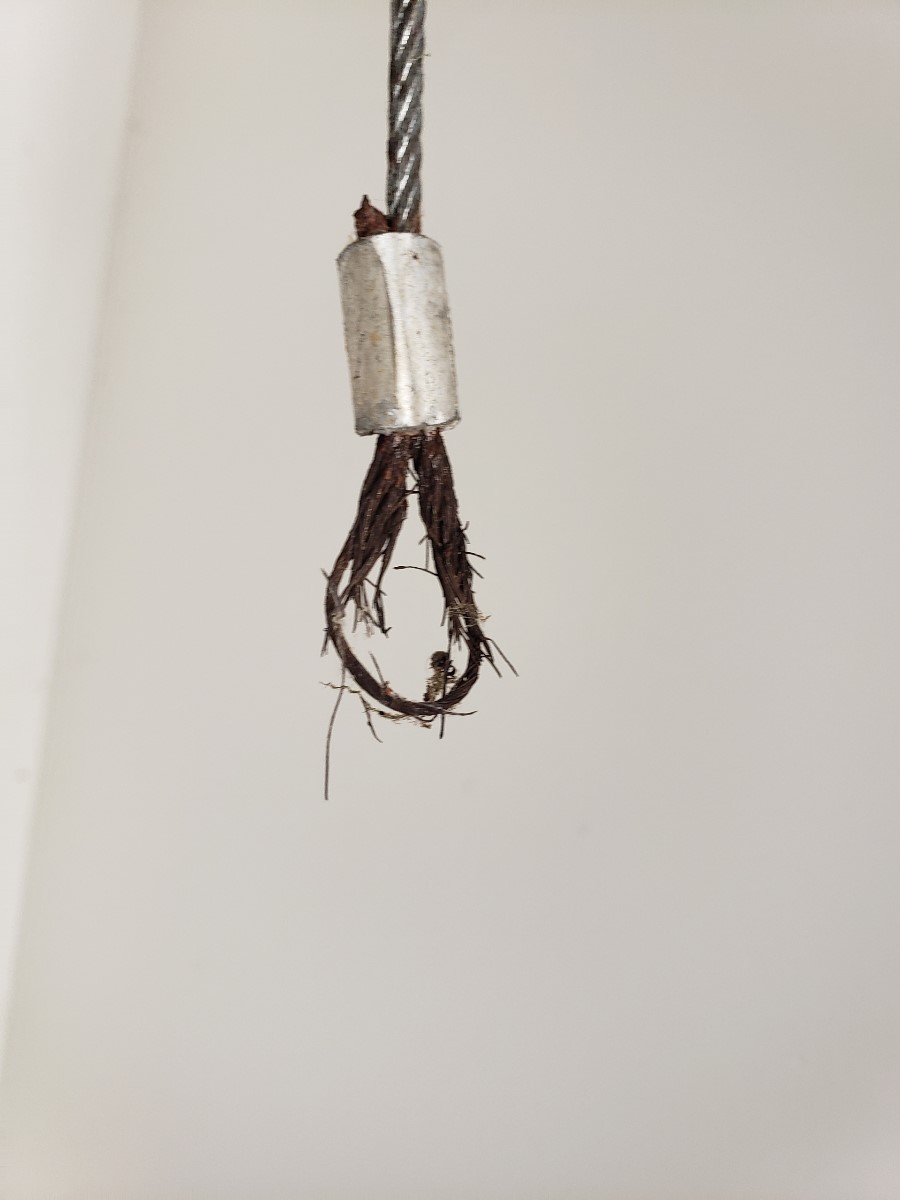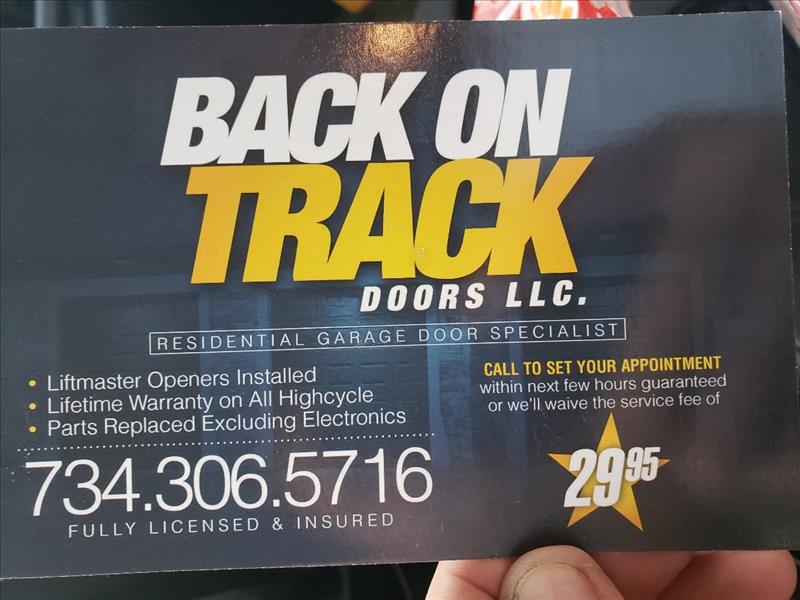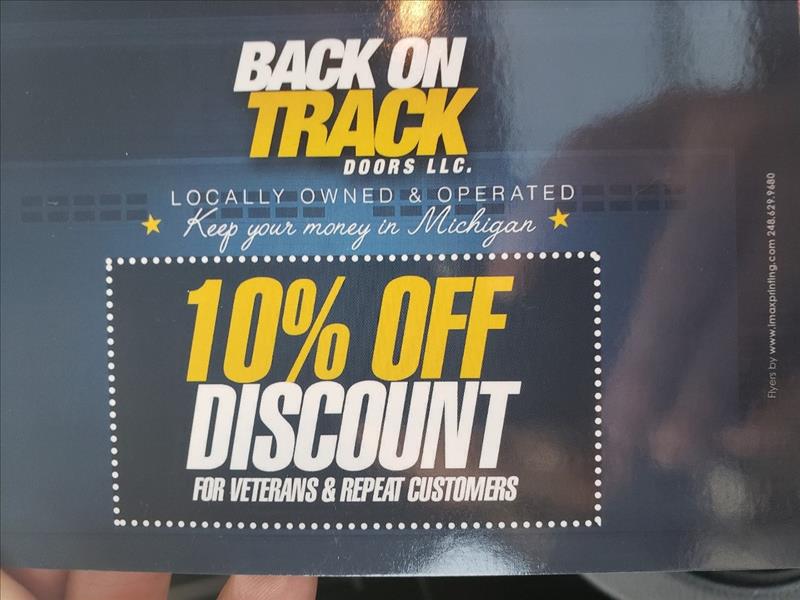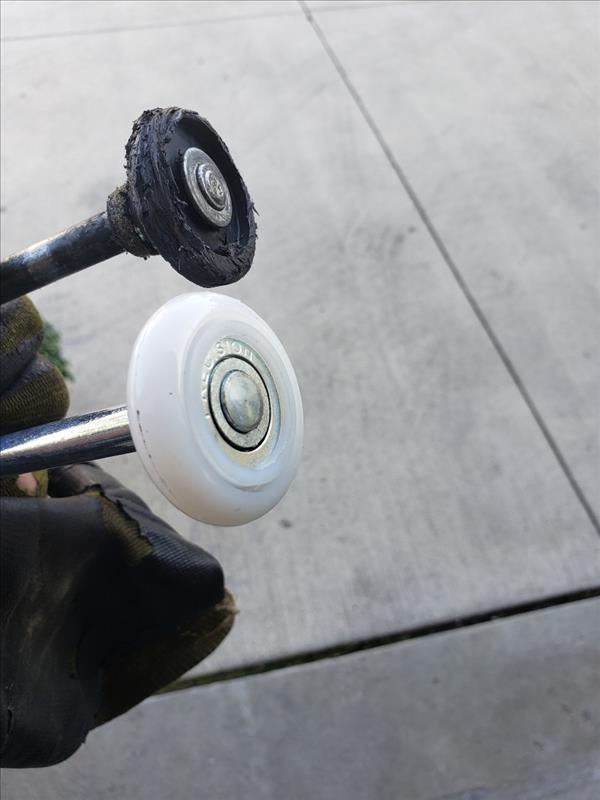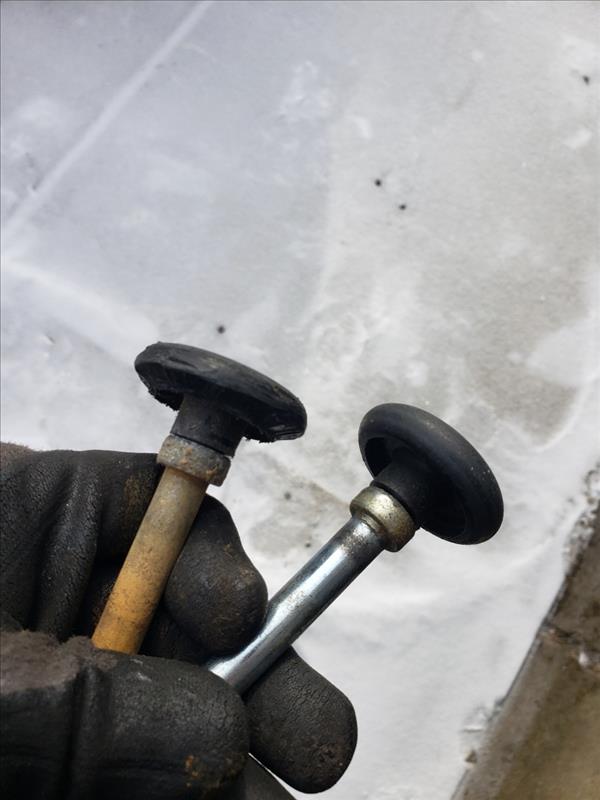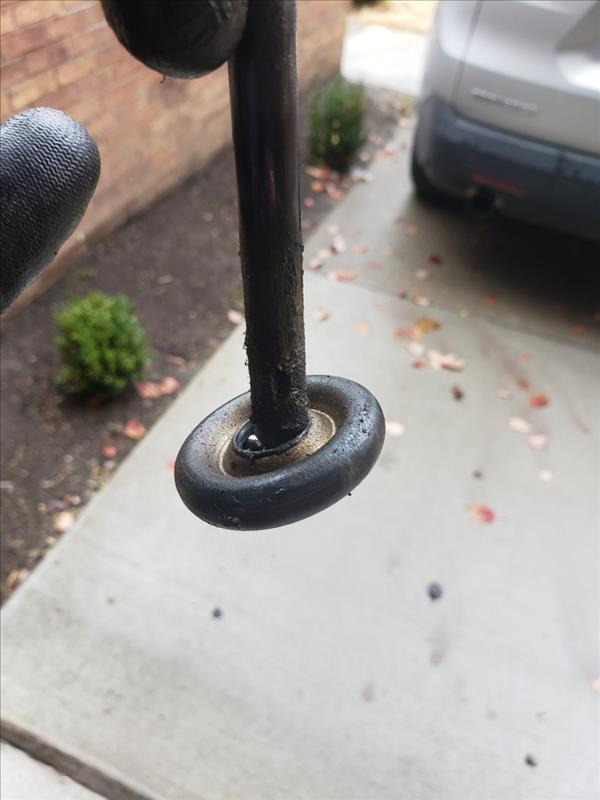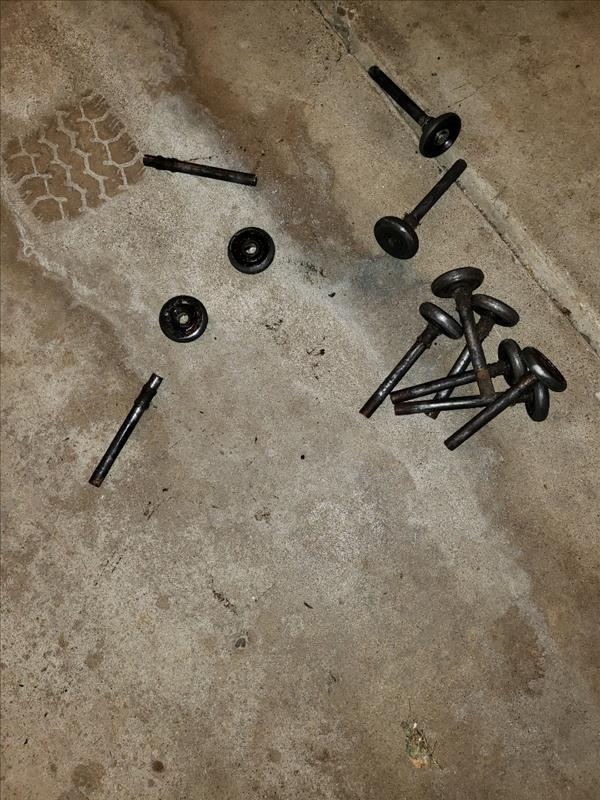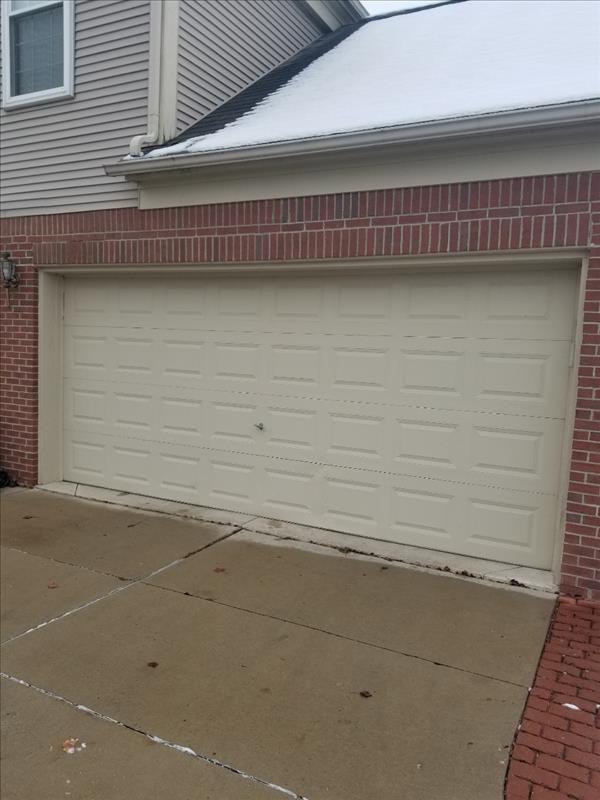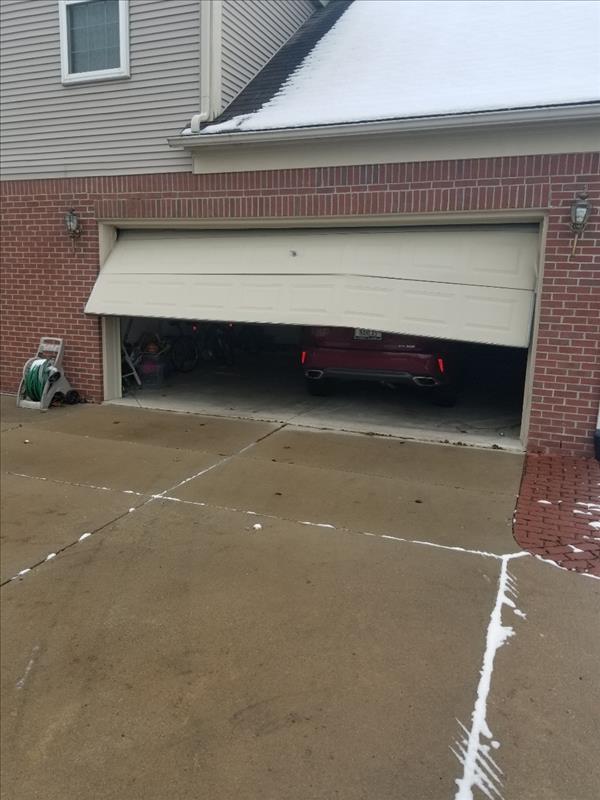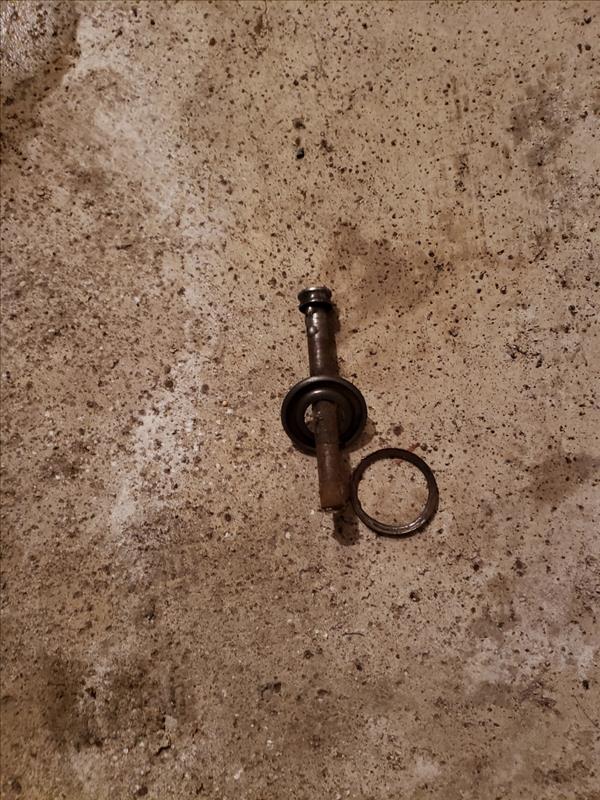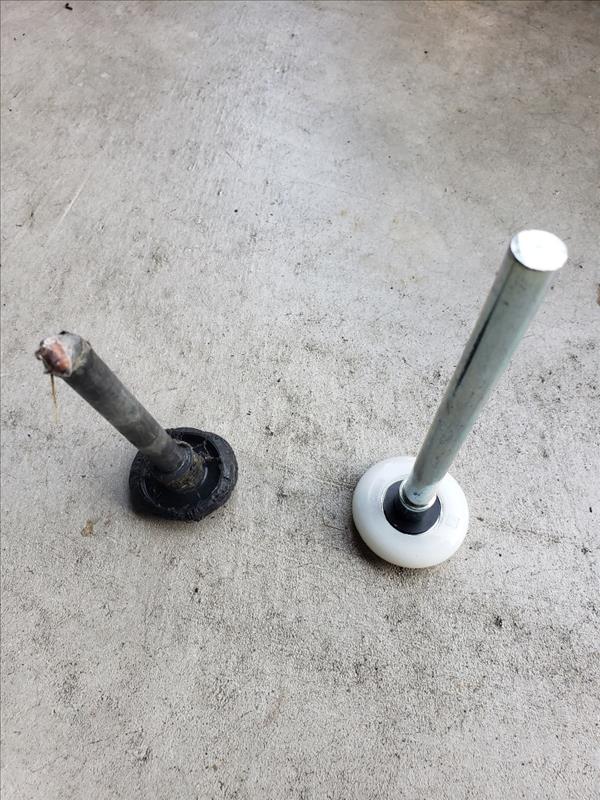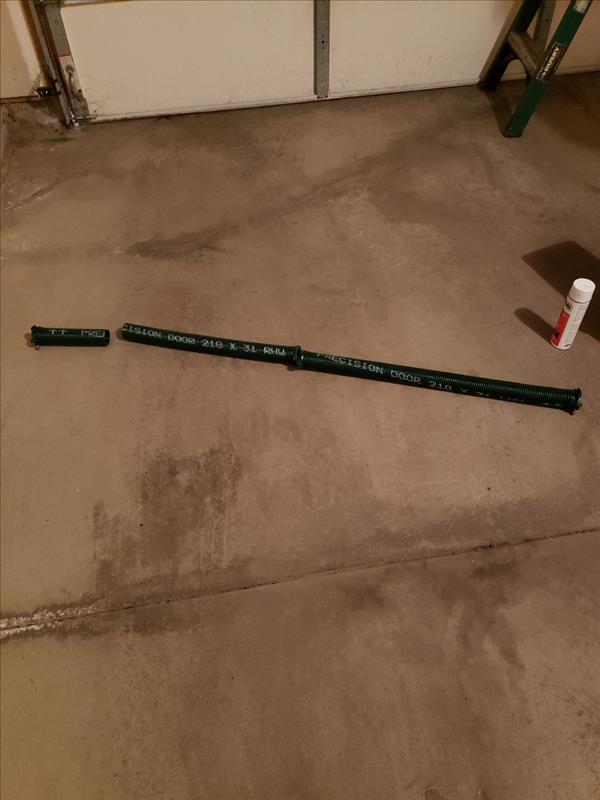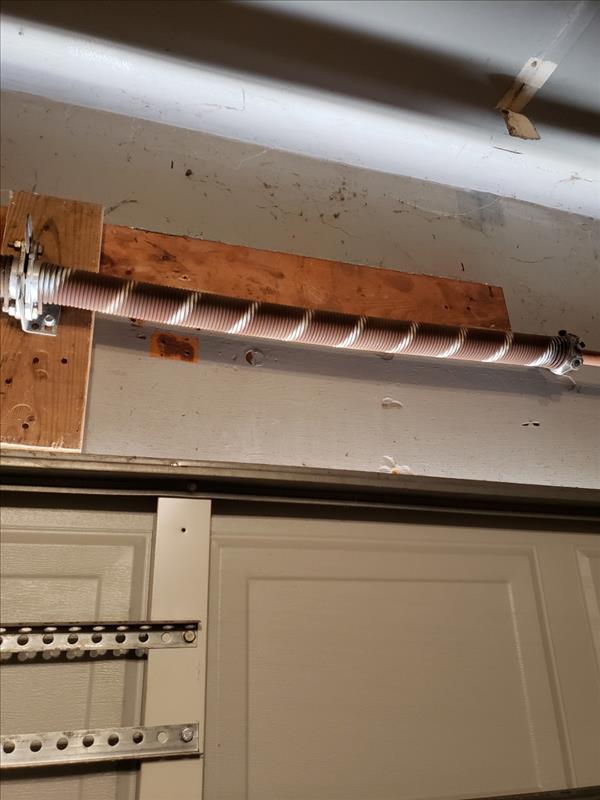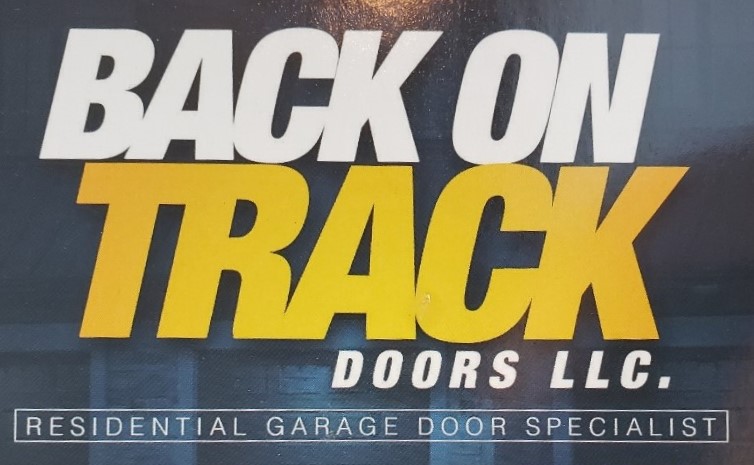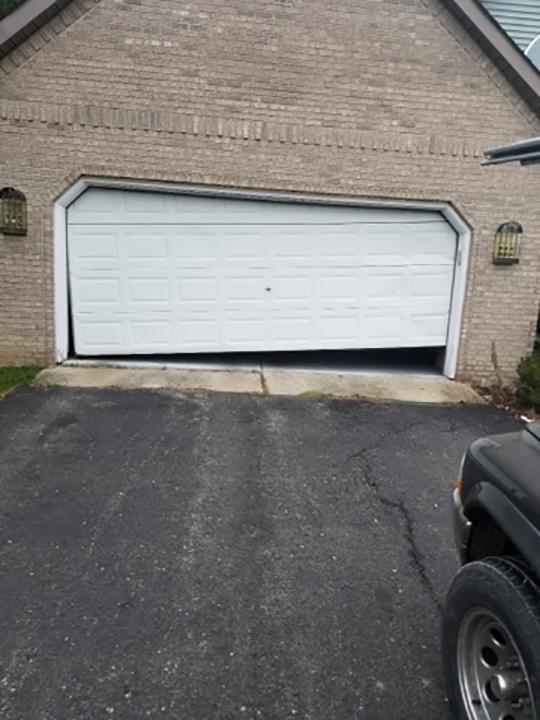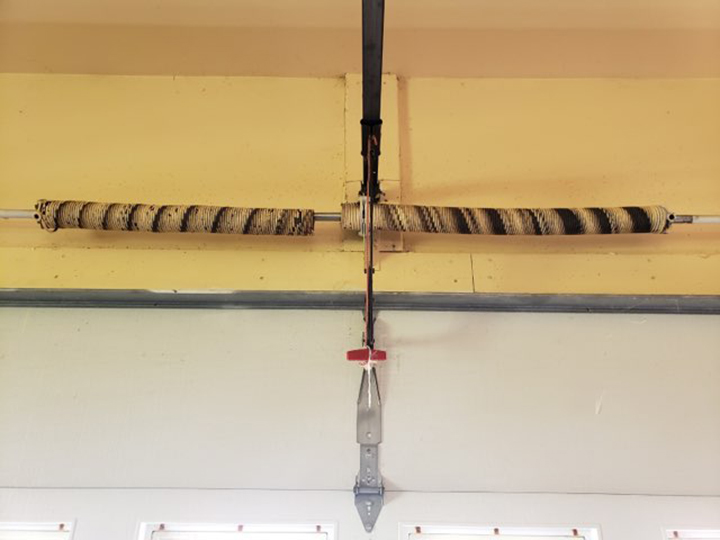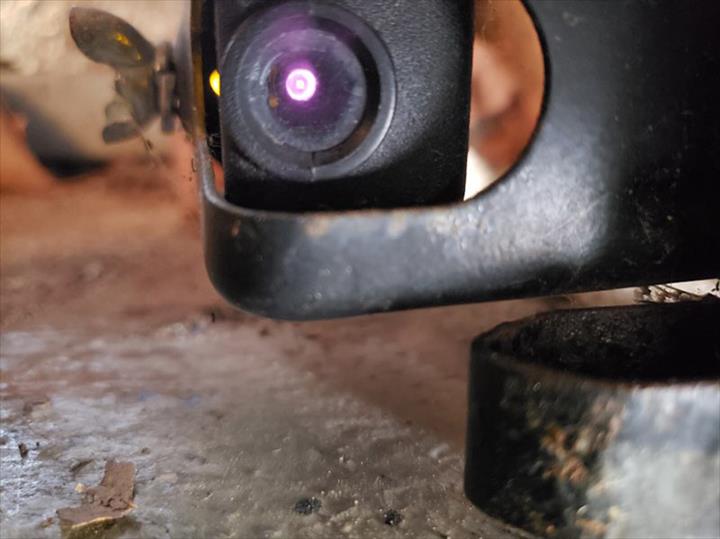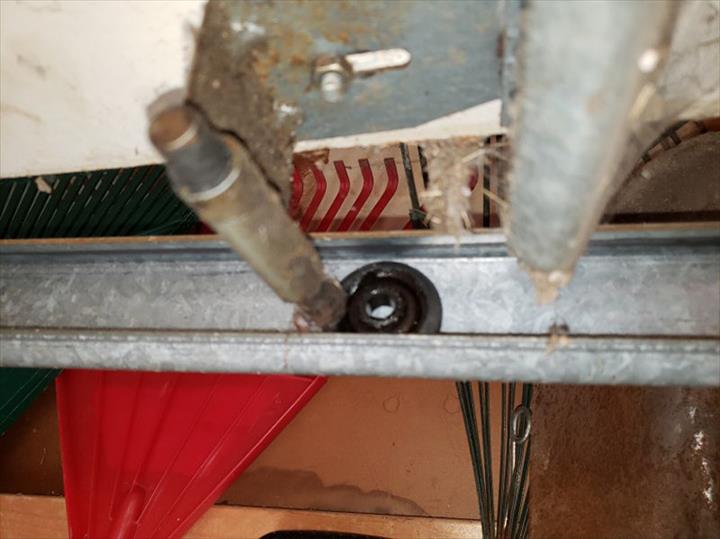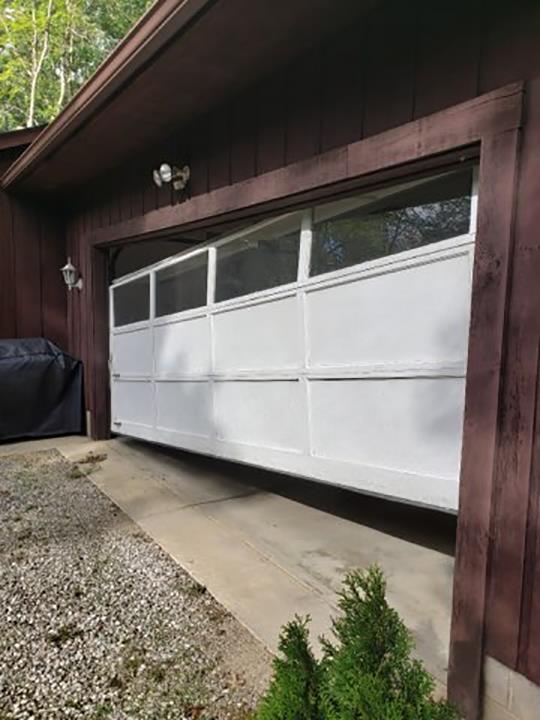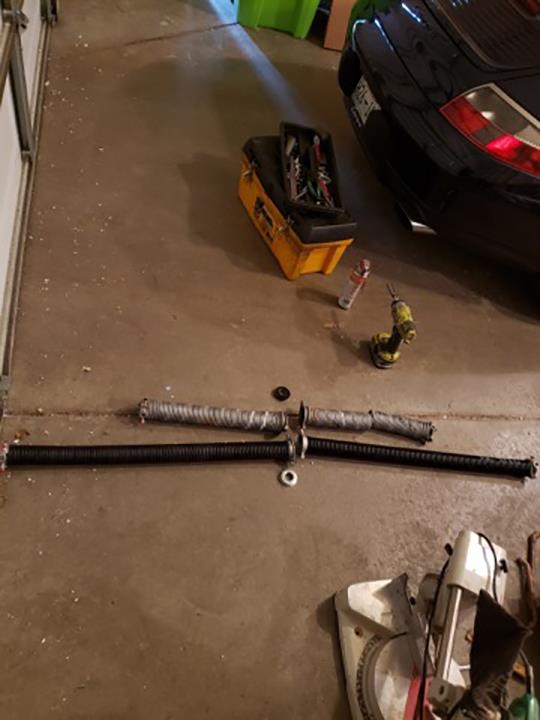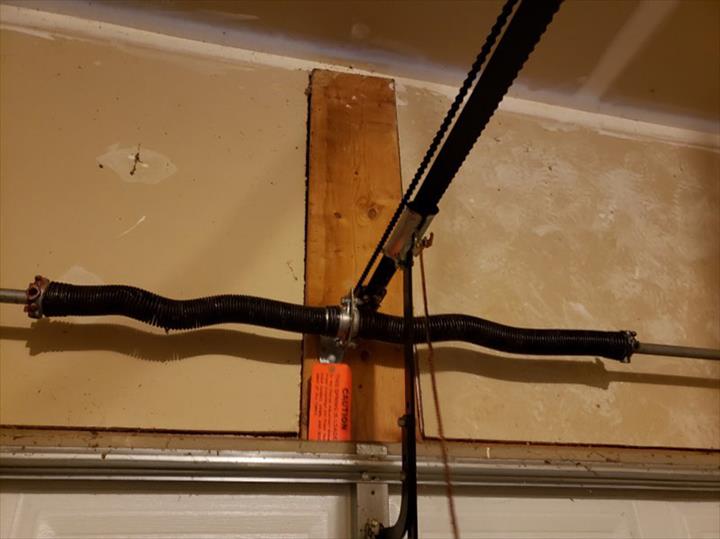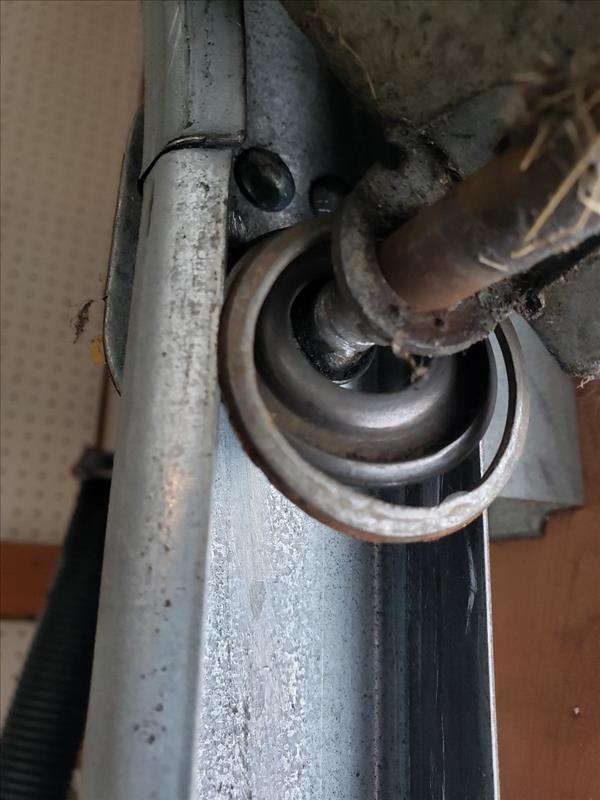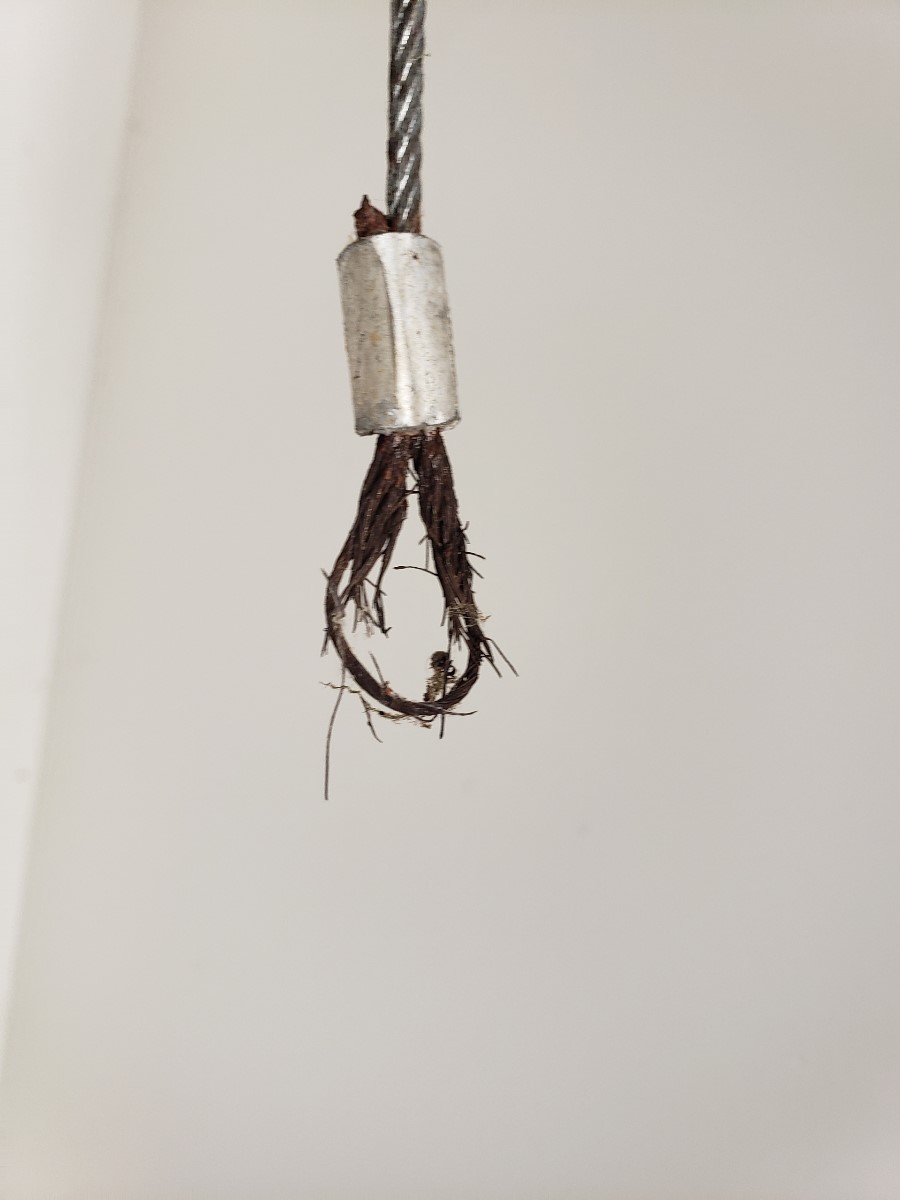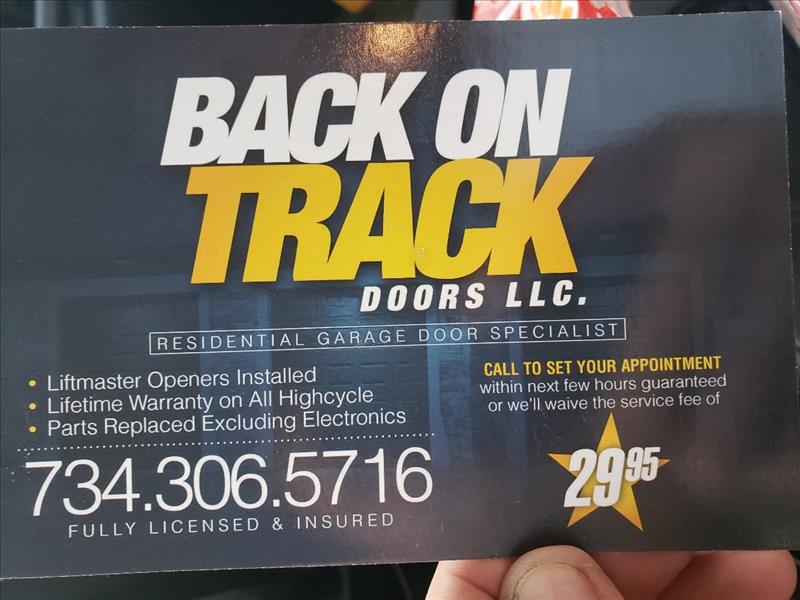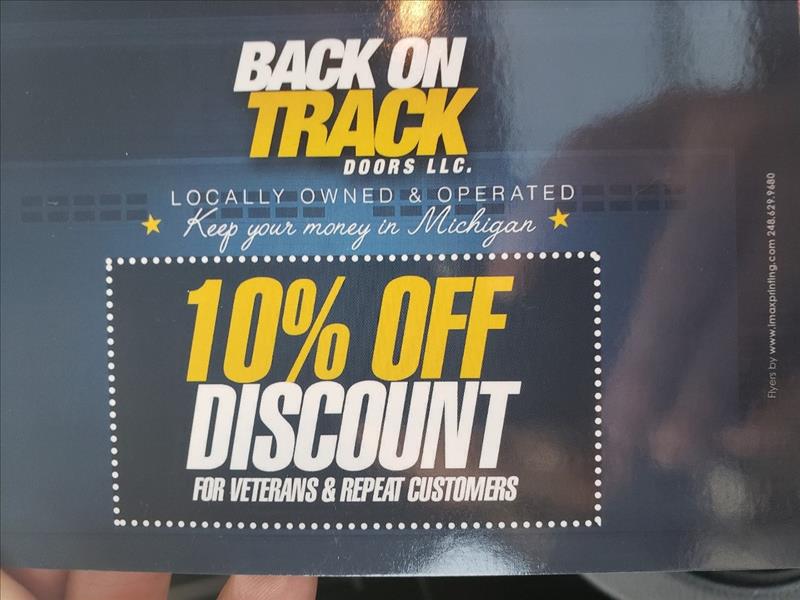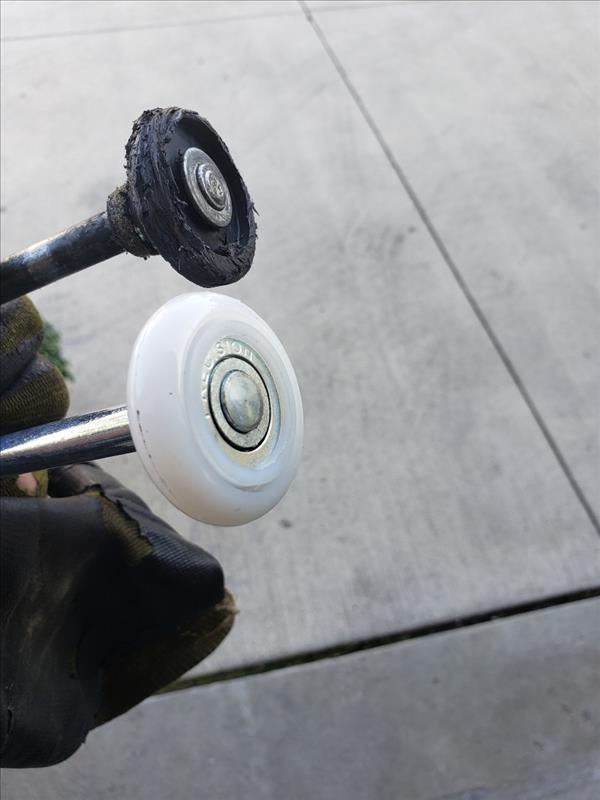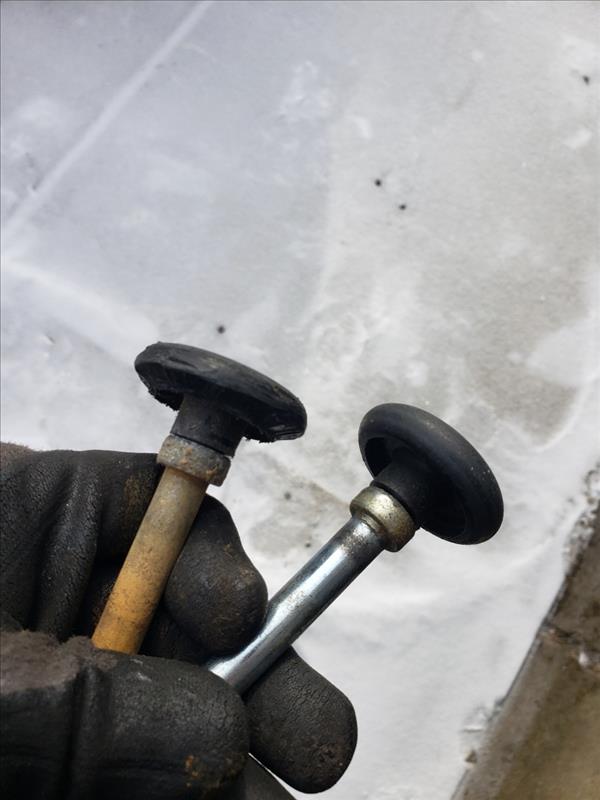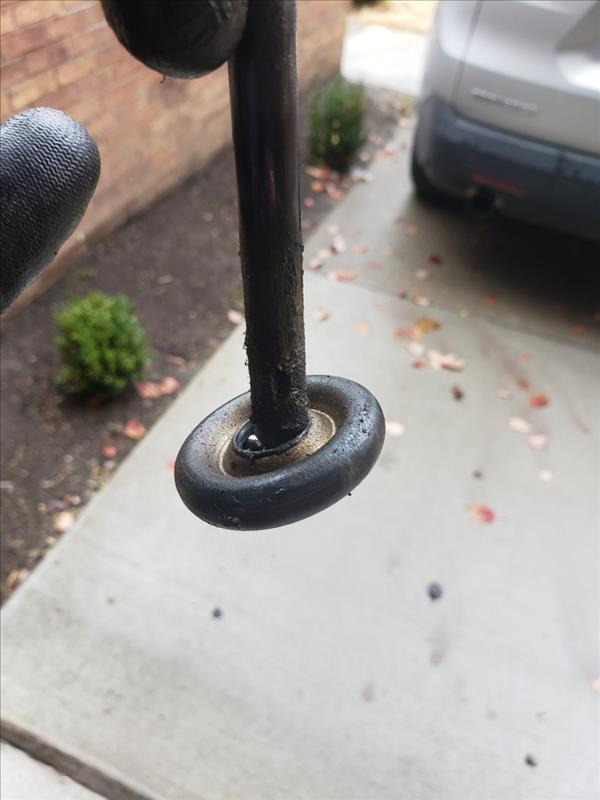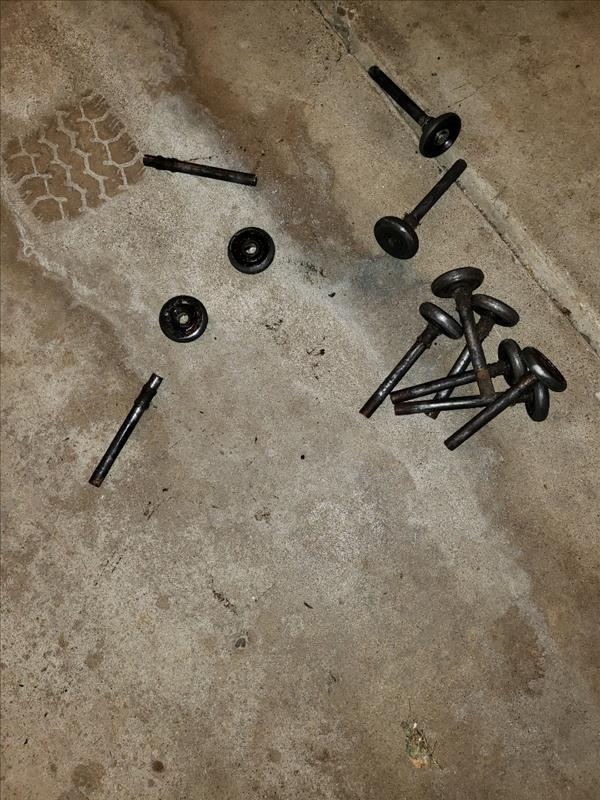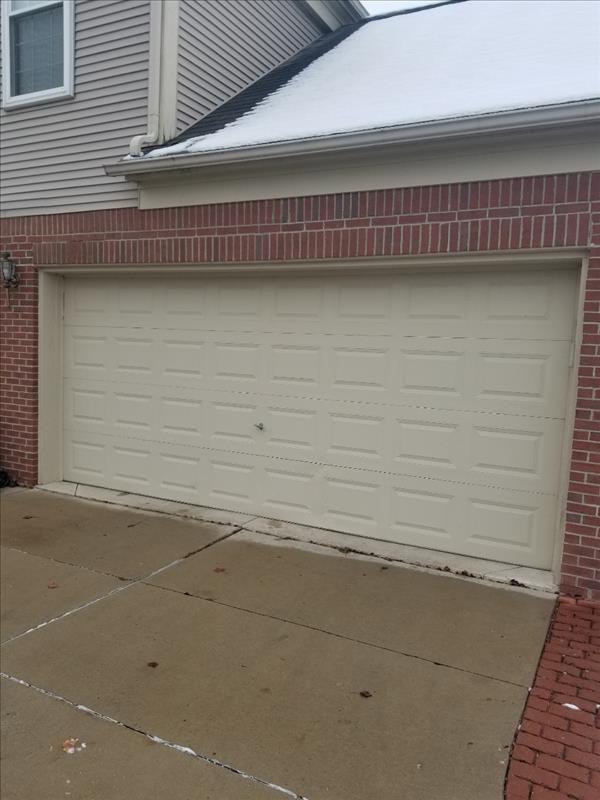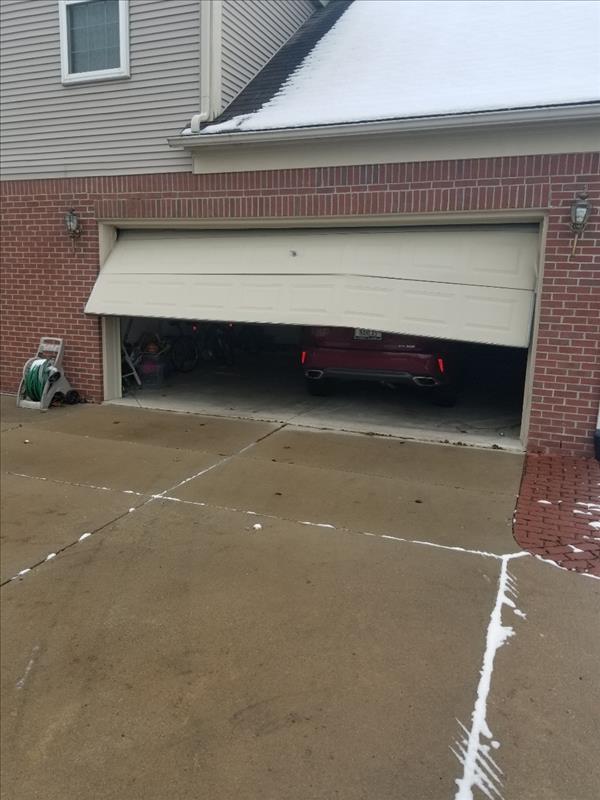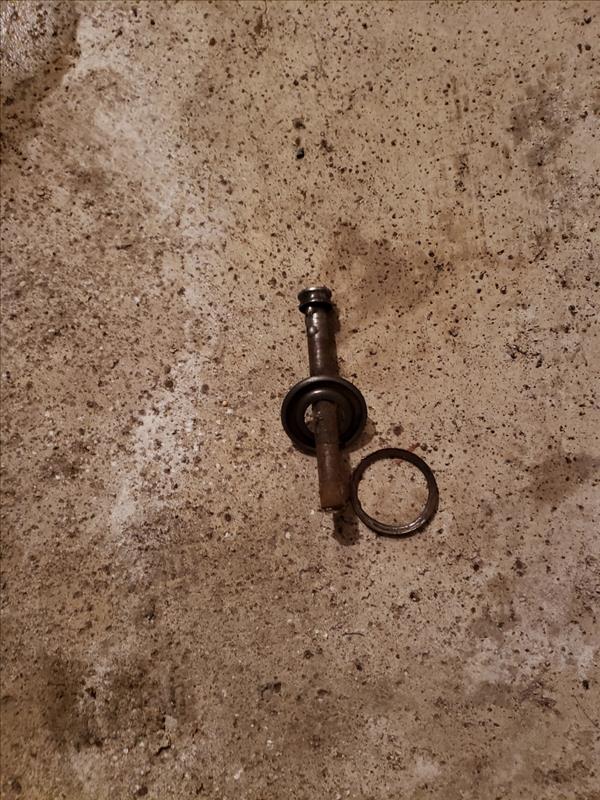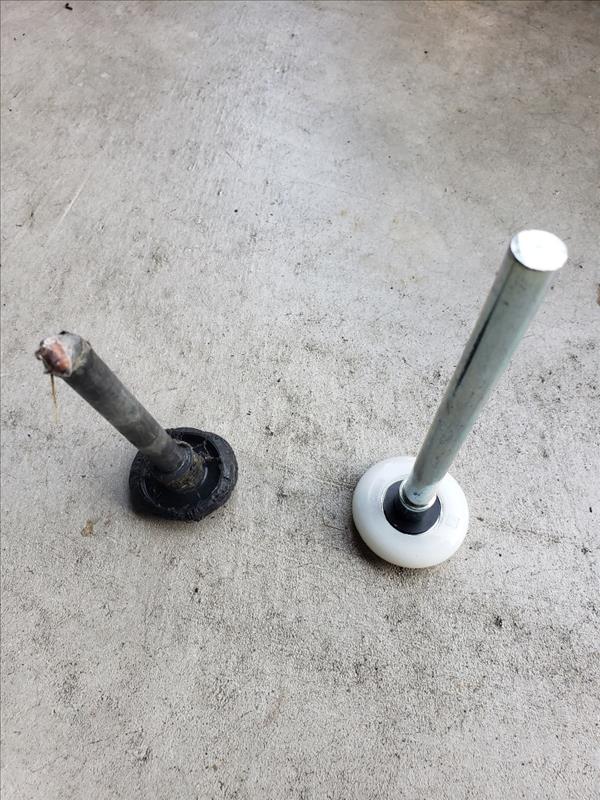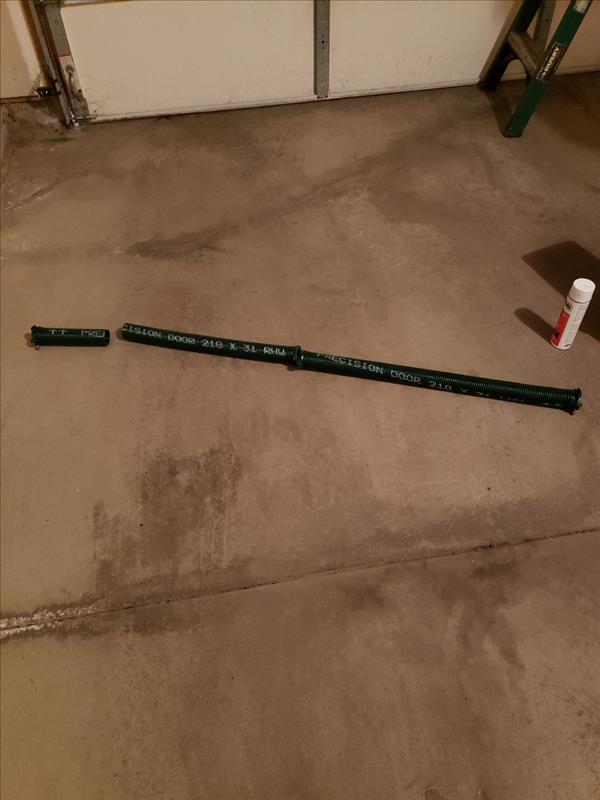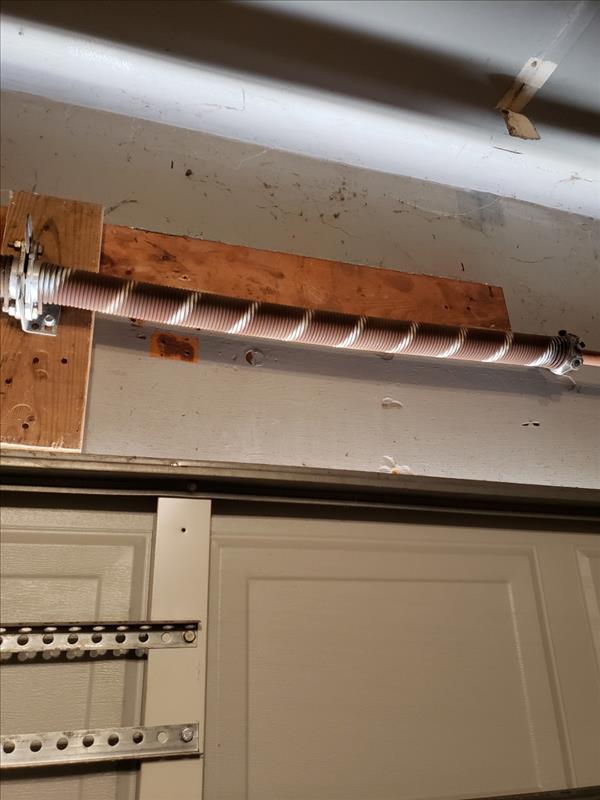 "Jim was fantastic, showed up fast went to work, did a great job fixed everything at a reasonable price. Highly recommend!"